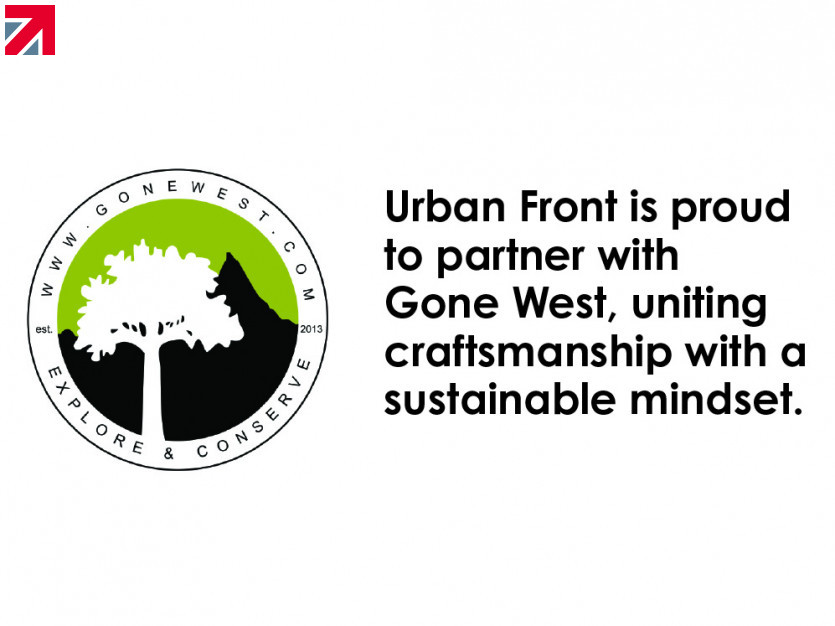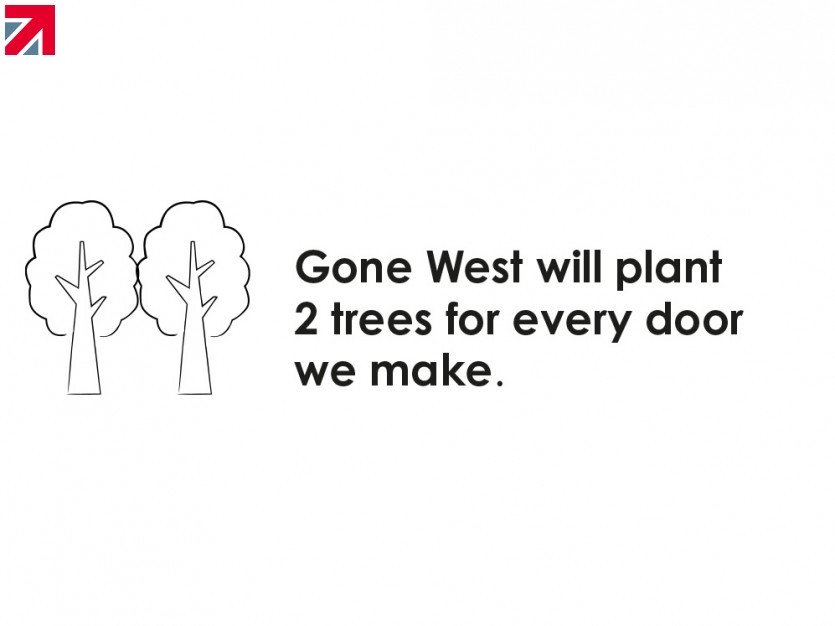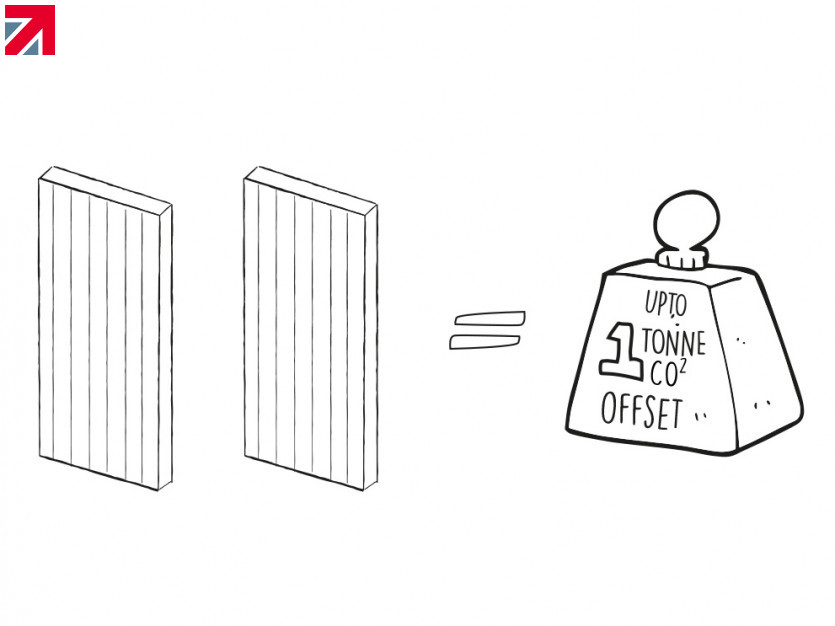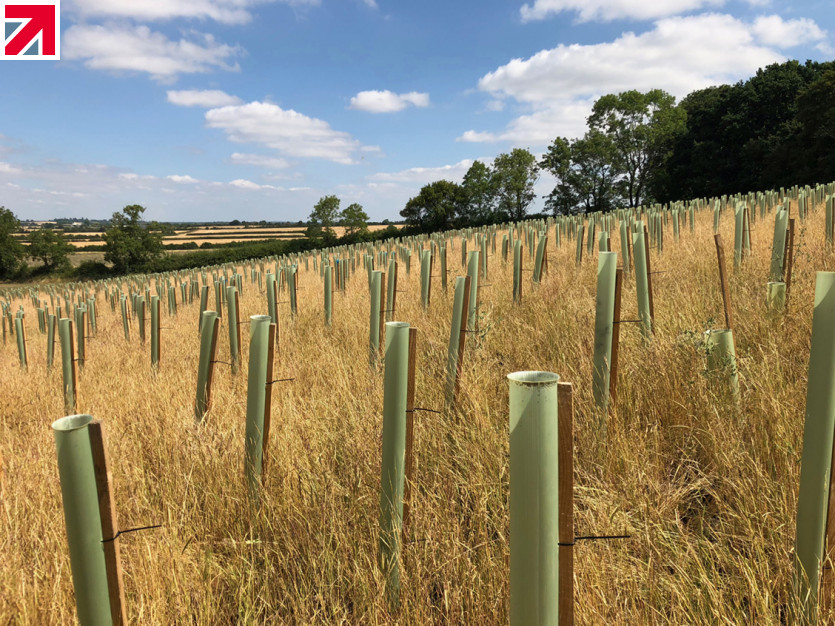 Natural hardwood is an undeniable hallmark of an Urban Front door. Expert craftsmanship, high-end materials, performance and overall beauty in all of our doors is what delights our customers and sets us apart from other door manufacturers.
With natural materials being such an important part of what we do, we recognise that it's even more important to be transparent and active in ensuring we are doing our bit to sustain our planet for the future.
We already operate a number of environmental initiatives intended to reduce our manufacturing footprint.
A new tree planted for every Urban Front door made
This partnership kicks off with a simple pledge from us – for every Urban Front door we make, Gone West will plant a new native hardwood tree somewhere in the UK.
Every new tree planted can offset up to 1 tonne of CO2 emissions over its lifetime (and is on average, twice the amount of wood that's actually used to make each door).
With 150 tree planters operating globally, Gone West have planted more than 4 million trees since 2013. Their philanthropic vision is to create environmental and social benefits around the world: generate ethical, green jobs and help to establish, or restore, natural habitats.
Given how much our high specification doors rely on the beauty and materials of nature, we can't think of a more appropriate cause to support locally here in Britain.
And in 2021 and beyond, we're very excited to be taking it a big step further by partnering up with Gone West in a transformative tree-planting venture.

Find out more about Urban Front on their member profile page here