Made in Britain member, ActivInsights, is enjoying success after winning Britain's top business accolade – the Queen's Award for Enterprise. A world leader in delivering lifestyle insights and data analysis for healthcare professionals, ActivInsights is thrilled its efforts have led to such a prestigious award.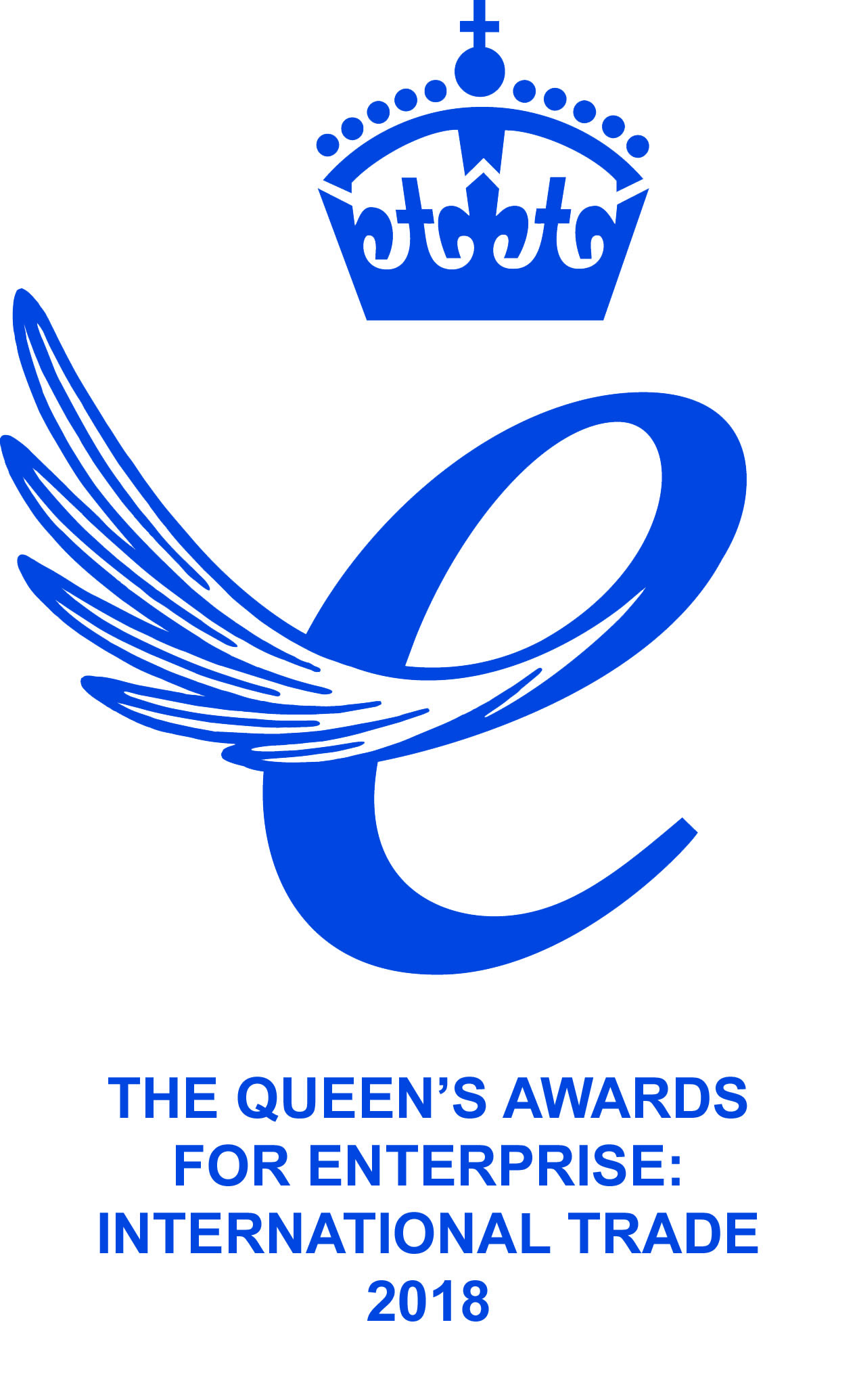 We talked to Richard Thomas, Managing Director of ActivInsights, to find out what the award means to him. He also reveals how the Made in Britain marque has helped to solidify ActivInsights' international success.
Years of innovation rewarded
ActivInsights believe lifestyle is crucial to the prevention, treatment and management of conditions such as heart and respiratory diseases, obesity and diabetes. From its base in Cambridgeshire, the team uses its extensive experience in the analysis of human activities and behaviours to create wearable tech for medical studies.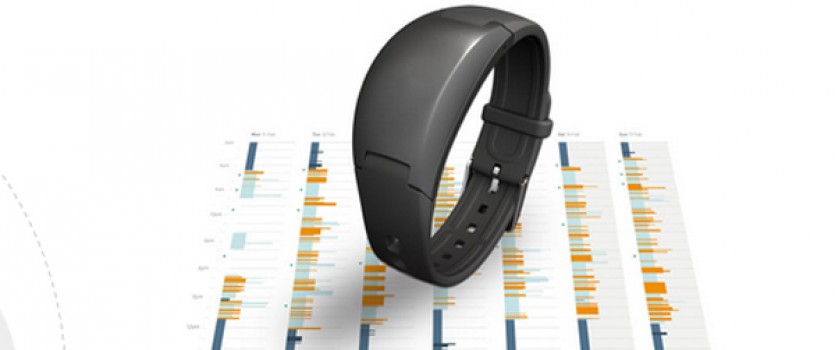 Most recently, ActivInsights produced a waterproof band that allows the wearer to monitor physical activity and sleep patterns. Healthcare professionals can use the instant analysis to get behavioural insights, which helps to shape treatment plans. It was for this and its other innovations, that ActivInsights was recognised by the Queen's Awards.
Richard says: "Activinsights is the global, trusted source of behavioural and lifestyle data insight for professionals who are developing innovative services to improve quality of life. We're proud to have received recognition of this achievement with the Queen's Award for Enterprise.
"This new award builds on our success at the 2017 Wearable Tech Show Awards, where we won the Digital Health Technology Award. It also sets the scene for an exciting future, tackling global healthcare challenges with products and services made in Britain."
Sharing British quality with 40 other countries
The addition of the Queen's Award to the ActivInsights' brand is another step in the right direction for Richard's global ambitions. He says: "With the help of the Department for International Trade, we export to 40 countries around the world.
"From our perspective, there's a huge international demand for British products because of Britain's reputation for quality and innovation. The market for high quality research is also global. The UK has a world-class reputation in the research market, especially health research.
"Our global business has grown year on year, with exported goods accounting for 82% of our sales during 2016, compared to 48% in 2015."
Using the marque to tell ActivInsights' provenance story
ActivInsights also uses another indicator of British quality – the Made in Britain marque. Richard says: "We joined Made in Britain in 2014, purely because we're proud to be British and we wanted an instant, visual way to tell people.
"At the moment we use the marque on our website and printed material, but it's become so important to us we're redesigning our packaging to include it.
"We make everything in Britain and employ local people to manufacture products that help the NHS, so we simply had to join the movement."
Have you got something to shout about?
Our Made in Britain newsfeed is dedicated to positive stories about British manufacturing. If you're celebrating an achievement, a new product launch or a business milestone, we want to hear about it. Email membership@madeingb.org and we'll share your story with the Made in Britain community.