From the heart of Essex, a family-owned business is making waves overseas. Hanningfield designs and manufactures process machinery for the pharmaceutical industry. It's recently enjoyed outstanding growth in international sales, meaning the company has had to recruit more staff to keep up with demand.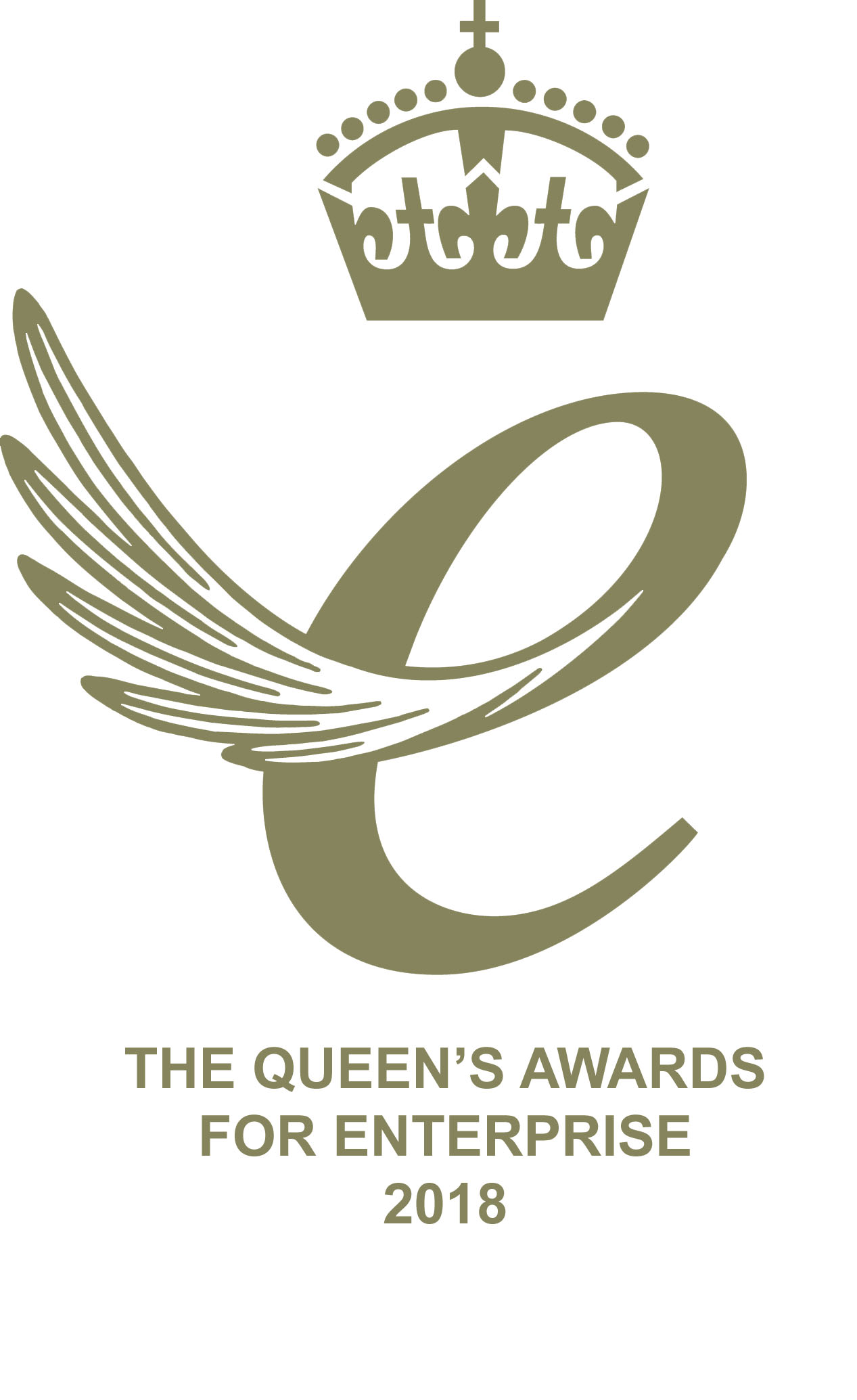 This year, the team has enjoyed a further boost to their reputation thanks to the ultimate seal of approval – a Queen's Award for International Trade. We caught up with Colin Ellis, Founder and Managing Director of Hanningfield, to find out his thoughts on the team's incredible win.
The team spirit that led to success
The Queen's Awards look at a business's role within the local community, its environmental impact and the quality of its relationships with suppliers, partners, employees and customers.
It's these key relationships that Colin feels are the core to Hanningfield's success. He says: "I'm extremely proud of the team at Hanningfield. Hard work, loyalty and supreme diligence has enabled the company to flourish in the international arena of commerce. "The industry we are dedicated to supporting has extremely high standards of compliance and quality. Without the dedication and integrity of our workforce to produce excellence we would not be in a position to receive such a high accolade. The award means a great deal to everyone in the company."
The road to international longevity
As an internationally revered award, a Queen's award is often the gateway to achieving global ambitions.
James Ellis, Colin's son and Director at Hanningfield, knows this only too well. He says: "The award is the ultimate recognition for our concerted effort in growing international sales. We place great value on travelling globally to meet customers face-to-face and ultimately solve their problems."
But it's not just the Queen's Award that enables Hanningfield to develop relationships with international customers, the Made in Britain marque plays its part too. James says:
"Despite Asian manufacturers producing cheaper alternatives, there's still a strong demand for high quality brands – which are often considered as synonymous with British manufacturing.
"The marque helps us to promote the high quality that customers can expect from our machines.
Our customers have more confidence in the equipment they are purchasing, knowing that it has been designed and built in a UK factory to the highest quality."
Share your celebration with the Made in Britain community
If you've won an award like Hanningfield or you're celebrating an anniversary, milestone or special event, we want to shout about it. To see your business in the Made in Britain news section, email membership@madeingb.org for more details.