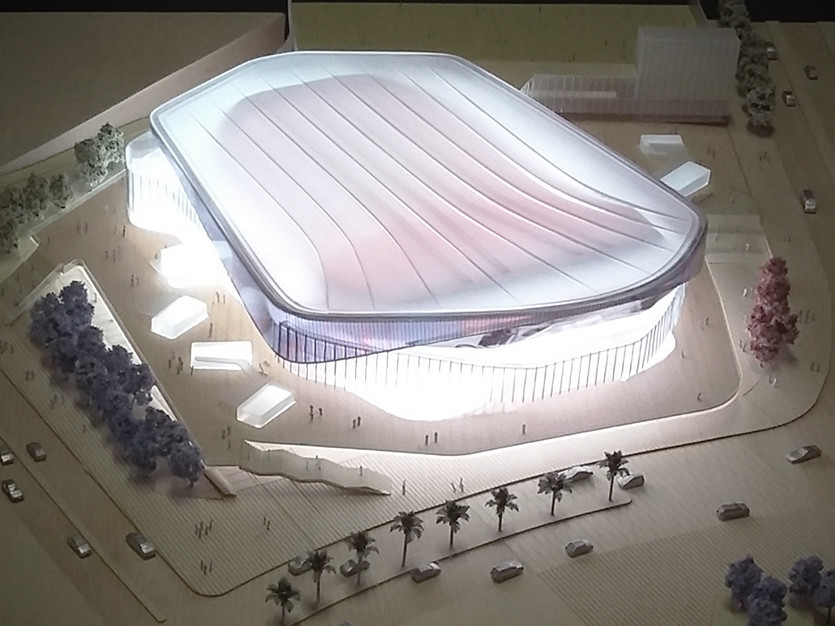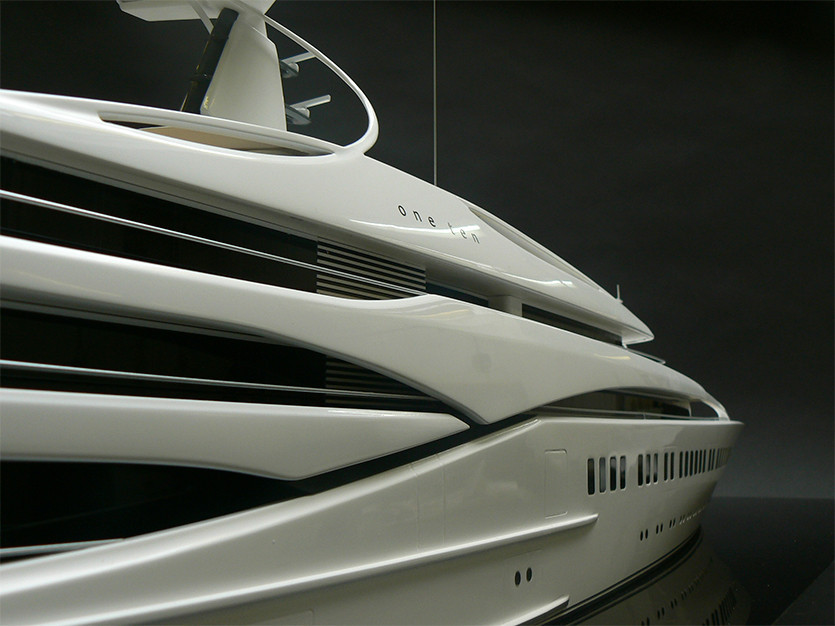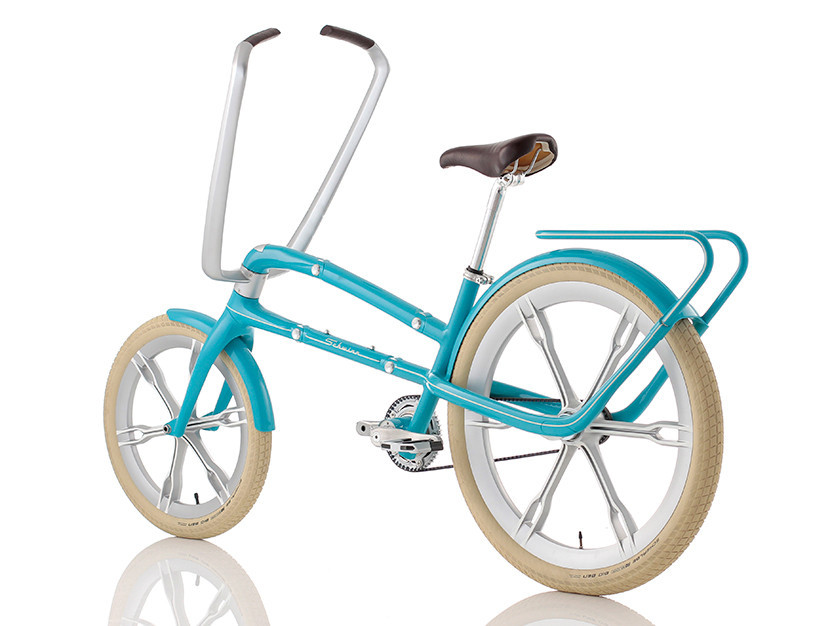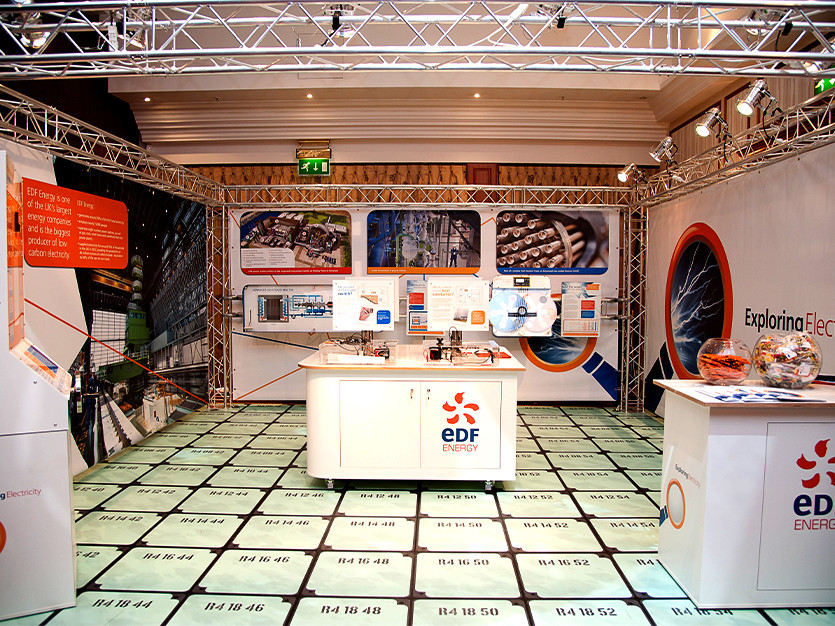 IT'S quite an achievement to gain accreditation from Made in Britain but Amalgam Modelmaking has taken it a stage further. The company has persuaded Made in Britain to create a whole new category of business for it: creative industries.
Amalgam Modelmaking is based in Bristol, where it started out making scale models for architects and designers. In the 35 years it has been in business, Amalgam has grown to be a very diverse provider of bespoke, one-off and small-run high-end commissions. It produces props for TV and films, public art installations, exhibition displays and prestige office themes.
Mike Harvey (left), director at Amalgam Modelmaking, explains why he thought there needed to be a 'creative industries' category for members of Made in Britain: "We have always categorised ourselves as being a part of the creative industries, and, being involved in the field, we are very keenly aware of what a big sector of the British economy it is.
"My initial reason for suggesting a creative industries category was that we didn't really fit well into any of the other fields offered. If I'm honest, I feel that there is a case for several sub-categories within that blanket description too - but I am very happy that the suggestion got taken up so readily, so one step at a time… "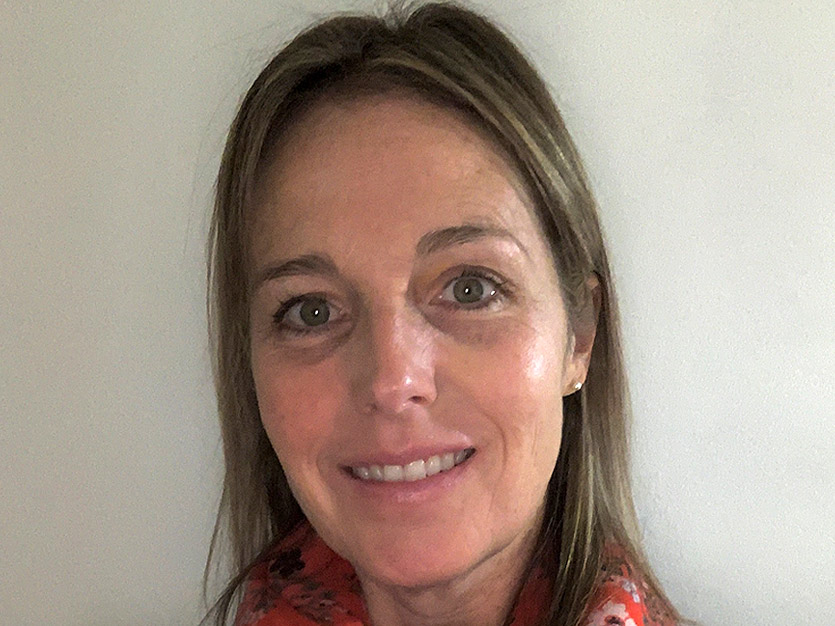 Nicola Kemble (right), operations director at Made in Britain, says: "We are keen to accommodate members if they feel they aren't being represented well in the directory. We're here to help consumers and buyers to find our members. It's about helping members to sell their products, and if we can do this by adding a new category, why not? I think this is an emerging and exciting sector for membership."
Mr Harvey will be using the Made in Britain mark on the Amalgam website, social media and printed materials. He is also planning to add a sticker to goods or packaging.
"Essentially, we want the world to know that we support and promote British industry whenever and wherever we can," he says. "We produce everything in the UK and use as many UK-sourced components as possible. We have always been very keen to promote UK industry over outsourcing to the Far East or other low-cost alternatives. Particularly with regard to prototyping and product design it has long been apparent to us that it is often a false economy to manufacture in far-away places, as language and time differences, travel time and the possibility of having IP infringed, are all hidden costs that UK manufacture does not have.
"Having Made in Britain accreditation means we can help shout this message even louder and make it clear to our clients that we support and promote our home nation as much as possible."
For more information about Amalgam Modelmaking, see its members' directory profile page, here.