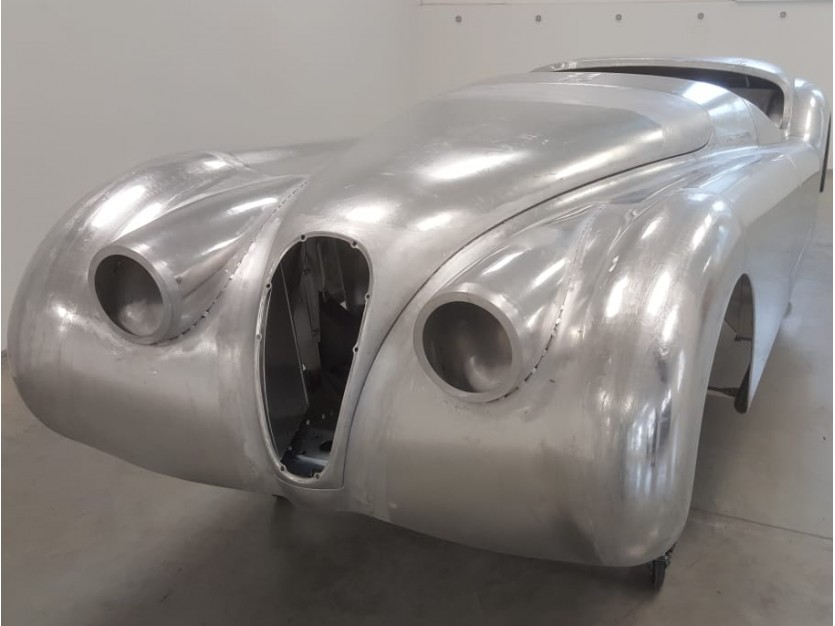 THE biggest challenge facing classic car restoration businesses is the lack of availability of old parts. If a broken part isn't available the restorer has to make it. It could be something as simple as a bracket or a strap; it could be a whole body shell.
The manufacturing skills at Nottinghamshire-based P&K Thornton has earned it a place with Made in Britain. The company will be placing the official protected mark on its website beside the British-made parts it supplies to owners and other restorers.
Ciprian Nistorica, managing director of P&K Thornton, told Made in Britain, "Our manufacturing side of the business has always been crucial to our development, therefore to be accredited by Made in Britain represents a formal recognition of our engineering and fabrication skills. The business was started in 1967 by brothers Peter and Keith Thornton who both maintain advisory roles in the company despite semi-retirement. Over the years the company has made thousands of parts for hundreds of restored Jaguar and Daimler cars."
To find out more about P&K Thornton, visit its members' directory profile page here and its website here.