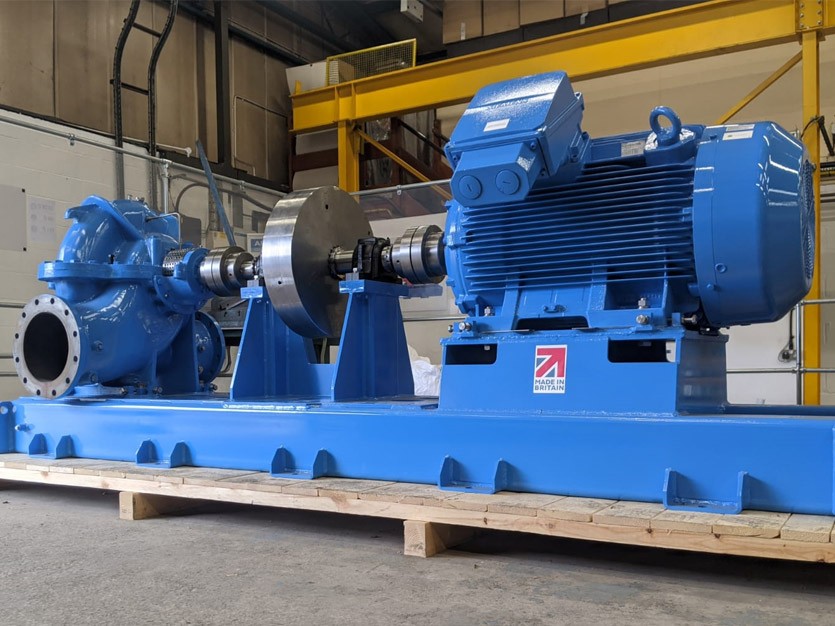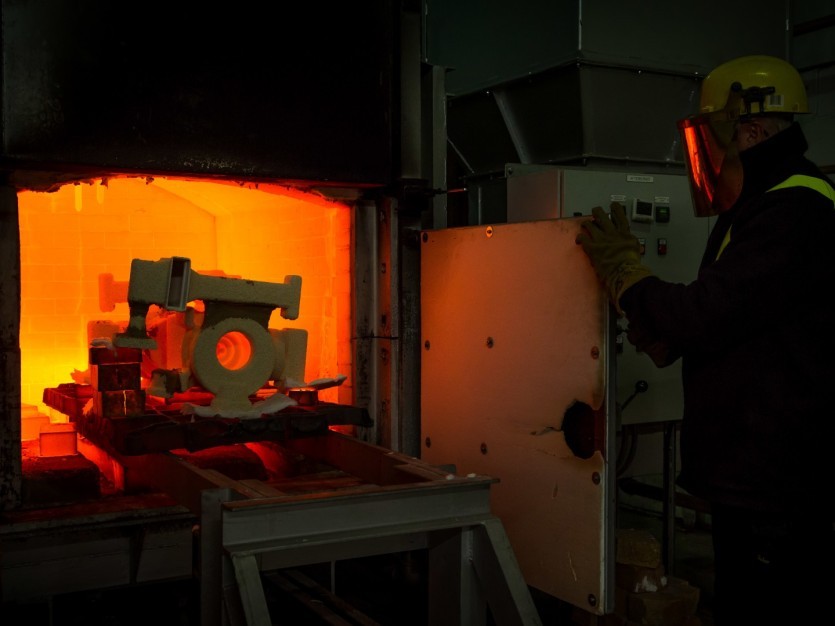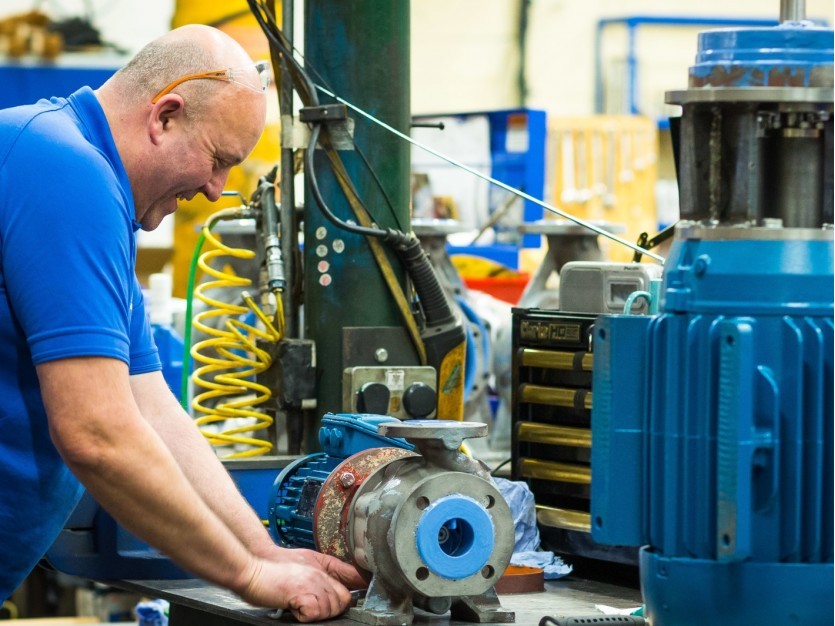 APEX Pumps designs and manufactures a wide range of centrifugal pumps for industry, building services, aquaculture, petrochemical plant and many other similar demanding applications. It does this in Bristol and has now qualified for membership of the Made in Britain organisation.
It will be using the official mark on its digital platforms at first, but as Apex Pumps are hand-built, the company is looking forward to placing the Made in Britain mark prominently in pride of place onto its pumps helping export the mark across the globe.
Andrew Simpson, commercial manager at Apex Pumps, told Made in Britain, "Apex Pumps have been quietly been banging the drum of British manufacturing for many years and the Made in Britain organisation will help us to shout about being a proud British pump manufacturer that produces and assembles pumps in the UK.
"Many thousand Apex Pumps are currently operating both within the UK and worldwide on installations where efficiency and reliability are of prime importance, and we have earned an enviable reputation for the quality and endurance of our products. To meet the bespoke needs of its customers, Apex Pumps has developed a design and product customisation process, utilising the latest design techniques and innovative in-house foundry process, enabling pumping solutions to the exacting requirements of the customer. Apex supports its customers in the UK and champions British manufacturing across the globe from its HQ in Bristol."
For more information about Apex Pumps, visit its members' directory profile page here and its website here.