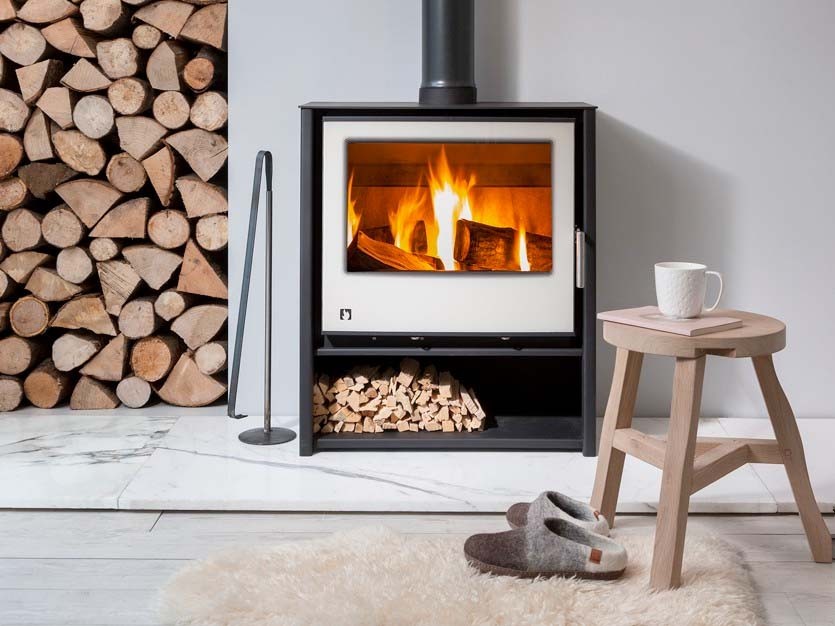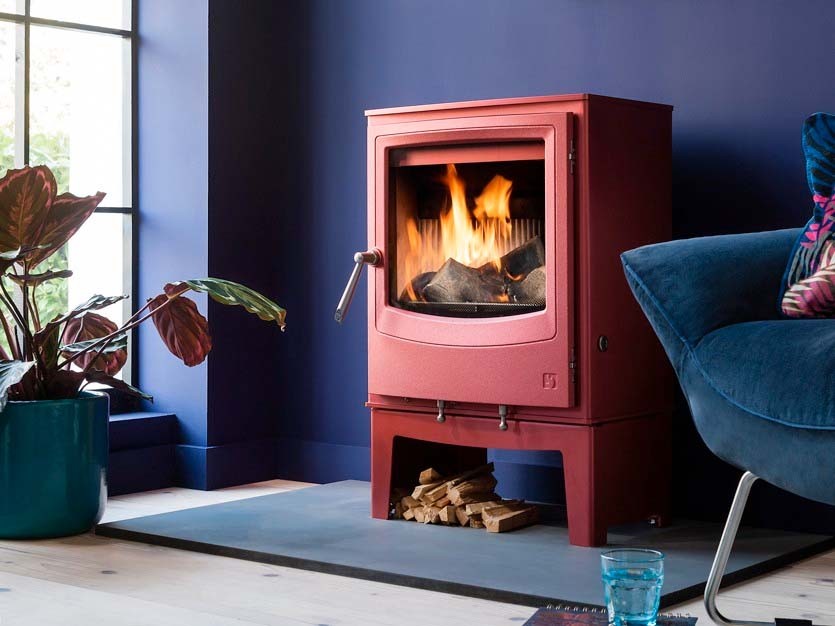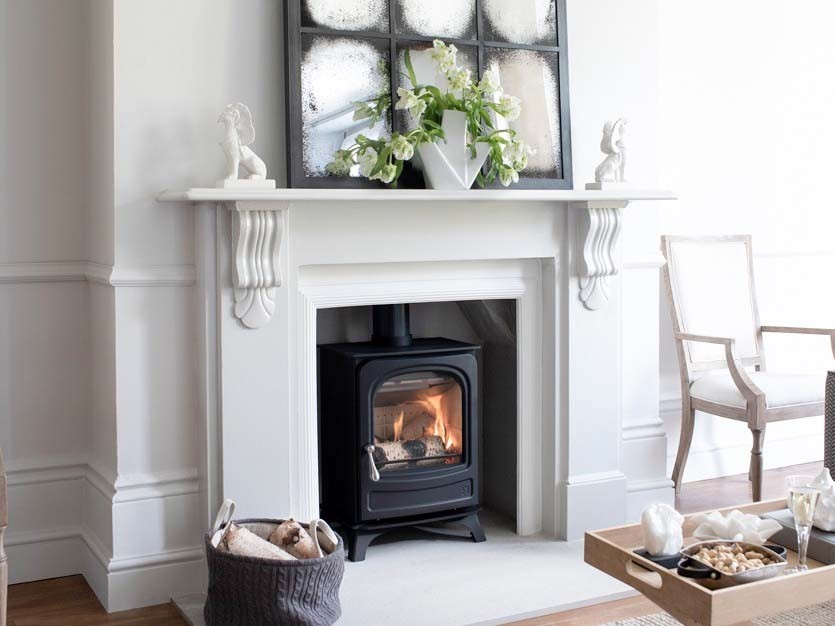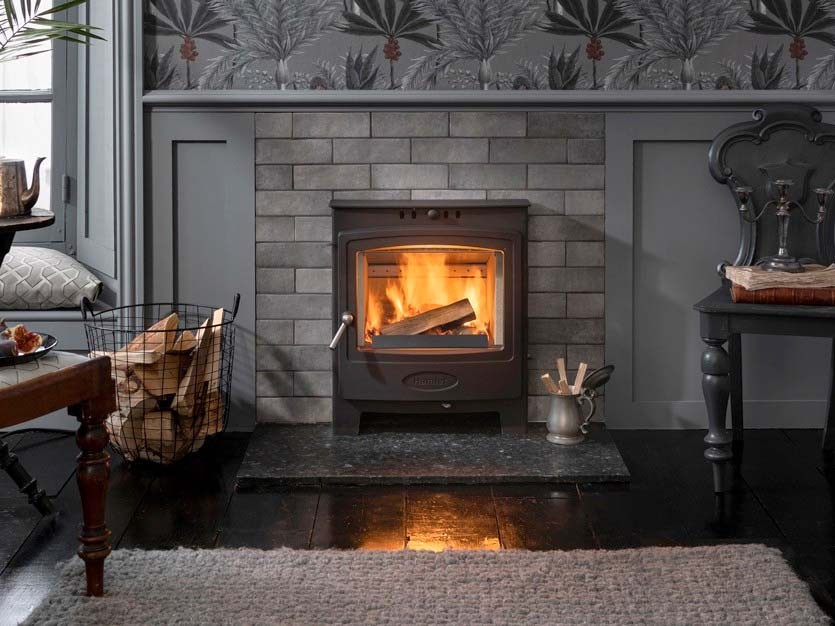 WITH its origins dating back to 1966, Arada Ltd is one of the original UK stove manufactures and the company today designs, manufactures and distributes wood, multi fuel and electric stoves, fires and boilers to over 20 different countries worldwide from its Devonshire base. Arada Ltd has now been granted membership to the Made in Britain organisation.
Arada Ltd told Made in Britain that it uses the knowledge of wood and solid fuel burning it has gained over the last 50 years in the production of the heating furniture it produces today. The company is committed to continuous improvement and says that this has enabled it to develop and apply innovative technology to ensure its stoves offer superior fuel efficiency and in 2019 its Farringdon stove became the first UK made stove range to pass the North American standard for clean burning stoves. Arada Ltd told Made in Britain that the company not only manufactures its high quality products in the UK, its design, research and development, engineering and testing are all located at its site in the heart of Devon. Arada Ltd says it is proud that its experienced team creates every product from the ground up and that all its products carry a lifetime warranty.
Jon Butterworth, director at Arada Ltd, told Made in Britain, "Arada Ltd has always been immensely proud to be a British manufacturer and it was a natural fit to join the Made in Britain family alongside so many other fantastic companies. "Made in Britain" has value and kudos and it is seen as a badge of quality for both export and ever increasingly, the internal market also."
Arada Ltd will be using the official Made in Britain mark on its website, on its social media channels, and in its user manuals. Arada Ltd also plans to roll the official mark into its retailer Point of Sales for all showrooms, domestically and internationally. Find out more about the company at its members' directory profile here and its website here.