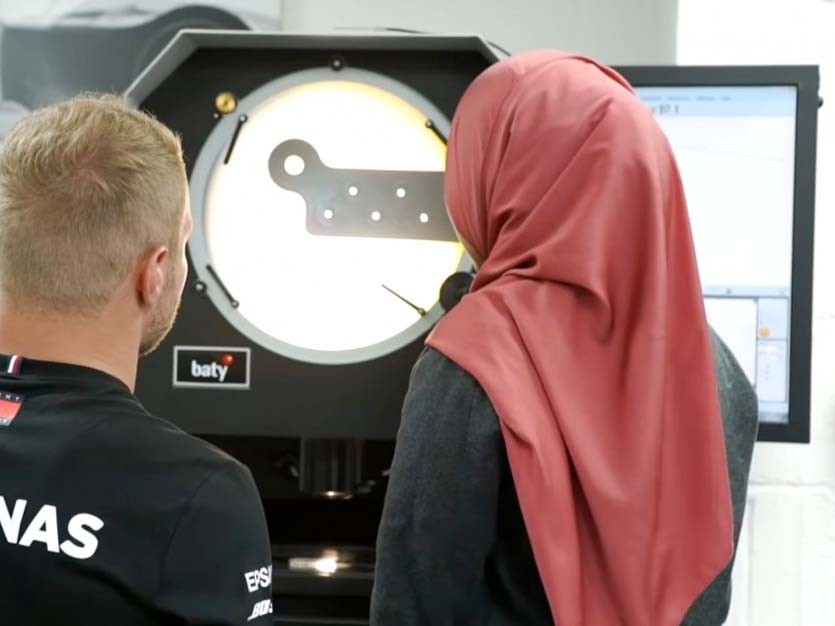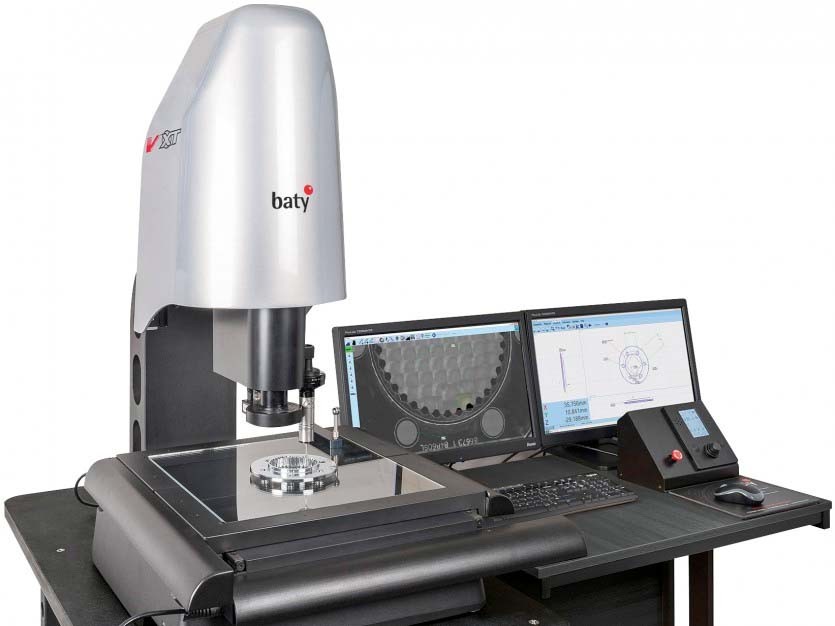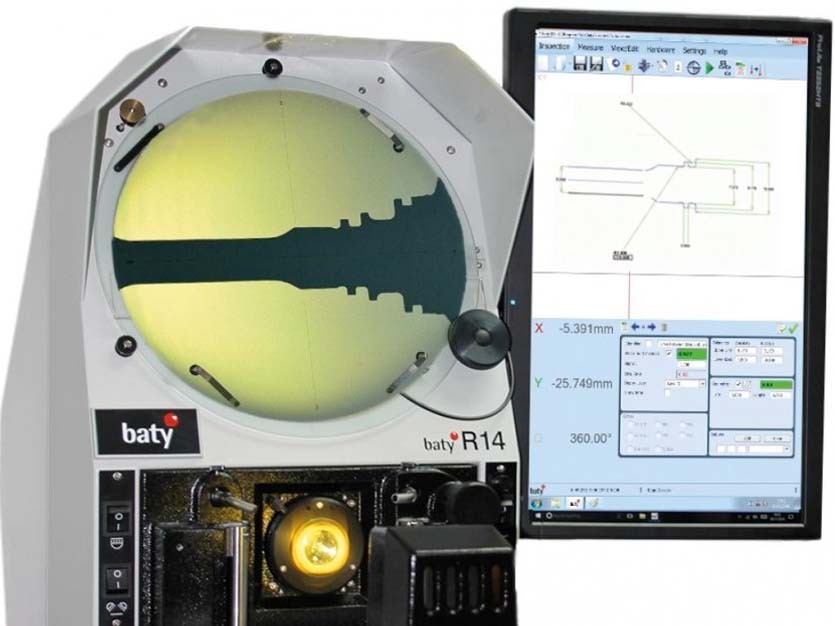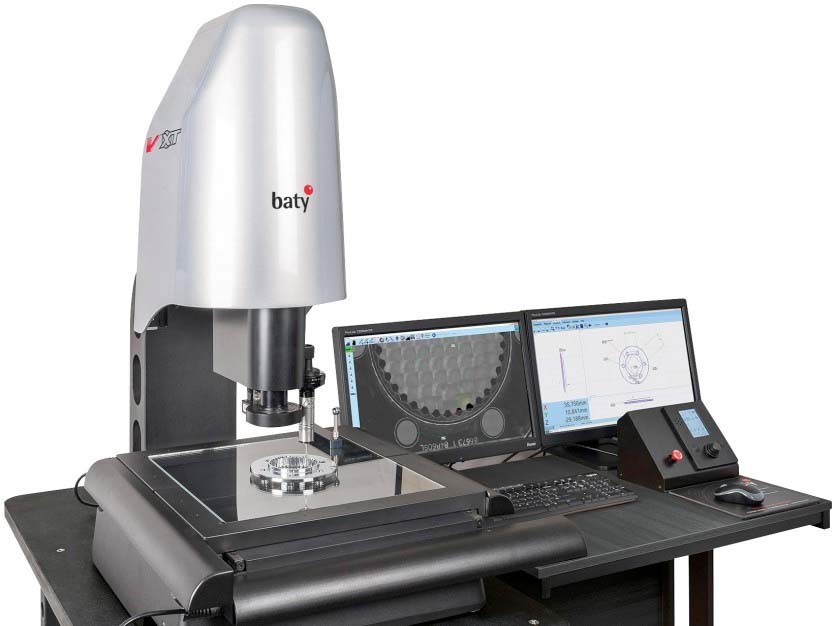 ESTABLISHED in 1932, Baty International originally started out as a manufacturer of high precision dial indicators and other associated instruments such as cylinder bore gauges. The company soon diversified and is now a leading name in non-contact measurement and provides solutions for almost every measurement application in modern manufacturing. Baty International has now been granted membership to the Made in Britain organisation.
Joining the Bowers Group in 2010, Baty International is now an ISO 9001:2015 accredited company that offers a range of quality precision measuring instruments, from hand tools to vision systems, from its manufacturing base in Sussex. Baty International told Made in Britain that it is one of the world's leading manufacturers of optical profile projectors, co-ordinate measuring systems and gauging products and its 'Shadograph' range is an industry standard in profile projectors. The company says it aim is to provide its customers with high quality products that are manufactured to give years of reliable use and this is backed up by excellent customer support and service.
Kevin Smith, director & general manager at Baty International, told Made in Britain, "We're proud to be able to offer products that truly are made in Britain. Having set the standard for high-quality measurement tools, and particularly since becoming an industry-standard in profile projectors, we're delighted to be able to fly the flag for the UK with our Made in Britain accreditation."
Baty International will use the official Made in Britain mark on its full range of non-contact measurement equipment including optical profile projectors and vision systems, which are manufactured in Sussex, England in accordance with ISO 9001:2015. Find out more about the company at its members' directory profile page here and its website here.