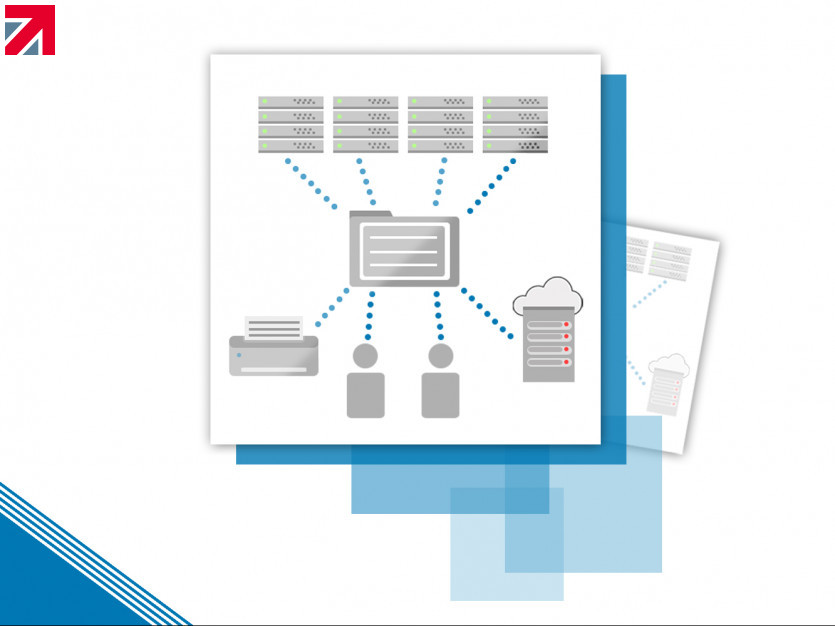 Businesses and organisations around the world use domain controllers to control access to vital services and manage user logins.
A users computer contacts a domain controller to verify login requests, in the event of a domain controller going offline, this can cause widespread outages and downtime.
It is not only users that can be affected, but even devices such as printers will be unavailable.
Having a regular, up to date backup of your domain controller's active directory is essential. Backup Systems can provide you with a peace of mind, knowing that if something was to go wrong you can rely on us to have you backed up!
Visit www.backupsystems.co.uk to find out more!
Find out more about Backup Systems Ltd on their member profile page here