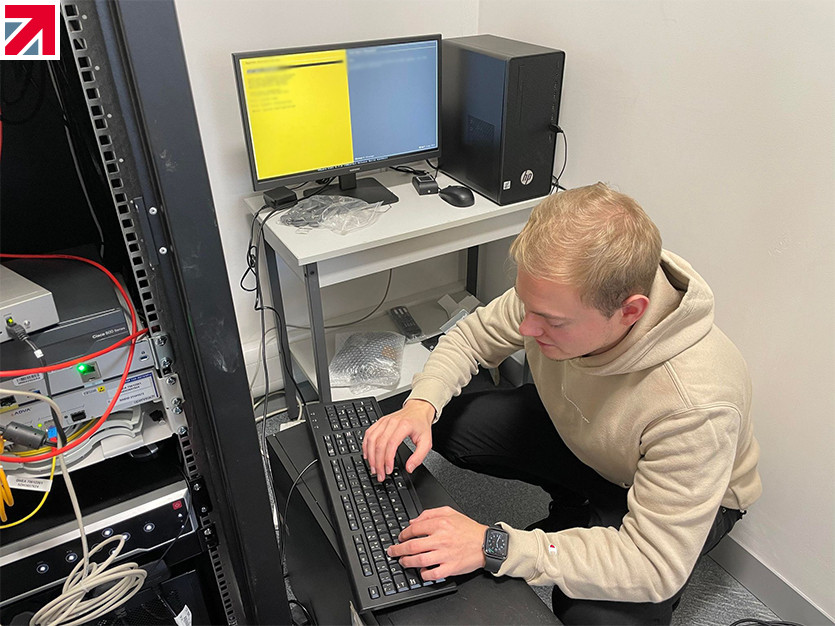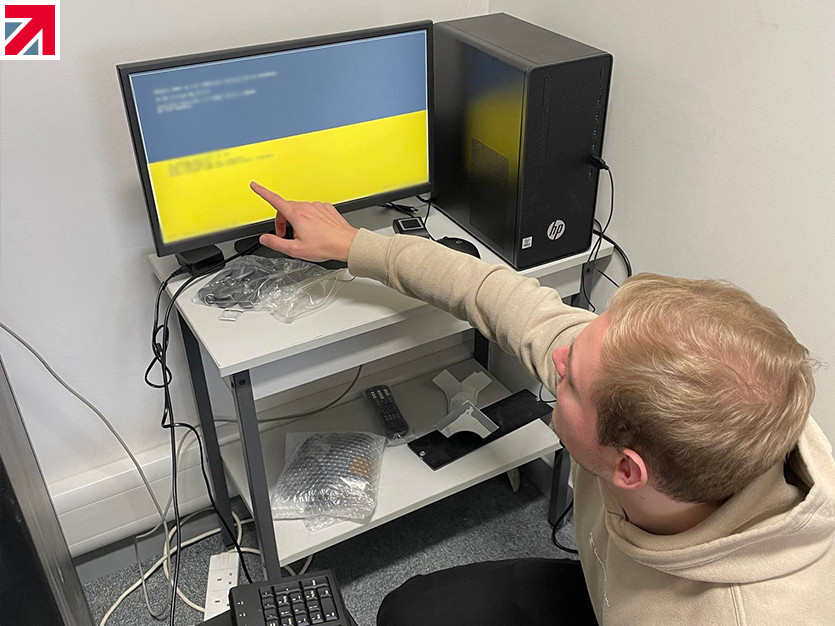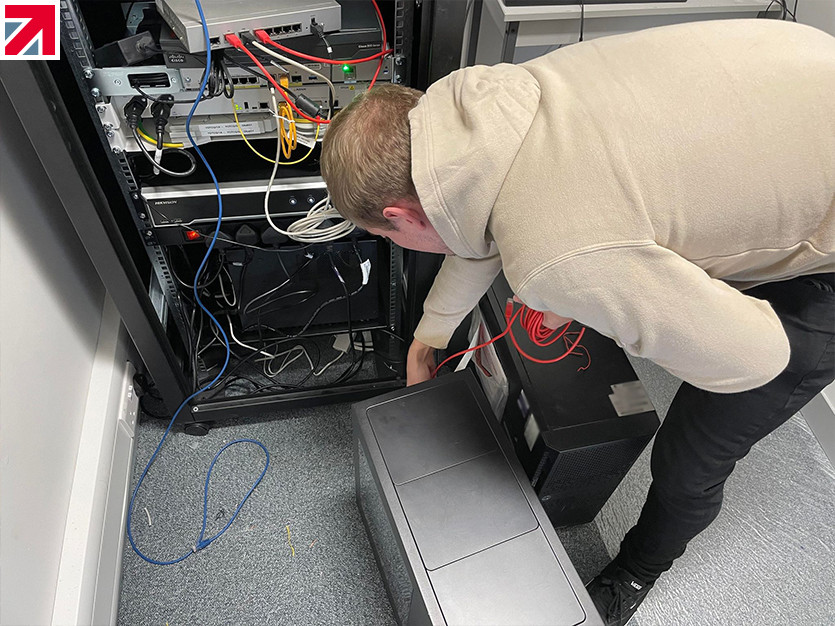 This week, Chris Blewitt and Dan Lawrence from Backup Systems went to meet Pete from Seabourne Group. Together, they installed another Backup Server at their new Birmingham office. Backup Systems have been looking after Seabourne Group's data across multiple UK and European sites for 12 years.
Speaking to Pete about his experience with Backup Systems he said...
"You guys are fantastic! I would rather pay for a smaller company that goes above and beyond every day, than pay for some big company and just be another number on their list" "I don't want to move away from using Backup Systems as whenever there is an issue you guys are there"
Backup Systems founder Mark Ridley said...
"It's been a pleasure to look after the data for Seabourne Group. Colette, Pete and Anthony have a variety of systems from laptops, on-site servers and cloud that keeps us busy, but they are a great team."
Find out more about Backup Systems Ltd on their member profile page here