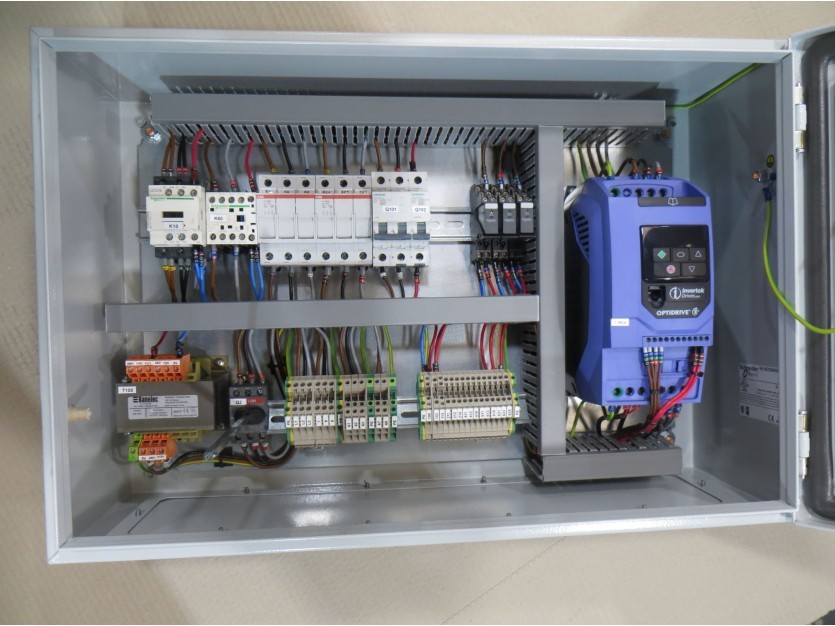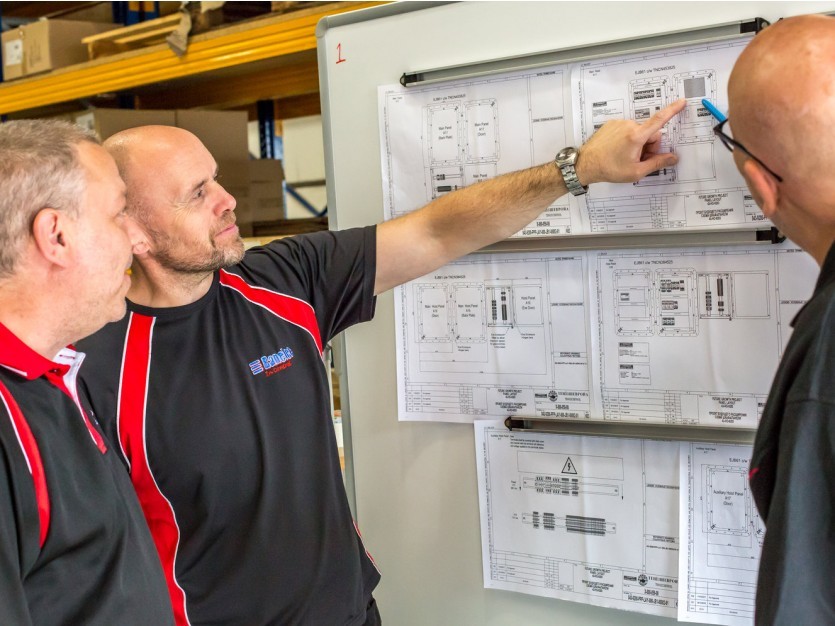 WEST Midlands-based electrical control systems manufacturer Banelec has achieved accreditation from Made in Britain.
Banelec has offered electrical control solutions since 2000 so you have probably come across the company's work without even realising it. Banelec has supplied systems to some of the largest names within many industries, producing automated systems for Rolls-Royce, Jaguar Land Rover and GKN and hazardous area control solutions to Chevron, BP, Aibel and Tengizchevroil (TCO).
Banelec's Kelly Jones told Made in Britain, "We have extensive knowledge and expertise in both automation and robotics as well as hazardous area systems for the oil and gas industry. We design, manufacture, install and commission systems here and across the globe. From our base in the industrial heartland of the UK we want people to know the extent of our involvement in projects we are involved in, that we can do it all and work with a customer every step of the way to create something we can both be proud of.
"As a company, Banelec's ethos and values represent everything we associate with Made in Britain and what the organisation stands for. We are proud of our industrial heritage, especially that of the Black Country/West Midlands, and want to see the strength of this reflected in future growth and sales."
Banelec is using the mark on its email signatures to begin with but planning to add it to products and documentation in the future. Kelly Jones has already written an article for Made in Britain and plans to contribute more via the news pages on the Banelec members' directory profile page here. You can see the Banelec website here.