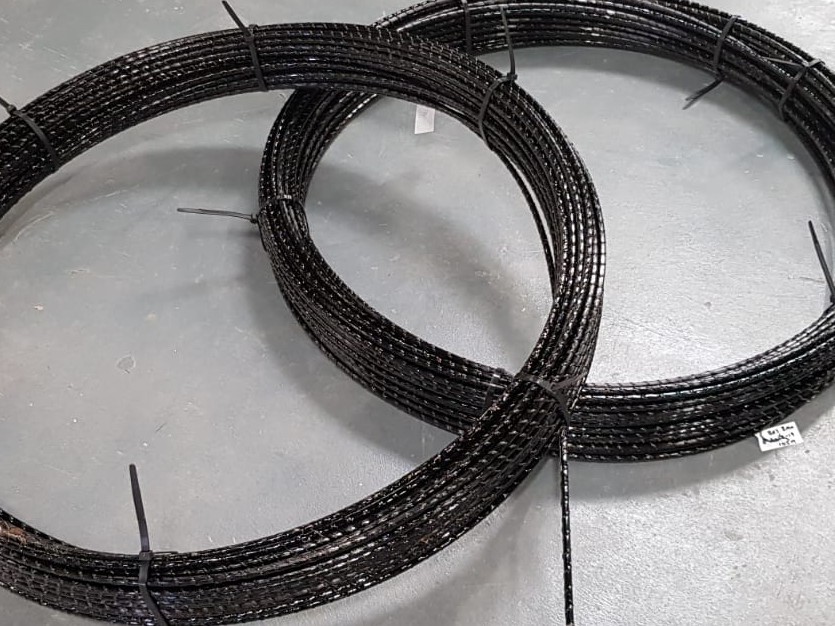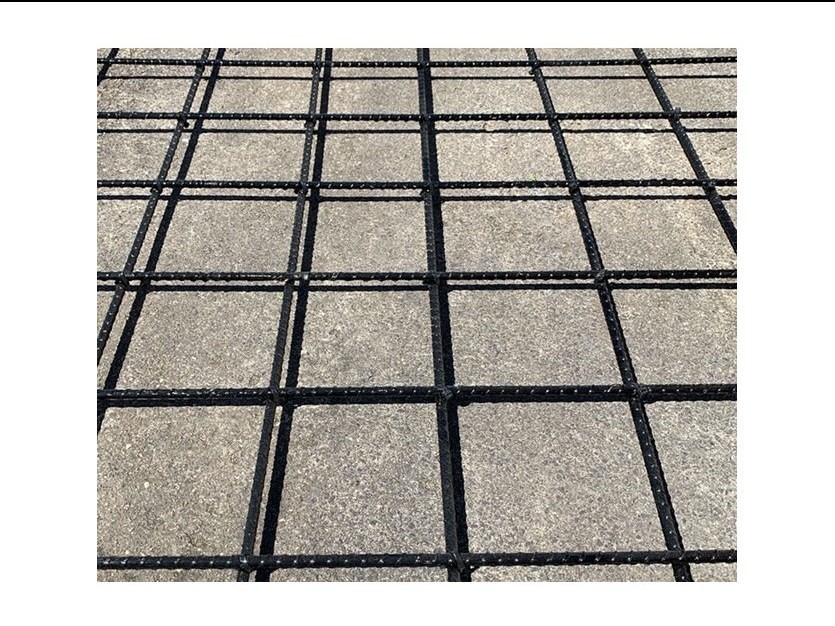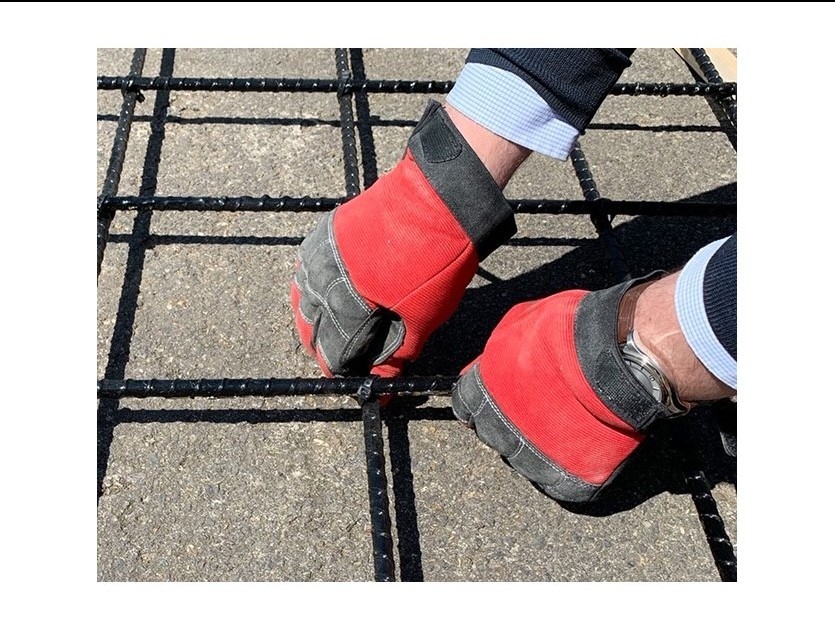 BEDFORDSHIRE-based Bastech Trade has received its accreditation from Made in Britain. Bastech Trade has been set up to develop the revolutionary construction material, continuous basalt fibre (CBF). It has a technological team with CBF manufacturing experience of more than 20 years and owns and operates basalt plant in the UK.
CBF is produced by a single-step extraction process from molten basaltic rock without the use of any chemicals. The process requires the conversion of volcanic rock using extremely high temperature into finely extruded continuous fibre – a highly complex process that has been developed, tested and matured over several decades. Basalt rock is of natural origin; it is an ecologically clean raw material. World reserves of basaltic rock are endless and cheap, adding less than five per cent to the cost of production.
Yuri Ganfield, project director at Bastech Trade, told Made in Britain, "We welcome this opportunity to present ourselves as British manufacturer to our clients. We are the only UK-based manufacturer of basalt fibre reinforced polymer (BFRP) rebar: Bastech rebar.
"Bastech rebar is perfect for the concrete production, construction and road infrastructure industries. Our products have some distinct and innovative advantages over steel and provide an efficient alternative. It is 4.5 times lighter than steel yet has a tensile strength 2.5 times that of steel. It is totally resistant to seawater and alkaline environments. Its carbon footprint is 60 per cent less than steel and it is fully sustainable.
"The material is transparent to radio frequencies, non-conductive, non-magnetic and UV. Using Bastech rebar results in a reduction in concrete coverage of 25 to 30 per cent yet the price is comparable with steel."
For more information about CBF, BFRB and Bastech, visit the Bastech trade members' directory profile page here and its website here.