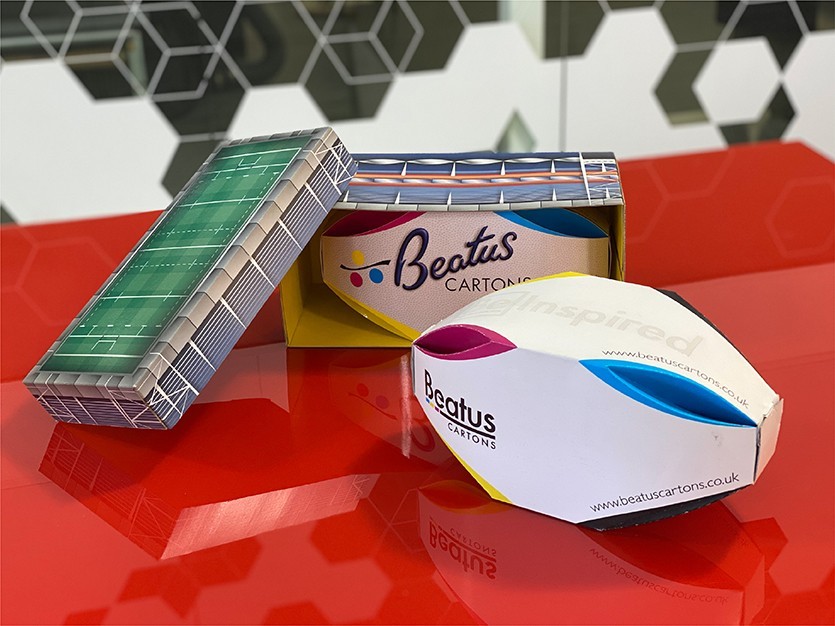 BEATUS Cartons designs and manufactures solid board, litho-laminated (litholam) and plastic packaging. Its cartons are used for a wide range of products from confectionery to pharmaceuticals. It has also achieved accreditation from Made in Britain.
Clive Stinchcombe, managing director of Beatus Cartons, told Made in Britain, "Being in business for 80 years has only been possible through continual investment. The last couple of years have been no exception to this, with £5million being invested in plant and equipment to keep us at the forefront of technology. Our customers, in turn, see the benefits of more efficient manufacturing and increased quality of the product.
"To be accredited by the Made in Britain organisation provides recognition of us as a trusted supplier and gives companies looking to de-risk their supply chain by sourcing in the UK the additional confidence to use Beatus."
Beatus Cartons will be using the official Made in Britain mark on its website, social media accounts, emails and promotional material. It will be used extensively during the marketing of its new branded PPE product V1SOR at www.v1sor.co.uk.
For more information about Beatus Cartons, see its members' directory profile page here and its website here.