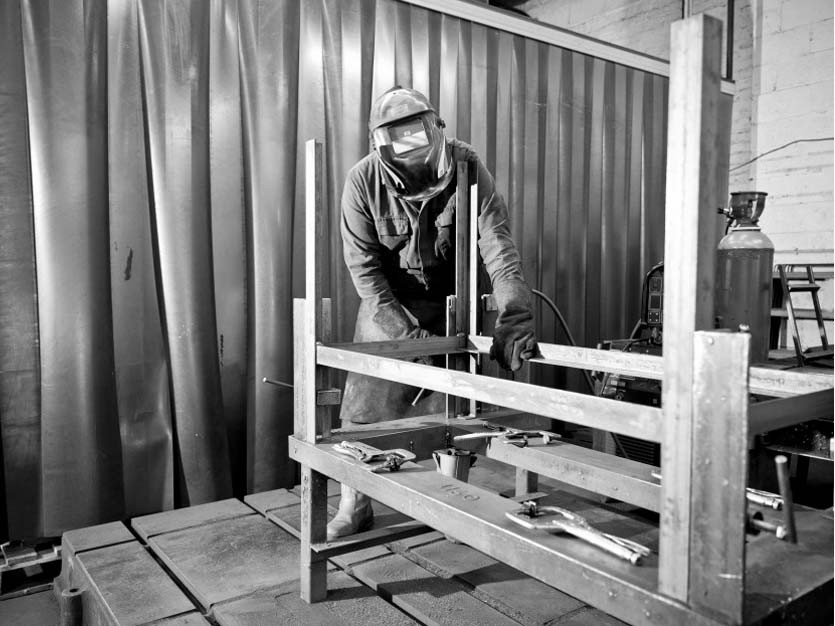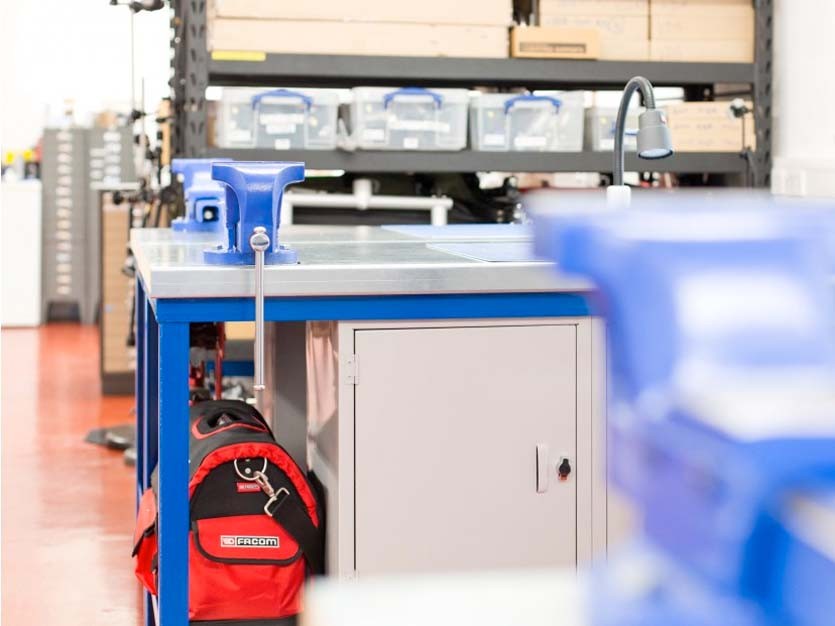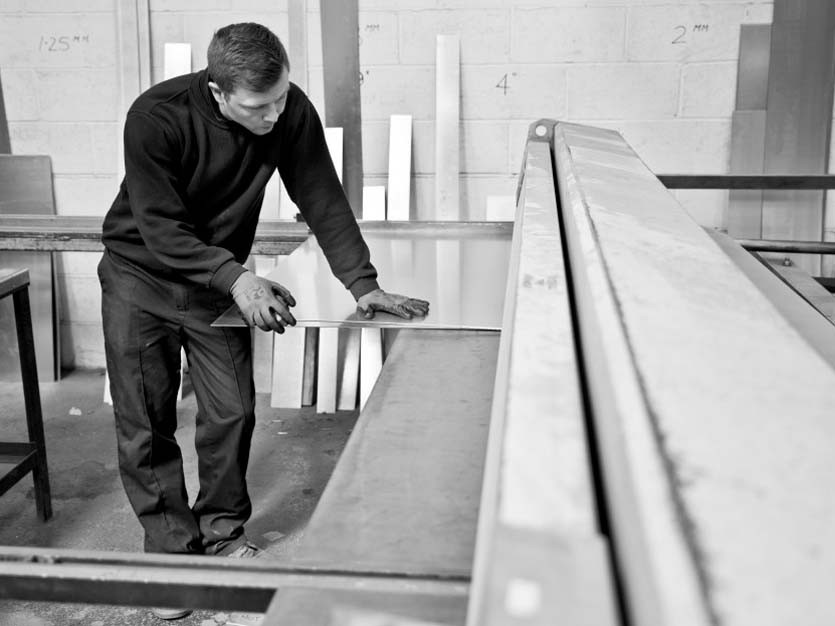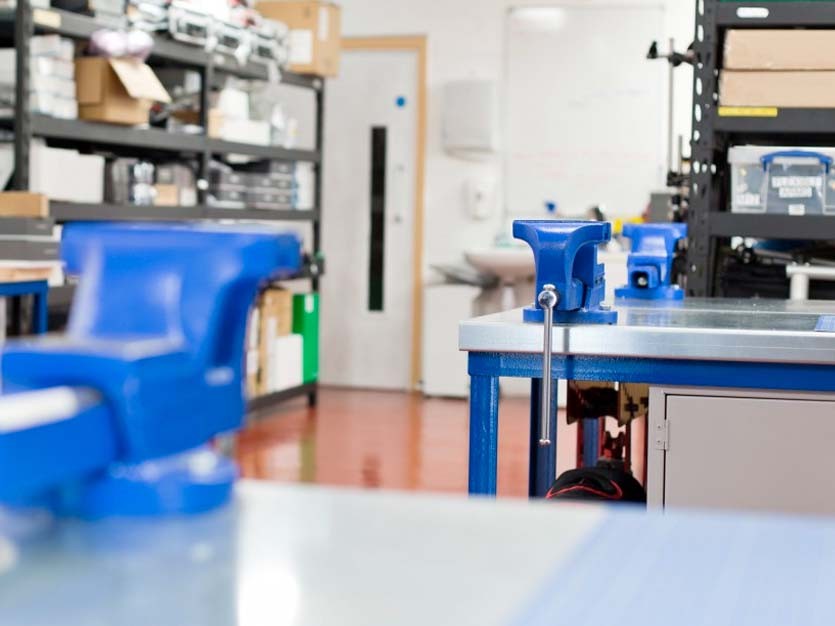 LANCASHIRE-based BenchMaster Limited has been manufacturing workbenches and trolleys since 1977 and supplies its products to the educational, engineering, automotive and packing industries amongst others. BenchMaster Limited has now been granted membership to the Made in Britain organisation.
BenchMaster Limited told Made in Britain that its products are built to last. The manufacturing process for the company's workbenches and trolleys normally takes between 2 to 3 weeks and the products are delivered to the customer fully assembled and ready to use. BenchMaster say its ethos is to offer excellent products supported by excellent customer service and as well as its products being supplied across many industries, BenchMaster workbenches can also be found in many garages, garden sheds and rooms in domestic properties around the UK.
Andrew Warburton, marketing manager at BenchMaster Limited, told Made in Britain, "We're delighted to be accredited by the Made in Britain organisation and join a growing community of British Manufacturers. There are not many UK based manufacturers producing workbenches in the UK. So we are proud to be one of them and be recognised for this by Made in Britain."
BenchMaster Limited will be using the official Made in Britain mark on its products, in its marketing materials, on its social media and around its workshop and offices. Find out more about the company at its members' directory profile page here and its website here.