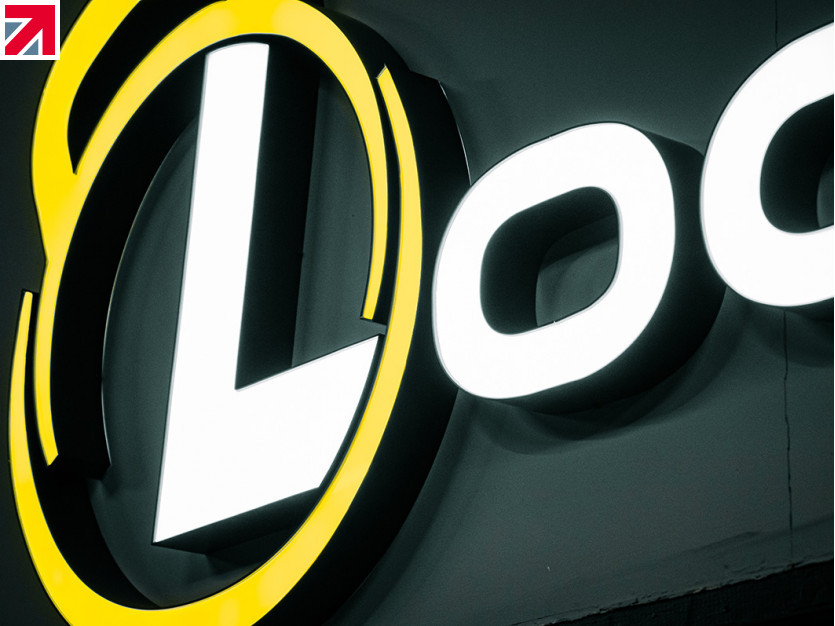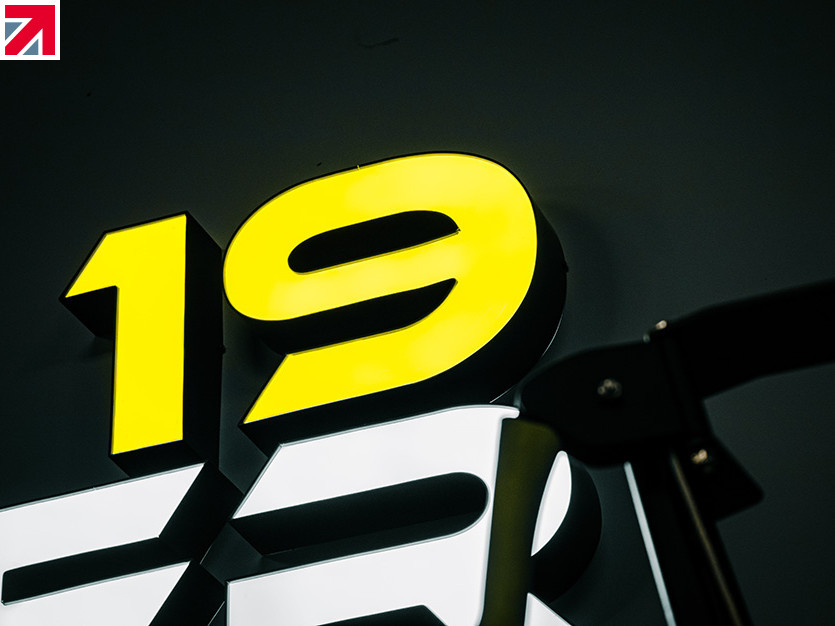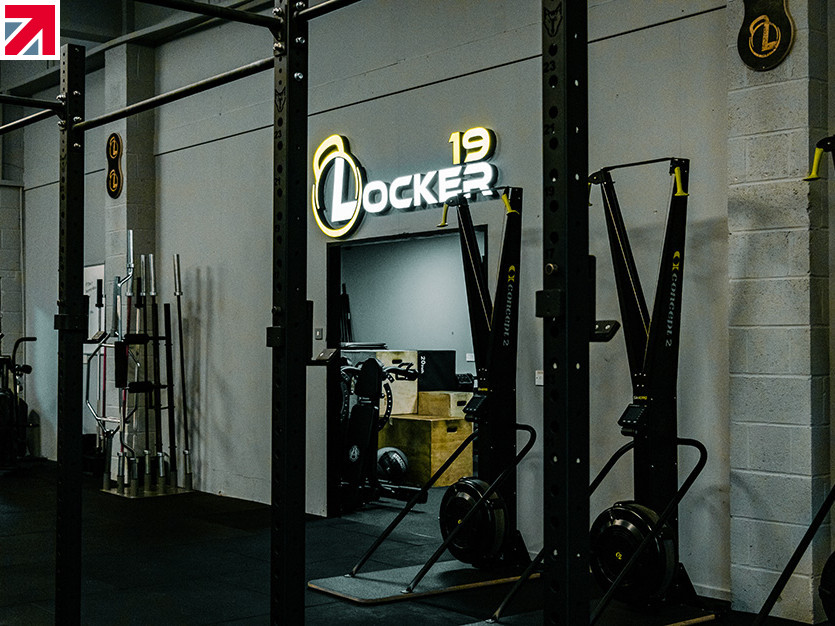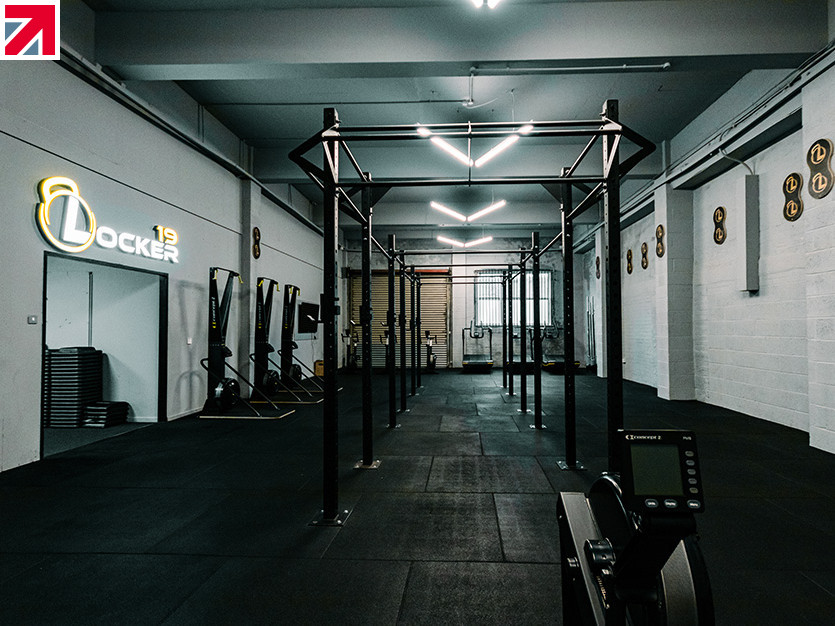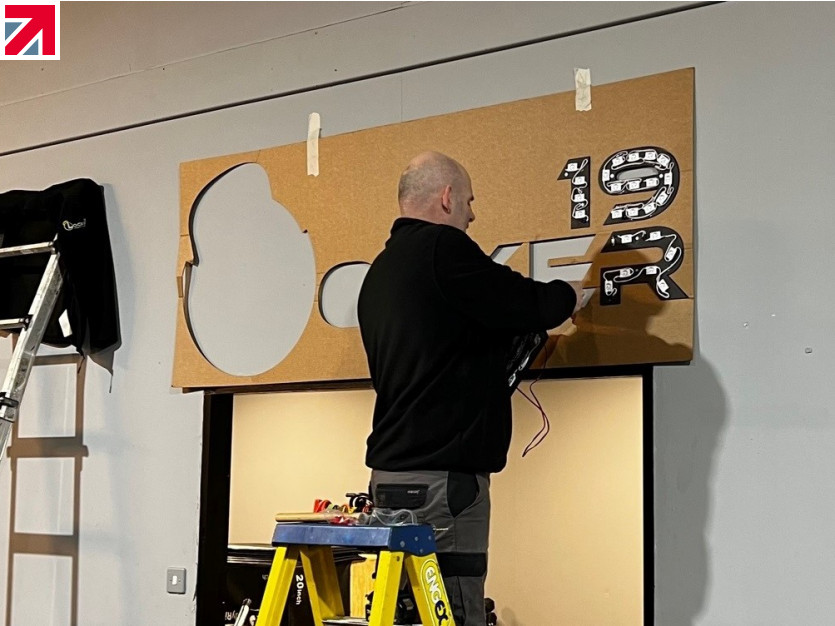 Locker 19 are an independent strength and conditioning facility based in Saddleworth. The owner approached Unibox with a brief for an eye-catching bespoke illuminated sign to be fitted above a double doorway inside the facility.
Locker 19 provided Unibox with a vector file of their striking intricate logo, and the Unibox team produced a render to demonstrate exactly how the finished product could look. The bespoke sign had to combine different font sizes, numbers and an icon, to be illuminated in specific white and yellow brand colours.
Two weeks after agreeing the design, Unibox were able to manufacture and install the sign.
"The Unibox team couldn't have been more helpful and accommodating. Replicating our branding perfectly. Their offering was extremely cost competitive and we were pleasantly surprised about how easy it was to install with the fitting jig that they supplied."
Natalia Sandiford & Garry Freeman – Owners, Locker 19
Find out more about Unibox on their member profile page here