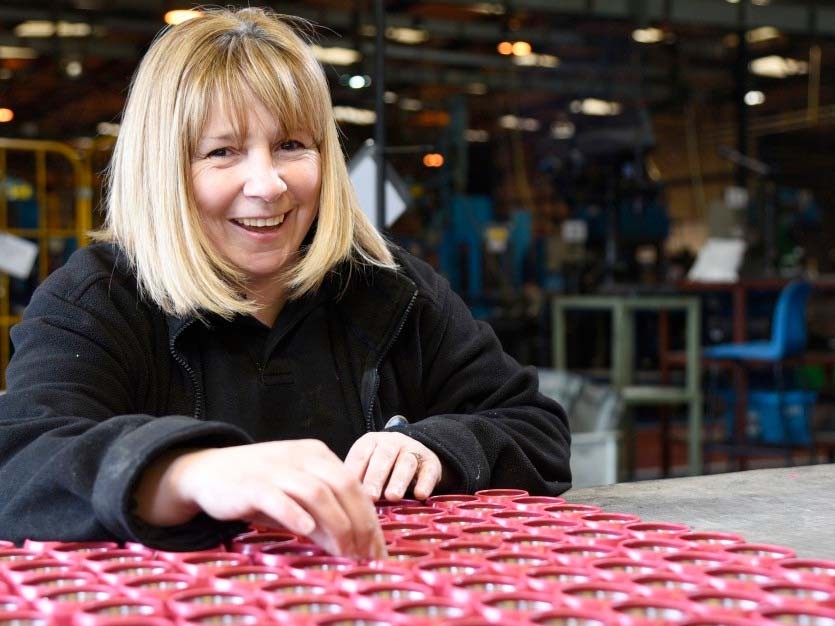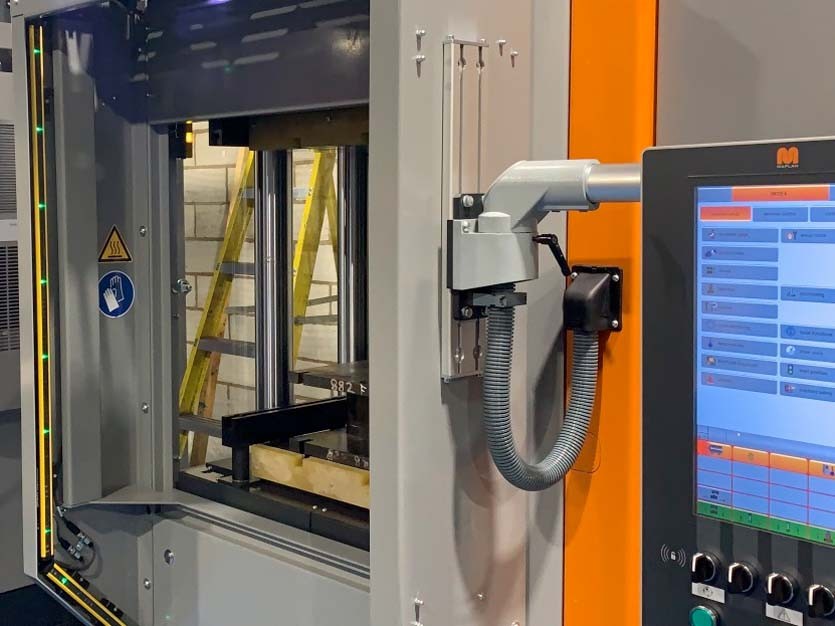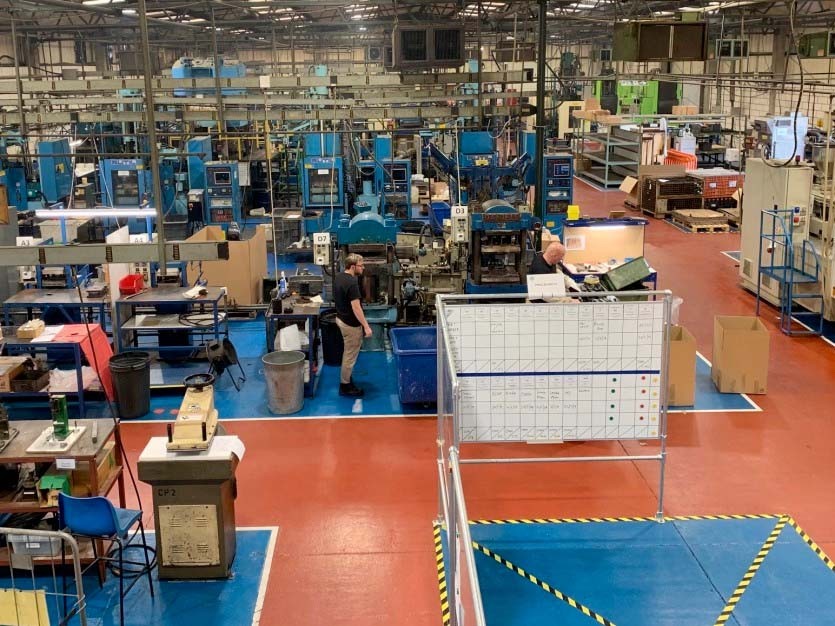 TEWKESBURY-based Bovill & Boyd Ltd has over 50 years' of experience in the manufacturing of moulded and extruded rubber products. Bovill & Boyd supplies its products to customers in the oil & gas, aerospace & defence, food & pharmaceutical and rail sectors amongst others. Bovill & Boyd Ltd has now been granted membership to the Made in Britain organisation.
Bovill & Boyd Ltd told Made in Britain that it is a dynamic and forward thinking organisation that is very much open for business and proud to be a UK based manufacturer of rubber, plastic and liquid silicone parts. The company says it leverages its many years of experience in the production of very technical parts for demanding applications. Having its own rubber mill and laboratory on site allows Bovill & Boyd to produce its own compounds and provides added agility when it comes to compound/material manipulation. This then allows its experienced team to pioneer innovative solutions to products required to perform in extreme environments or under very tight tolerances.
Bovill & Boyd told Made in Britain it is committed to innovation and to consistently developing the leadership, knowledge and expertise of its staff. This enables the company to drive new products, processes and services into the marketplace and enables its team to facilitate long term relationships with its customers and deliver cost effective results.
Ian Balfour, general manager at Bovill & Boyd, told Made in Britain, "We are a proud manufacturer of rubber, plastic and LSR parts within the UK, utilising British knowledge and experience to make our products. We are delighted to join the Made in Britain organisation and look forward to working with other members."
Bovill & Boyd will be using the official Made in Britain mark in its marketing and on its online platforms. Find out more about the company at its members' profile here and its website here.