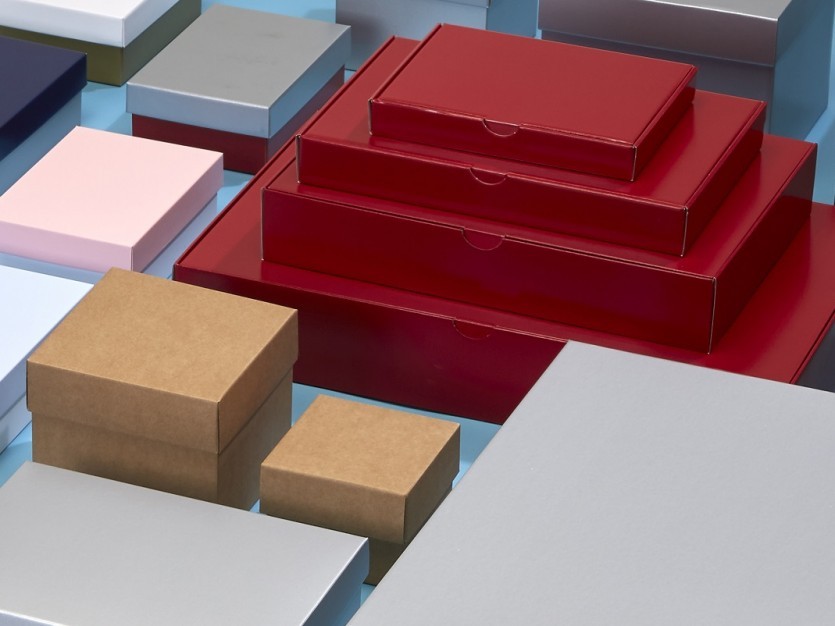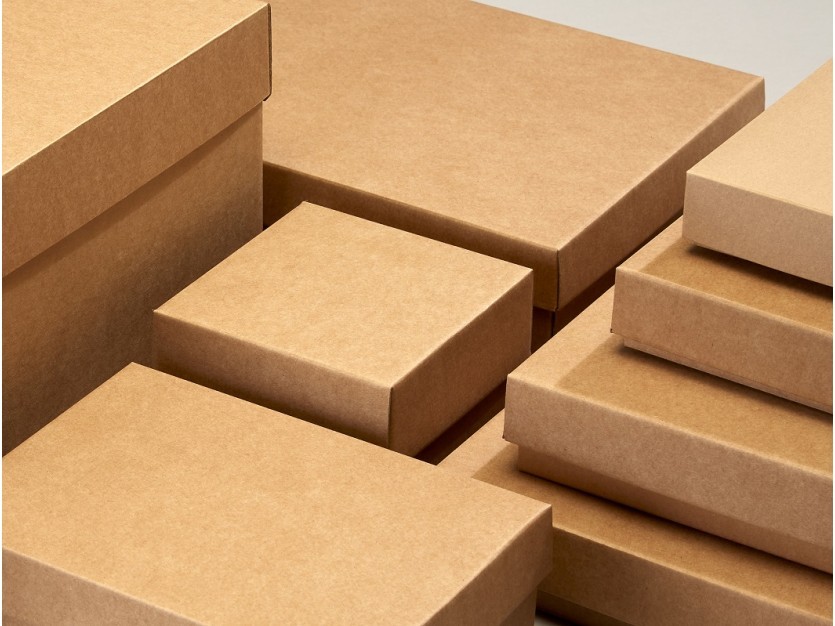 Specialists in recyclable UK manufactured packaging: BoxMart Ltd joins Made in Britain.
BoxMart works with businesses of all sizes with products ranging from off-the-shelf packaging in low quantities for quick projects and small businesses, through to printed boxes and fully bespoke packaging solutions for UK corporations and multinational businesses. BoxMart says that they are a dynamic, innovative and award winning company with a passion for gift and retail packaging. Based just 2 miles from T4 of the M6 toll, their HQ in Shenstone, Staffordshire is home to a team of expert packaging professionals and an accomplished design team who are all committed to helping customers find the right packaging for their business. BoxMart was incorporated in 2004, and has grown steadily since. In 2012 BoxMart moved to larger premises and have since invested in specialist equipment to support their award winning in-house design team. Awards include UK Packaging Awards and three highly coveted WorldStar Awards.
Joanne Offord, BoxMart Managing Director said, "We are strong advocates of British manufacturing, and our customers agree – using products manufactured here in the UK means shorter lead times, certainty of supply, lower transport emissions, stringent quality checks and, of course, supporting the British economy"
BoxMart will use the Made in Britain mark on their website, social media and marketing materials. Find out more about the company at its members' directory profile here and its website here.