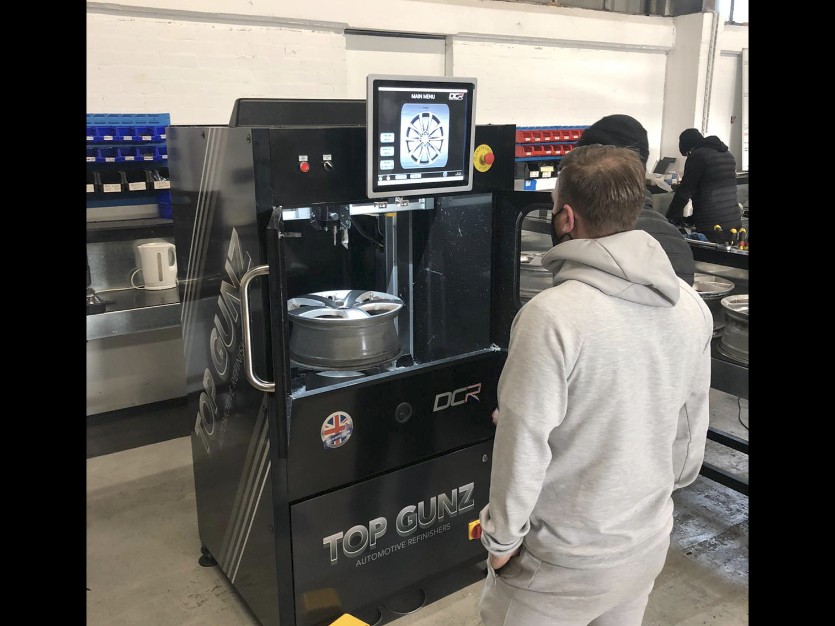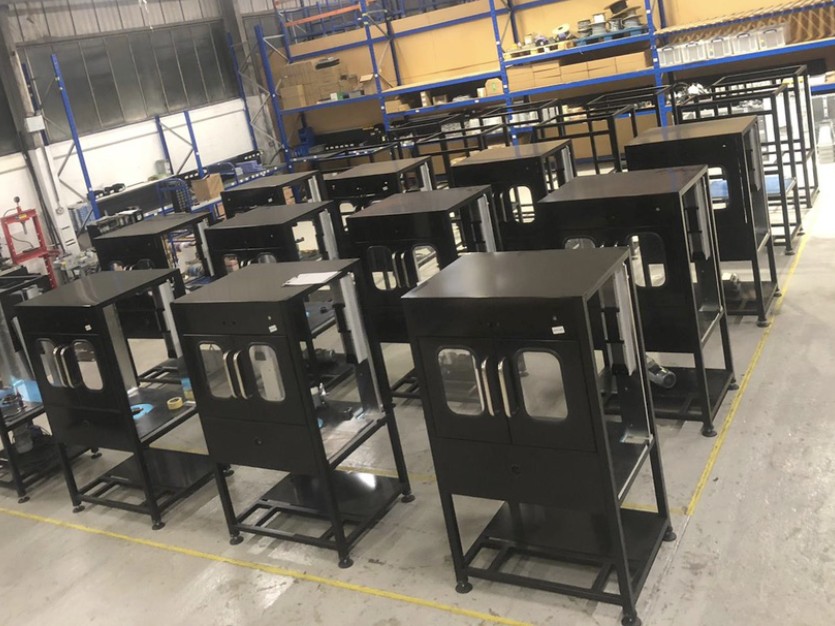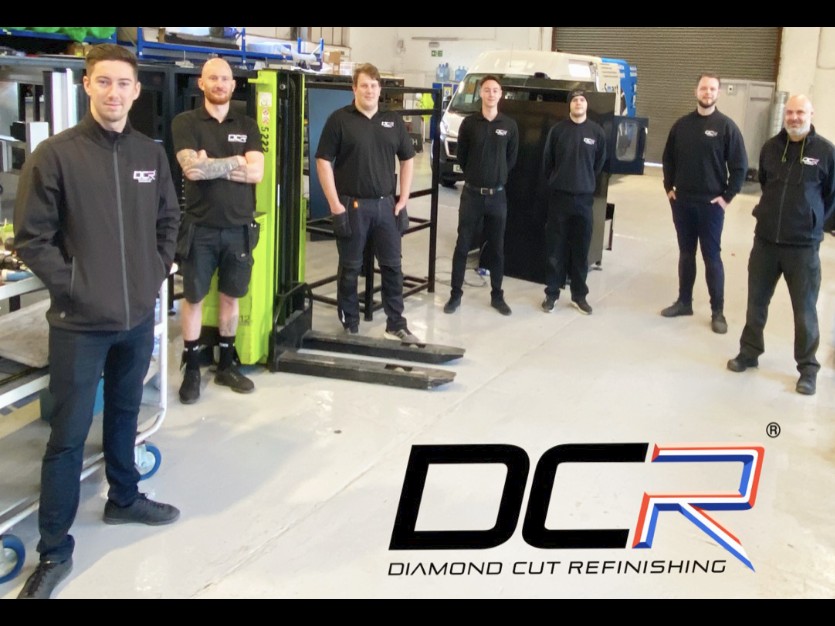 Manufacturing a Vertical Diamond Cutting Alloy Wheel Lathe from facilities in Portsmouth, Hampshire: Diamond Cut Refinishing Ltd joins Made in Britain.
Diamond Cut Refinishing Ltd manufacture a Vertical Diamond cutting alloy wheel lathe which is designed to remove minor damage, like curb damage, from the alloy wheel. The lathe removes in general .06mm of material but in doing so also gives an alloy the brand new look again. The Company has been making the DCR Diamond Cutting Wheel lathe since 2011 and the new DCR Pro was launched in January 2021. The lathes are Made in Britain and are shipped all over the world including Japan, Australia, USA, EU, Middle East and South Africa.
Tony Neville, Group Operations Manager, said "We are very proud of our Portsmouth routes with DCR being a family business and employing staff from Portsmouth gives us great pride in the fact our machine is not just made in Portsmouth but made in Britain. It was the next logical step to be a member of Made in Britain to enhance our made in Britain and made in Portsmouth heritage."
Diamond Cut Refinishing Ltd will be using the Made in Britain mark on its machines, social media, stationery and other advertising. Find out more about the company at its members' directory profile here and its website here.