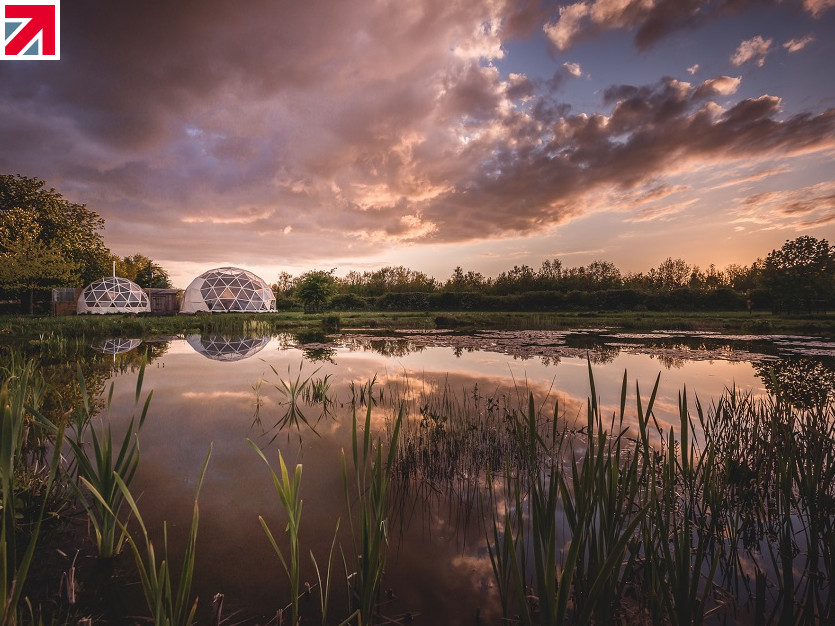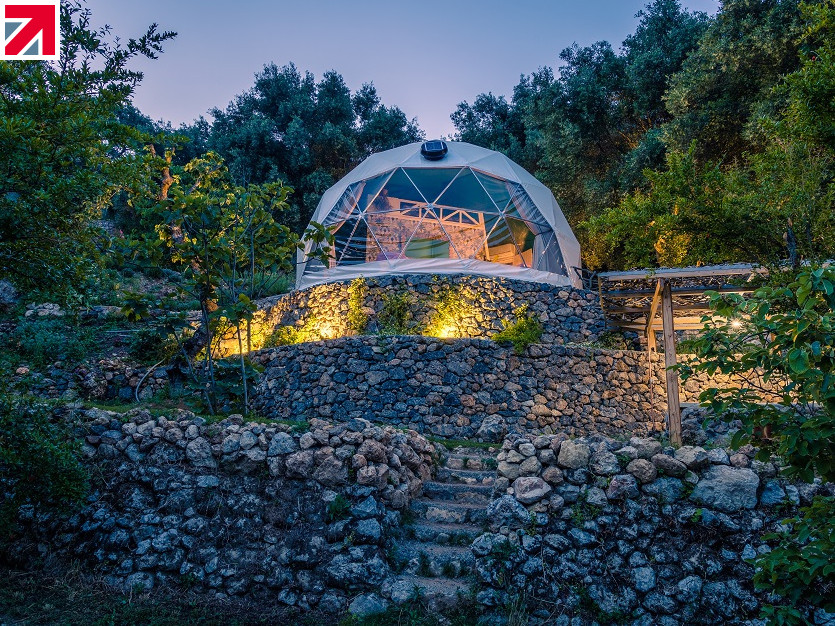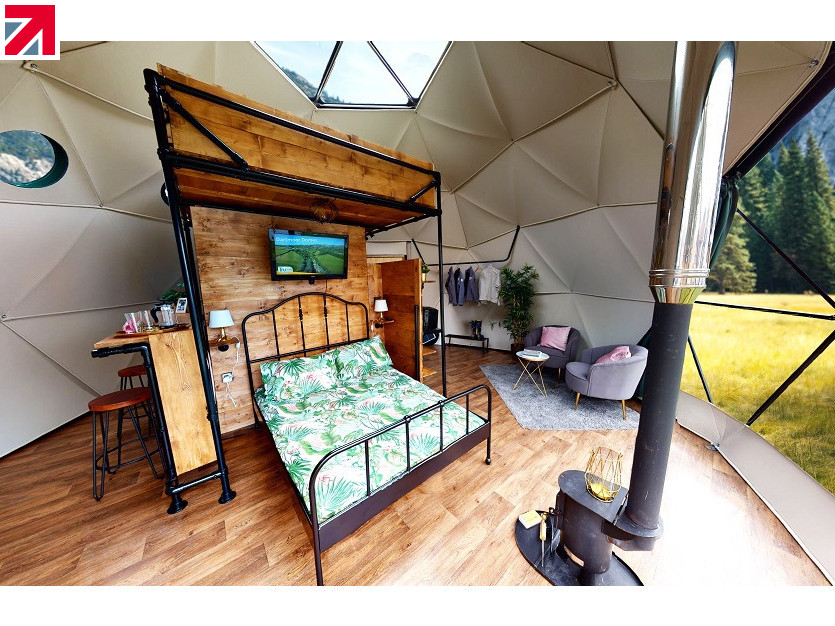 British dome manufacturer, TruDomes, has enjoyed a flying start to its expansion into the US with a series of major orders in response to the company's stateside launch at last month's Glamping Show USA.
Dome sales have already been secured with clients in North Carolina, Arizona and Texas in preparation for the 2023 season. A high level of interest has also been received from resorts and glamping businesses in New York, Florida and a range of Western states including Utah, Idaho, Colorado, California, Nevada and Washington.
TruDomes President and CEO, Kelda Bassett, said:
"The Glamping Show USA was a fantastic experience and it proved to be the perfect launchpad for our US operation. The event provided the opportunity to showcase the versatility, durability, sustainability, ease of installation and all-season performance that characterise our geodesic domes. Show visitors gave us very positive feedback about our British manufacturing quality, which uses aircraft-grade aluminium, and our ability to incorporate bespoke features. We were delighted to confirm a series of orders in the weeks that followed the show and we have started despatching from our new warehouse in Salt Lake City, which is stocked with a range of domes ready to ship anywhere in the country."
TruDomes' business has also enjoyed substantial growth in Europe. The company has experienced a spike in demand from glamping sites in Ireland while a successful appearance at the Holiday Park & Resort Innovation Show in November boosted UK sales and secured new clients in Sweden.
TruDomes Vice President, Louise Stone, said:
"A decision to manufacture a wide range of stock for international markets has enabled us to provide fast turnaround and achieve a quick uptake of sales from businesses which require domes for the upcoming glamping season. In both the US and Europe, we have seen an urgency from holiday parks and resorts who are reporting a demand for accommodation but are hampered by a shortage of availability."
Find out more about TruDomes on their member profile page here