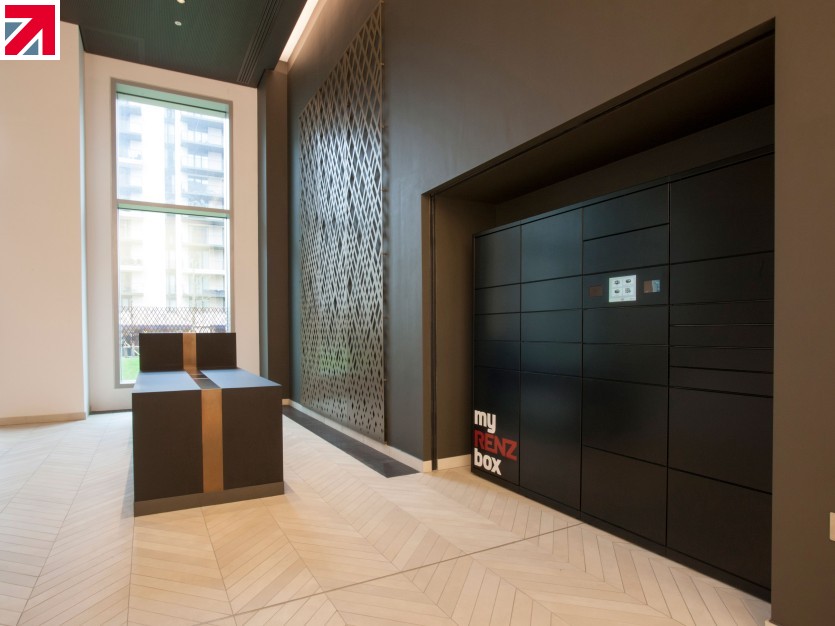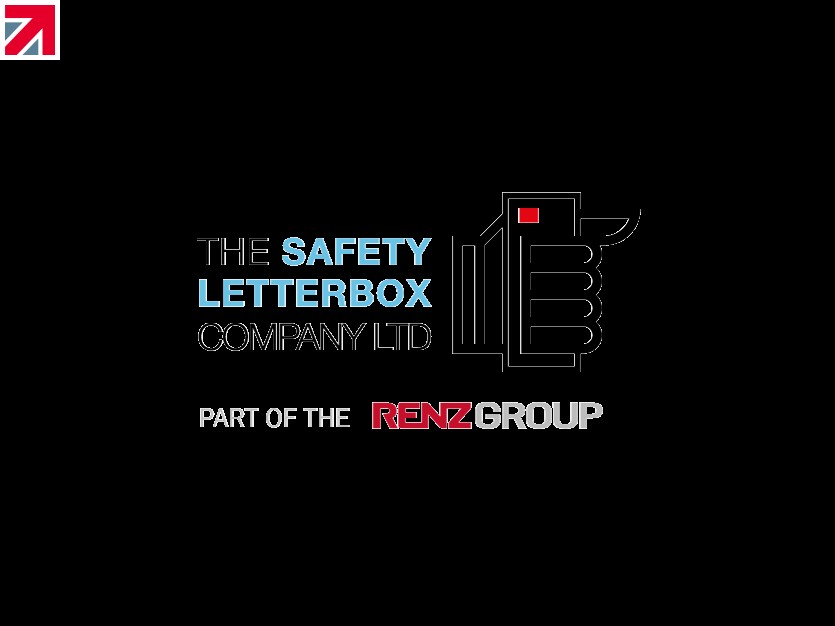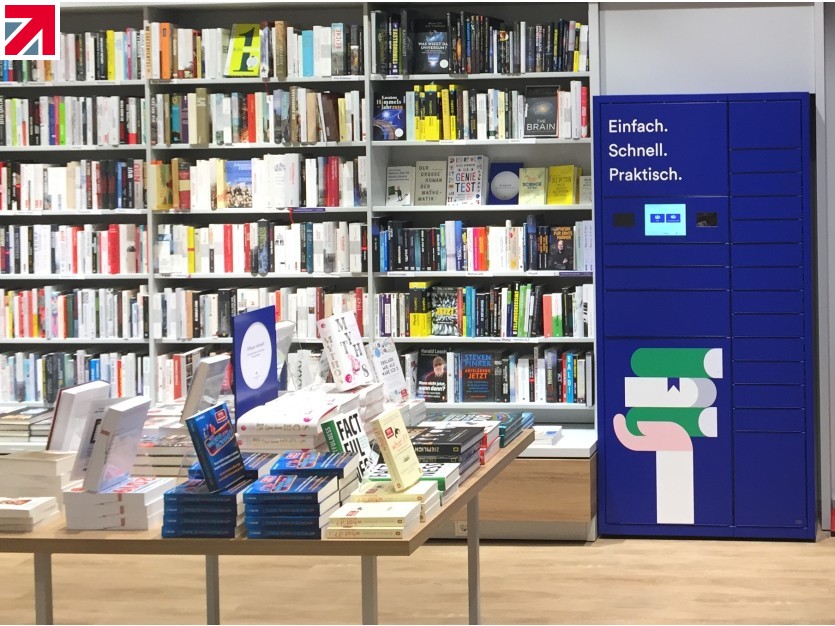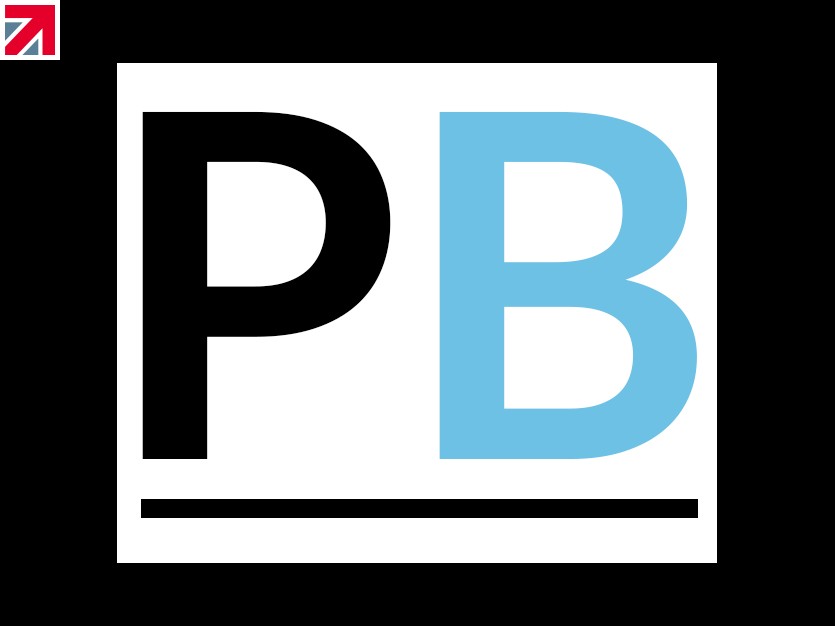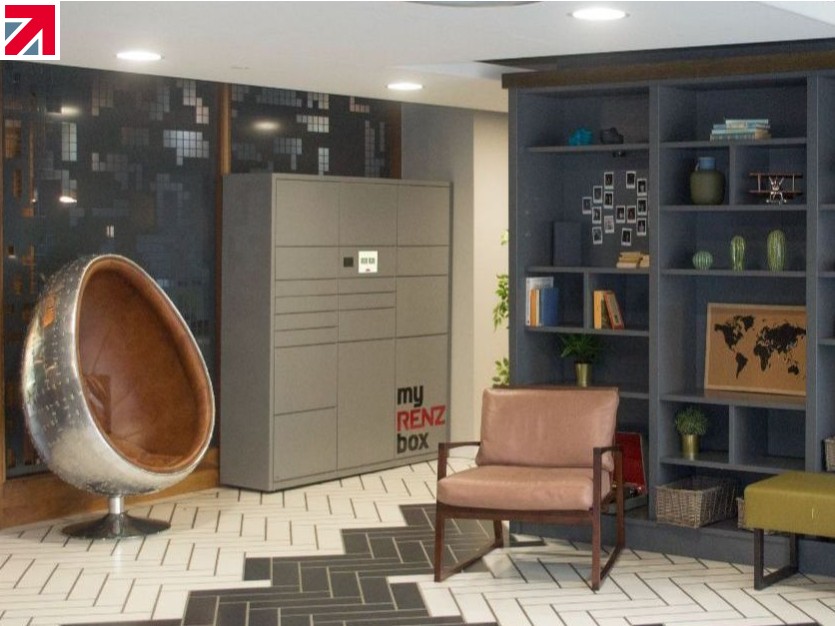 British Mailbox and Parcelbox Manufacturer, The Safety Letterbox Company launches new website www.parcelboxes.co.uk
Founded in 1986, The Safety Letterbox Company is the UK leading Manufacturer and designer in mailboxes and parcelboxes. The Safety Letterbox Company are a core part of the RENZ Group, (the leading supplier in Europe of mail and parcel solutions), supplying products to the British and international market from a comprehensive range of solutions including myRENZbox, MEFA, RENZ, and others.
The Safety Letterbox Company is dedicated to ensuring customers have the best experience possible from product quality to simply browsing their websites. The Safety Letterbox Company took the exciting decision to invest in a new website dedicated to their parcelbox range. This website highlights their wide range of product offering while educating businesses and individuals on the world of parcel boxes. This website is another project that strengthens their position as market leaders within the industry.
Products featured on the parcelbox website include the incredible first to market 2-hour fire rated parcel boxes, myRENZbox intelligent parcel boxes, temperature-controlled parcel boxes, digital and manual parcel boxes plus much more. A website that is guaranteed to deliver and ensuring a parcel is never missed again.
Alison Orrells, Managing Director of The Safety Letterbox Company, said:
"For almost 10 years, our Group have been innovating and investing in the very best hardware and software solutions for parcel delivery. The result is a comprehensive range of parcelboxes for any application. From individual homes through to large intelligent systems we have a fantastic solution to suit all budgets, site profiles and requirements. We are now able to offer 24/7 receipt of parcels, goods, foods, hire equipment, documents, IT and more into our systems for home, at work, in the community, virtually any location. The creation of our new parcelbox website to showcase our products and case studies, ensures we can offer the markets our comprehensive tried and tested solutions, to address the challenges surrounding the growth of parcel volumes. Providing efficiency of digital transformation for modern living."
Richard Wigley, Head of myRENZbox UK, parcelbox division of The Safety Letterbox Company, adds:
"This is a real milestone for the business and the culmination of many years of continuous development. I am very excited to be able to communicate the sheer diversity of our parcel box offering, we truly have a parcel box solution to suit every need.
This website not only exemplifies our futureproofed intelligent systems, which lead the market in terms of digitalisation and integration into Smart building solutions, but also, and just as importantly, illustrates our standalone and individual parcel box product ranges.
Our parcel management solutions reach into and deliver a tangible business benefit in a multitude of sectors including residential, retail and commercial arenas.
Our marketing team have done a great job in making this accessible to everyone and I look forward to working with all of our customers and delivering excellence in everything we do."
Check out their new parcel site www.parcelboxes.co.uk or look take a scroll through SLB's social media pages to find out updates on the website
-
Contact Details
UNIT 1B Milland Industrial Estate, Milland Road, Neath SA11 1NJ
01639 633525
contact@safetyletterbox.com
https://www.safetyletterbox.com/ or www.parcelboxes.co.uk
Find out more about The Safety Letterbox Company Ltd on their member profile page here