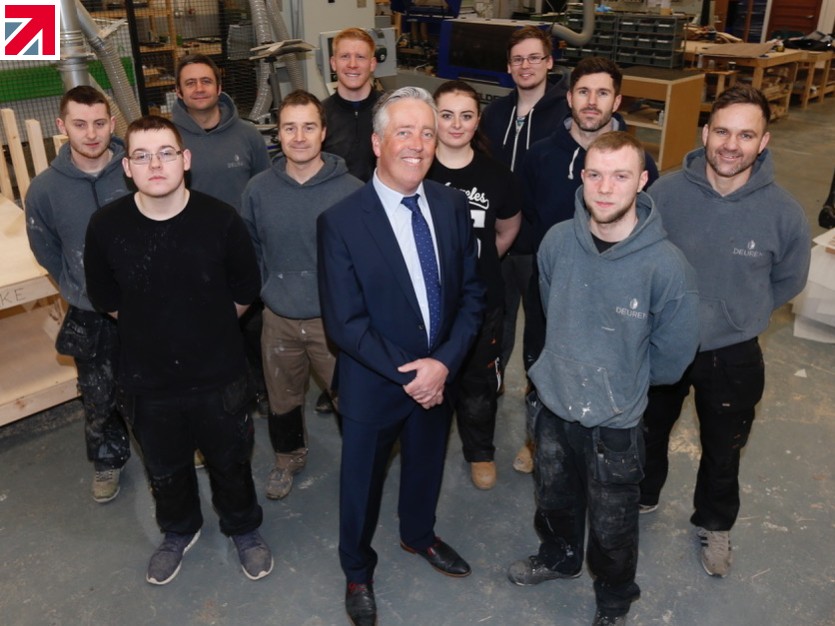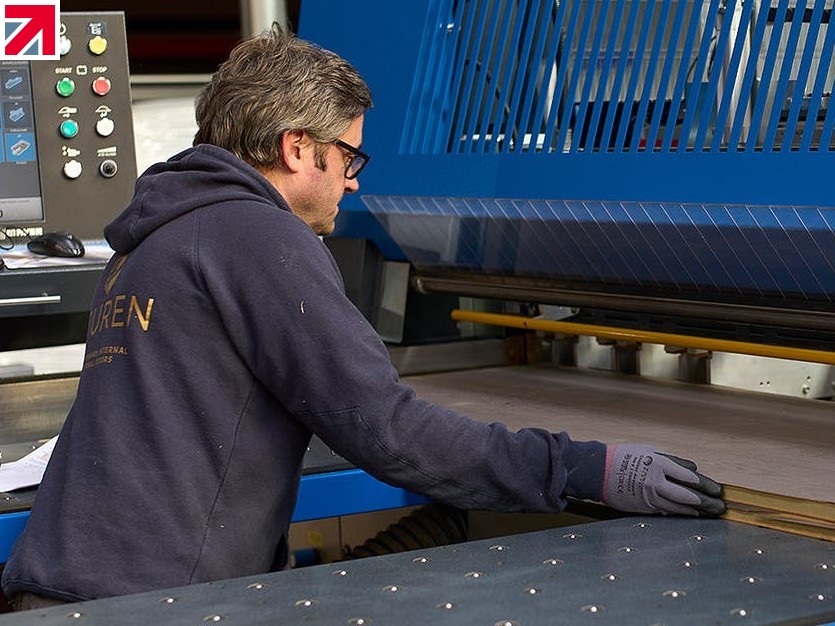 In 2014, founder of Deuren Ian Chubb overhauled his company and started to bring everything in-house, transforming the business from a small import operation into a manufacturing business. Since then then company's grown in both sales and reputation to be one of the UK's leading suppliers of high-end internal door manufacturers for the premium build market.
With various influences on the market in recent times, Re-Shoring, Brexit, Global Warming, Deuren in Early 2021 started to also manufacture their own External doors, offering a door which rivalled some of best manufacturing which was normally found in Austria or Germany.
Approaching 2022, Ian's working on expanding yet again with the intake of more skilled staff, an increase in warehouse space, and more investment into machinery.
Shorter supply chains result in faster turn arounds and lead times to our Client. With less distance to travel, and less imports from mainland Europe we can now achieve much better lead times for our Clients.
We must be more environmentally aware and not just because it's a recent topic at COP26. We all know we should reduce our carbon footprint and buying and manufacturing within the UK allows us to dramatically reduce our footprint. 2022 will see us adapt our business in several ways which will result us making a positive impact on this subject. For more information in reference to Made-in-Britain and Deuren, please visit our blog article.
Find out more about Deuren Ltd on their member profile page here