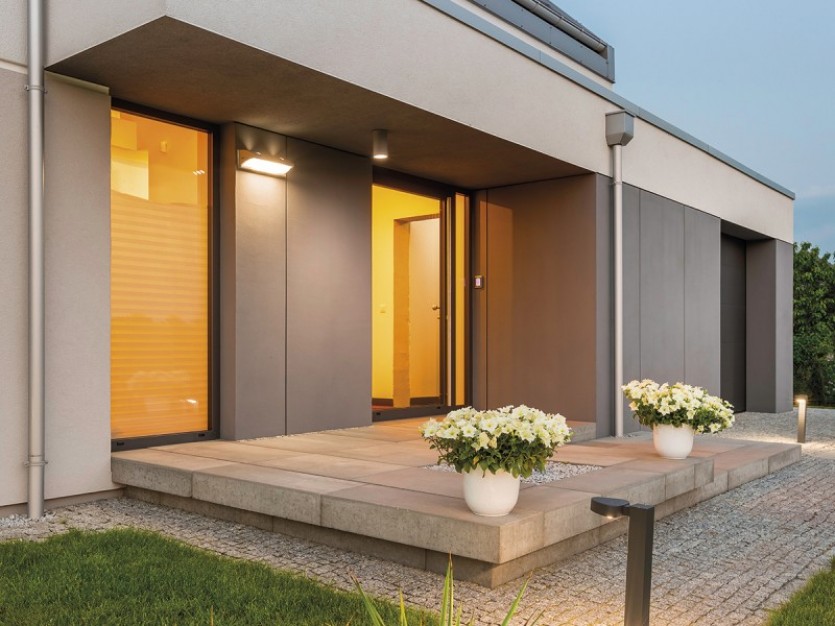 WINDOWS, doors and fascias manufacturer exlabesa has been granted membership to Made in Britain. The company is based in Doncaster.
Kevin Warner, sales director at exlabesa, told Made in Britain, "Exlabesa has had a major presence in the UK for nearly twenty years. We don't just have a token satellite office in the UK – the vast majority of the products we sell in Britain have been made in Britain, and many have been developed over years of close consultation with British fabricators and installers.
"We want to raise the awareness of products manufactured in the UK and how they reduce carbon footprint. Most importantly, British products create more jobs.
"Exlabesa UK wouldn't have grown into the successful business it is today without the hard work of our experienced British-based employees, and the support of fantastic fabricators all across the country. We want to take this opportunity to thank them all, and we look forward to seeing what we can achieve together in the months and years to come.
"We are proud to be a member of a community with similar views and supporting a recognised organisation."
Exlabesa will use the Made in Britain mark as part of its marketing communications, on its website, brochure and social media and advertising.