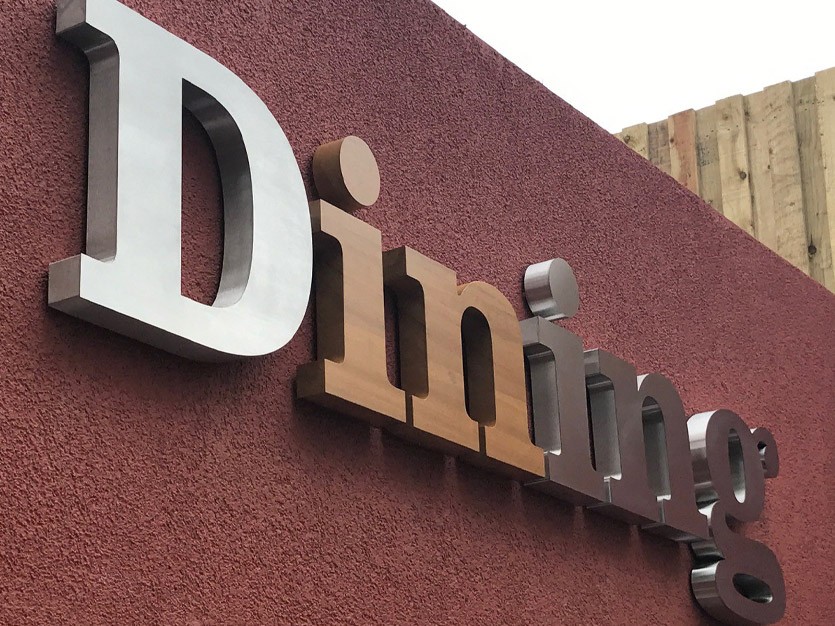 VISUAL Group is a manufacturer of custom-designed, branded and commercial signage based in Doncaster. From shop front fascias to signage roll out programmes, the company undertakes projects of any size and type. It has now received Made in Britain accreditation.
Tania Turner, spokesperson for Visual Group Ltd, told Made in Britain, "Our aim is to inspire and innovate as well as manufacture goods to the highest of standards within the retail, leisure and commercial market sectors. We work closely with our clients, contractors and suppliers and constantly invest in our employees, technology and procedures. We also work with industry safety bodies to ensure that our offering conforms to the latest legislation.
"It is fantastic to be accredited by Made in Britain. We are proud to manufacture our signage at our premises in Doncaster. The British manufacturing sector is still a strong brand worldwide but due to the technology evolution and the decline in costs of globally imported goods, we are not as prolific as we once were. A recent government report showed that in 1966 there were around nine million people working in manufacturing within Britain, compared to three million today. With the addition of recent events such as Brexit and COVID-19, it is even more important now than ever that we come together and support great British companies manufacturing in Great Britain rebuilding a prosperous nation on a world stage."
Visual Group will use the Made in Britain mark as part of its marketing communications, on its website, brochure and social media and advertising. See its members' directory profile page here.