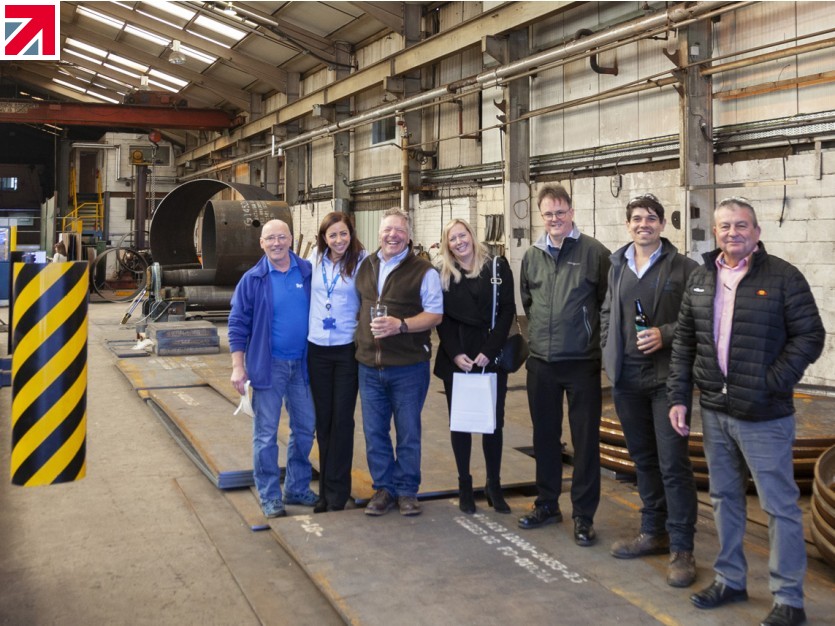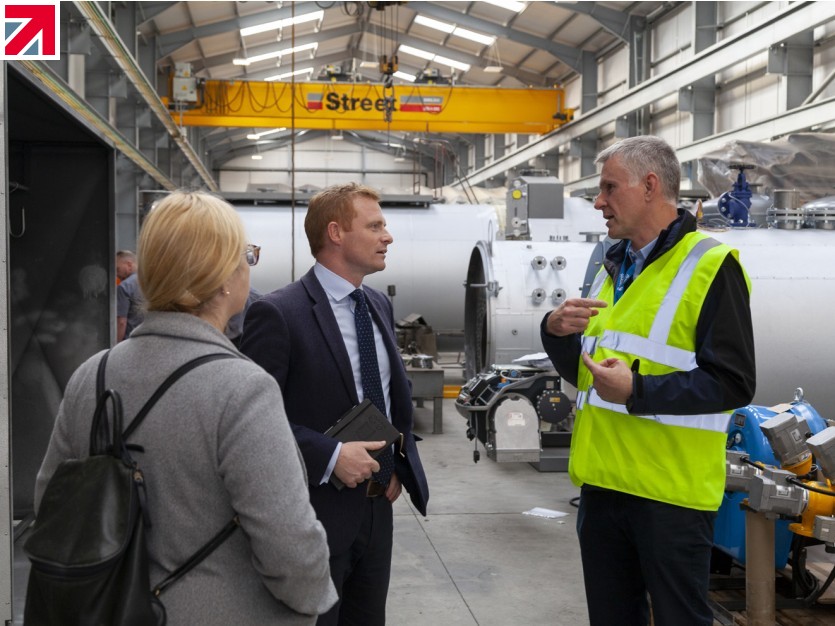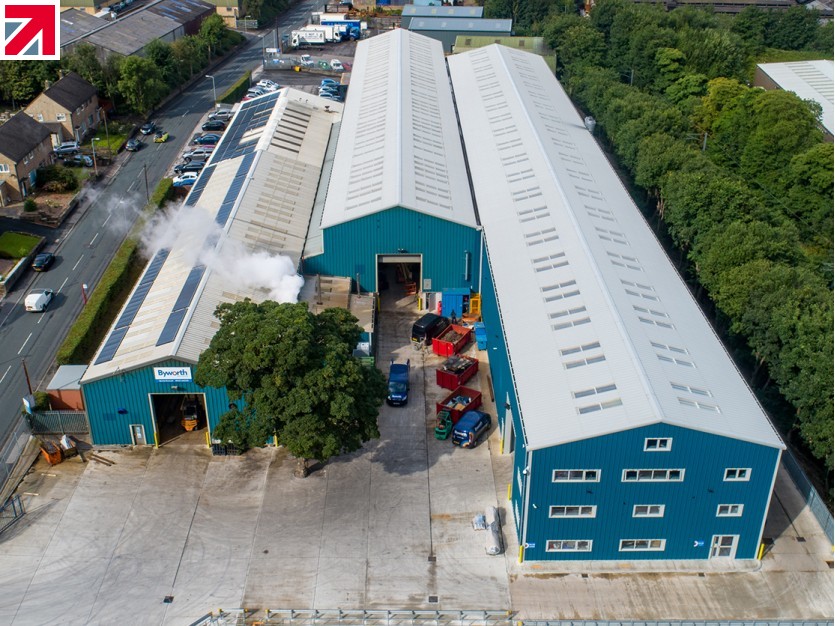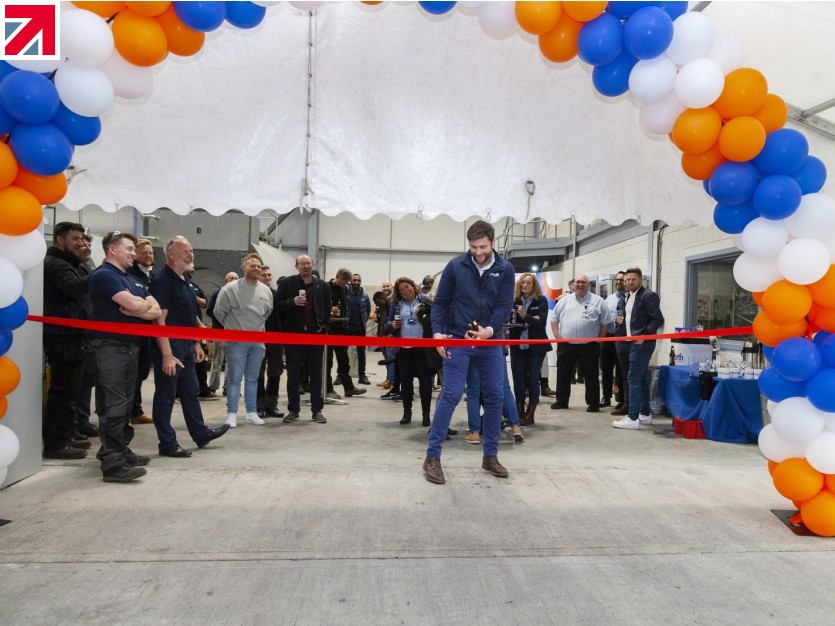 Keighley based Byworth Boilers have marked the completion of a £2 million expansion scheme by holding a launch event attended by customers, suppliers, local Keighley MP Robbie Moore, and several fellow Made In Britain members.
The project has boosted the family-run firm's manufacturing process and reduced its carbon footprint, with large boilers no longer having to be relocated to other sites across the town. More than ten new positions have been created and the scheme will also enable the company to recruit additional apprentices. Ten per cent of the current workforce is made-up of apprentices, from Level 3 to 6/degree.
Work on the expansion, which has created an extra 20,000-plus square feet, began in the spring of 2019. New facilities include a retractable paint shop with an integral extraction system, new welding bays and training facilities, improved break provision for staff and a separate workshop for the electrical team.
Prior to the extension, the company operated across three sites. Following hydro-test, boilers would be transported to separate fitting shops as part of the process, but now everything is done at the same site – hugely improving the manufacturing flow.
Projects Director, Gavin Hindle, said: "The extension to our production facility was designed to increase both our operational efficiency and manufacturing capacity and capabilities, as well as create more jobs and opportunities for local people.
"The launch event provided an opportunity for our customers, suppliers and key stakeholders to witness first-hand these outcomes, meet our employees – including our apprentices – and observe our industrial steam and hot water boilers. The boilers are manufactured entirely in Keighley and supplied throughout the UK, Ireland and overseas to countries in South Asia and the Middle East."
Find out more about Byworth Boilers on their member profile page here