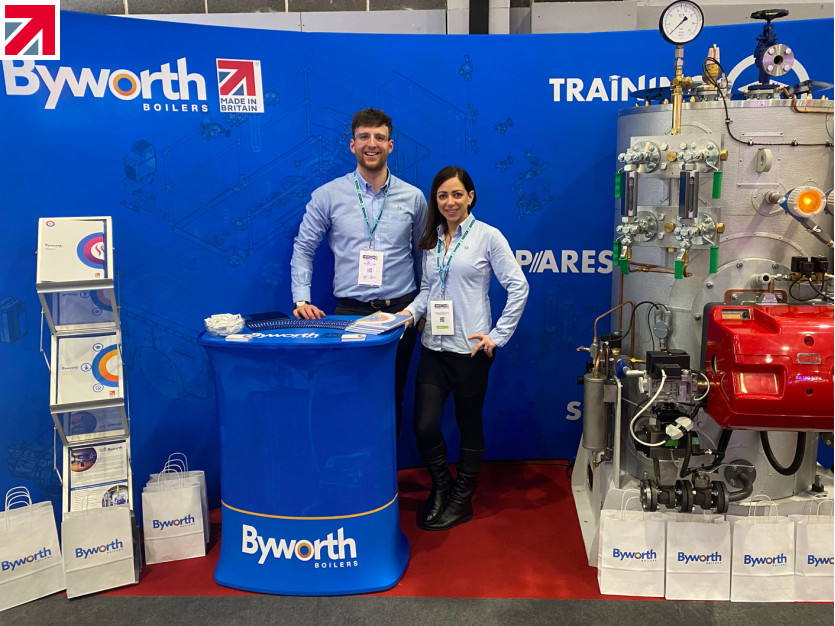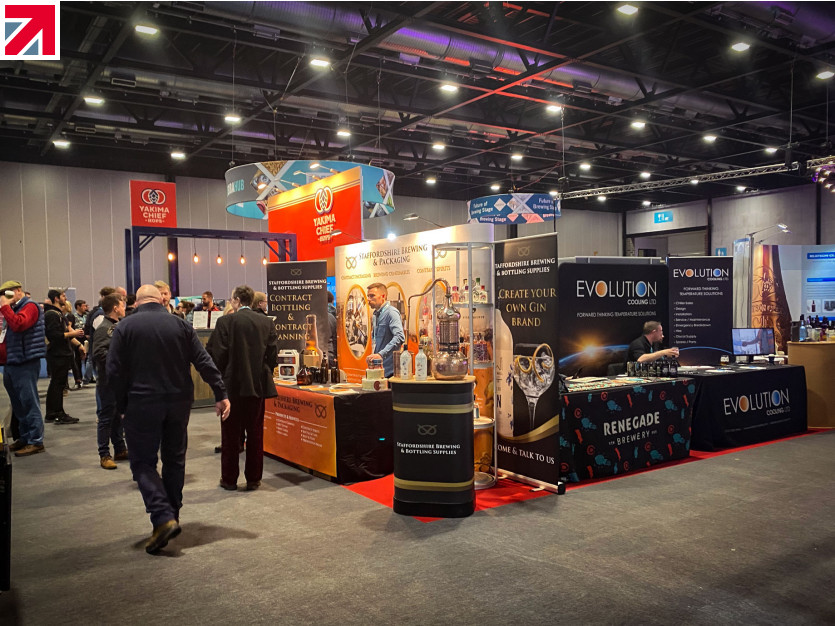 Byworth Boilers, a British-based manufacturer of industrial boilers, recently showcased their commitment to British manufacturing at a craft beer event. The event, which was held at the Exhibition Centre in Liverpool, was an opportunity for Byworth Boilers to showcase their products and services to a diverse range of businesses, while also promoting the benefits of British manufacturing.
At the event, Byworth Boilers set up a stand where attendees could learn more about their boilers and the manufacturing process behind them. The company's team of experts were on hand to answer questions and provide details about their products and services. They also highlighted the importance of supporting British manufacturing, and the benefits that it can bring to businesses.
Byworth Boilers has a long history of manufacturing in the UK, with their boilers being used in a wide range of industries, including food and beverage, pharmaceuticals, and chemical processing. The company prides itself on the quality and reliability of its products, which are designed and manufactured to the highest standards.
The craft beer event provided Byworth Boilers with an ideal opportunity to showcase their expertise to a new audience, and to demonstrate the benefits of choosing British-made products. Byworth Boilers has a strong commitment to supporting British manufacturing, and believes that investing in UK-based manufacturing helps to support local jobs and businesses, while also promoting sustainability and reducing carbon emissions.
By attending the craft beer event, Byworth Boilers demonstrated their commitment to promoting the benefits of British manufacturing, while also showcasing their high-quality products and services. With their focus on innovation, sustainability, and quality, Byworth Boilers is a leading example of a British manufacturing success story.
Find out more about Byworth Boilers on their member profile page here