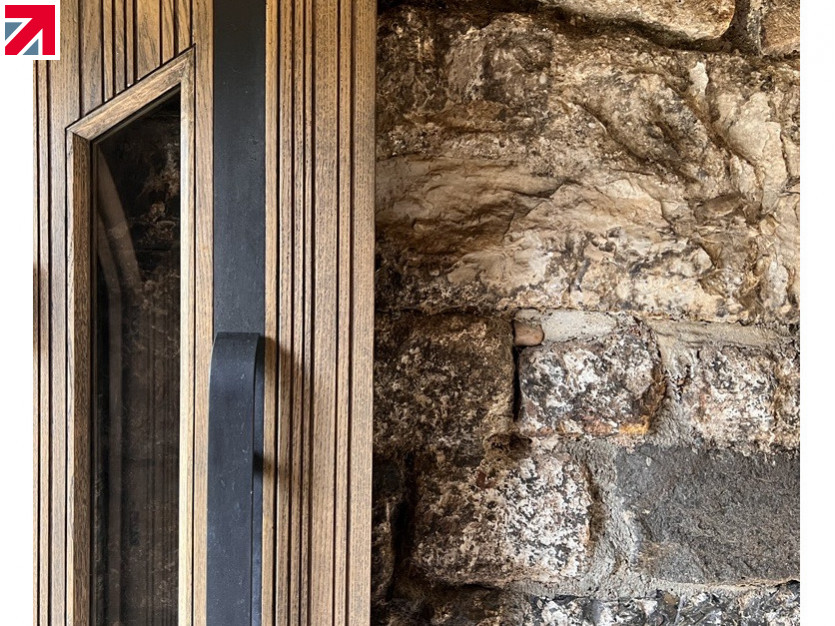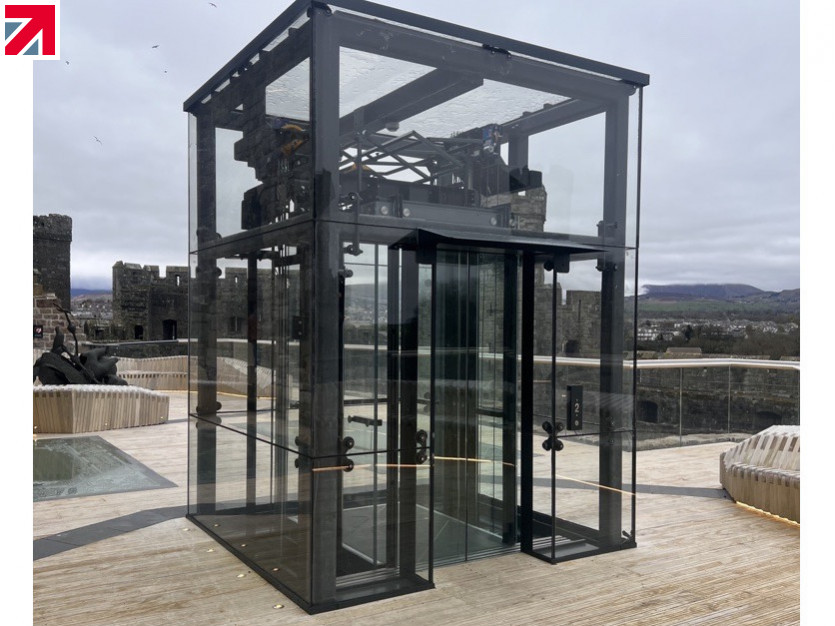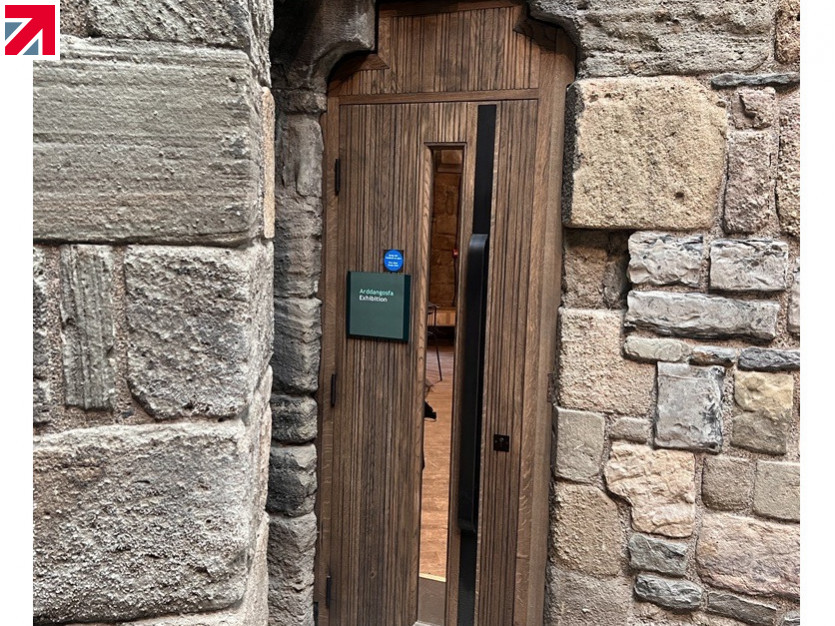 May 6th 2023 will see the coronation of King Charles III and Queen Camilla. At ASH we also have royal connections and last year completed a project on the historical grounds of Caernarfon Castle in Gwynedd, North Wales.
In April we took the opportunity to go and visit the site and it exceeded expectations. They have merged the old with the new in creating a impressive area for visitors to enjoy the views of the grounds. The timber deck area encompasses large bronze sculptors including one of hands cupping coins and the cascade down the timber steps. We manufactured and suppled a bespoke version of our ASH145 pull door handle in Bronze Patina. These handles had a added curve on the bottom end creating a double ski effect mounted on to our bespoke plates which are recessed into the structure of the door.
You can find out more about this project here.
Find out more about ASH DOOR FURNITURE & ENTRANCE SPECIALISTS LTD on their member profile page here