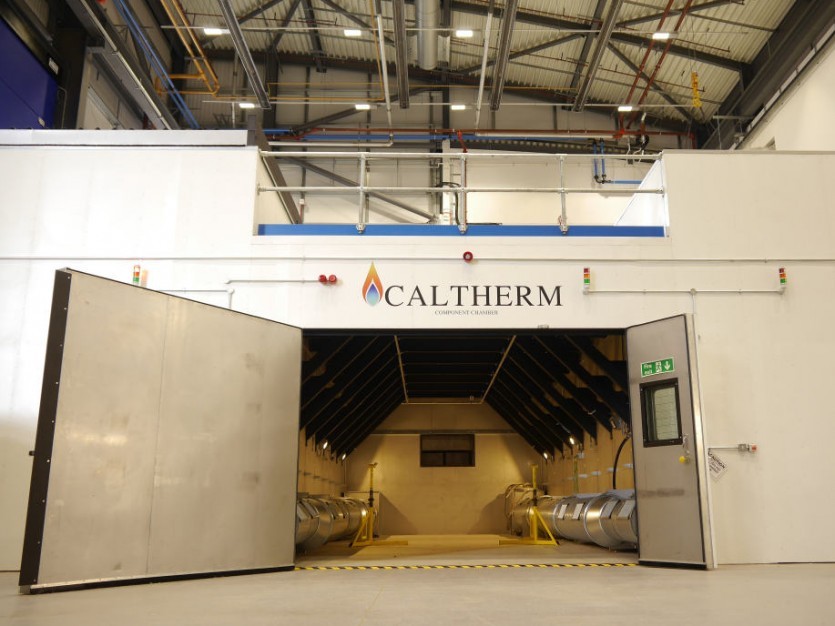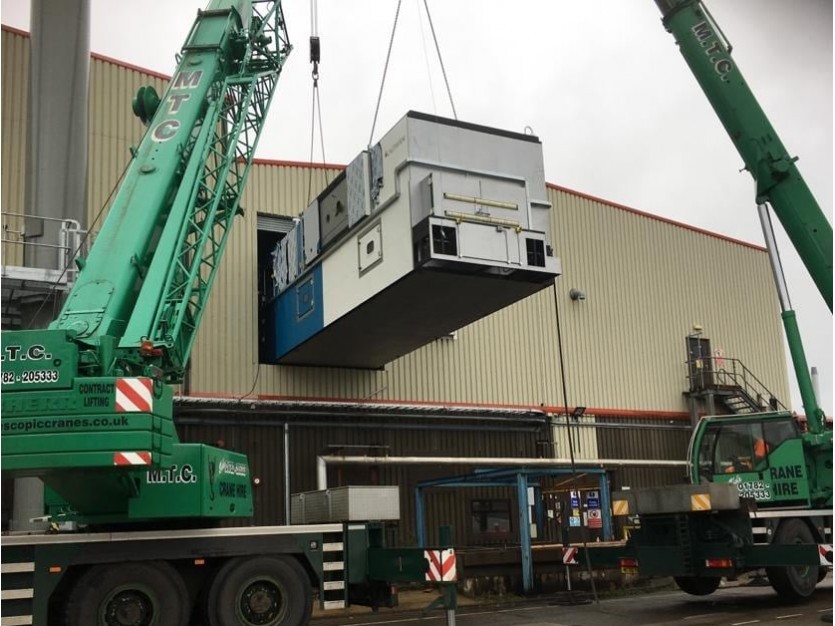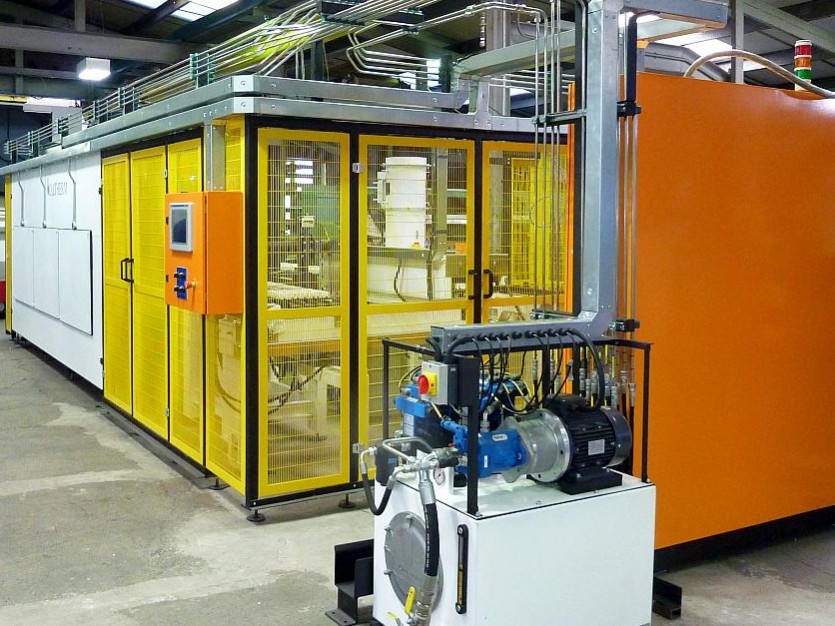 Designing and manufacturing Industrial ovens and furnaces, including dryers, cooler and product handling systems from a factory in Newcastle-under-Lyme, Staffordshire: Caltherm (UK) Ltd join Made in Britain.
Caltherm began operating in 1978 as a local engineering company supplying industrial mechanical, electrical and, particularly gas engineering services. During the 1990s Caltherm began to diversify and expand their horizons. Due to previous experience in the design and manufacture of burner systems for industrial oven manufacturers, Caltherm decided they could supply complete industrial ovens. Starting with simple box (batch) industrial ovens, then progressing quickly to industrial conveyor ovens, then during the early 2000s Caltherm added industrial furnaces to their engineering expertise. Now, over 40 years later, with three generations of the same family, working on the same site where it all began in 1978, Caltherm have their own design team, designing in CAD, using 3D. Caltherm design and build their own control panels with directly employed electricians. All frame fabrication, sheet metal work, mechanical fitting, etc. is completed in-house, as is installation and commissioning at the customer's site. Caltherm says that this guarantees that they can maintain quality control.
Caltherm export to countries all over the world and have worked with many of the most prestigious names in the aerospace and automotive industries, electrical and engineering, composite, rubber and plastic manufacturers, glass and pharmaceutical firms. Caltherm have been awarded ISO 9001:2015 Certification, an internationally recognised standard that ensures Caltherm products and services meet the needs of customers through an effective Quality Management System.
Charlotte Chatterton, Operations Manager at Caltherm, said "Caltherm are extremely proud to be part of the Made in Britain Organisation. Not only does the Made in Britain mark highlight the quality of the ovens and furnaces Caltherm manufacture, but it also promotes our passion for British manufacturing and maintaining production within the UK. Made in Britain will enable us to showcase our manufacturing ability and demonstrate our commitment to manufacturing quality ovens and furnaces."
Caltherm will be using the official Made in Britain mark on customer communications, including social media and our new website. Find out more about the company at its members' directory profile here and its website here.