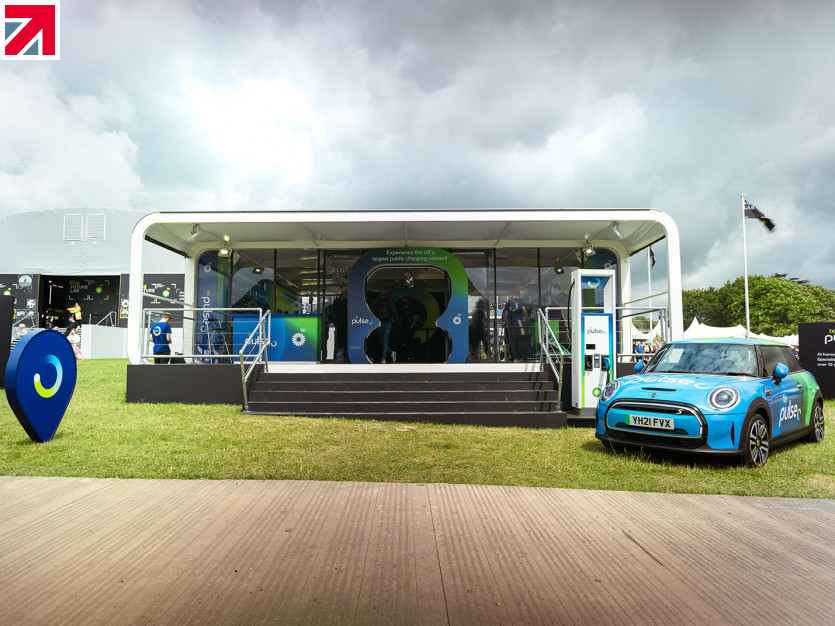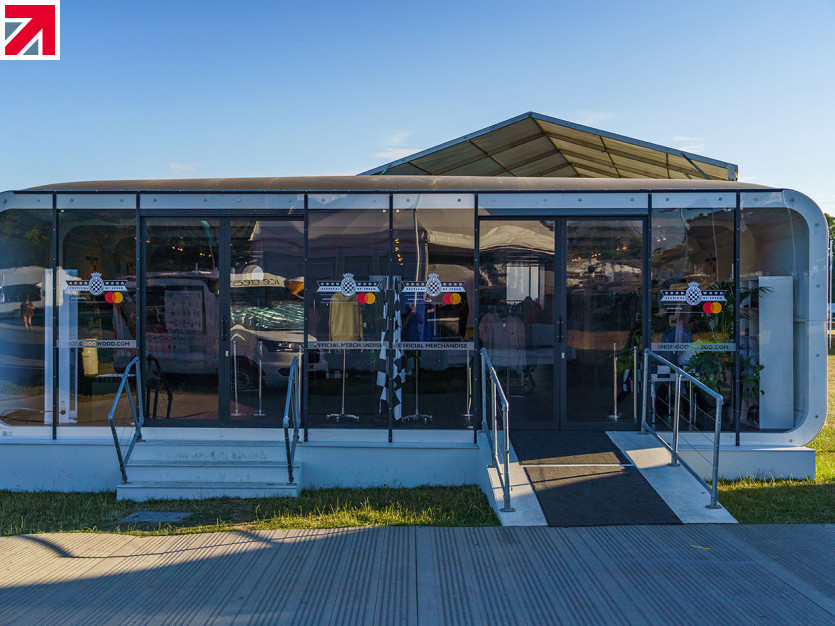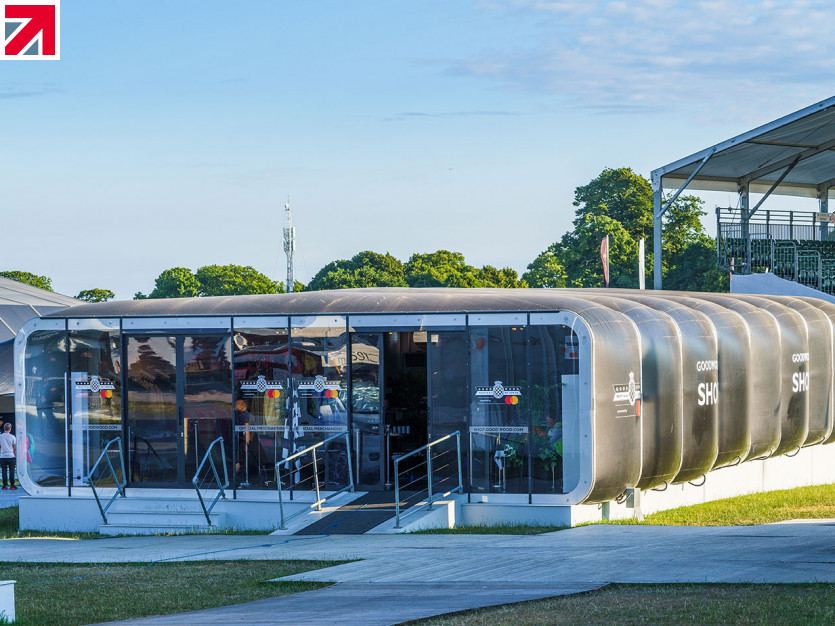 As the plastic industry, along with all industries, focusses on improvements to sustainability it is worth considering the fact that a solution to improving sustainability of plastic products has been available for many years, yet remains underutilised.
Imagine a treatment that provides abrasion resistances to protect the surface of plastic products from scuffs and scratches caused by general wear and tear, a treatment that provides exceptional chemical resistance to plastic surfaces that otherwise could be easily damaged by solvents and chemicals they are exposed to during use. Furthermore, a treatment that can offer additional surface properties such as UV resistance, anti-fog, anti-static, anti-glare to name a few. Such surface treatments significantly extend the life span of plastic products, ensuring they are fit for purpose, made to last and potentially eliminates the need for replacement during the products life span.
All of these properties which extend the useful life of plastic products can be granted to the surface with the application of UV Hard Coatings.
Hard coatings are applied to:
• Flat sheet materials, used for construction, glazing and canopies.
• Injection moulded parts used for automotive lighting and interior components.
Advances in plastic production and ensuring materials are recycled in recent years, have and will continue to make a difference, but less focus has been placed on ensuring materials last longer and therefore need to be replaced/recycled less often.
The automotive industry has incorporated hard coatings on front head lamps for many years, understanding that Polycarbonate injection moulded lenses offer excellent optical clarity together with impact resistance, because at the front of the vehicle, headlamps are exposed to significant wear and tear. It is not necessary to replace these head lamps even after many years as they have been hard coated to ensure they are fit for purpose.
The use of hard coatings in many other applications would reduce the need for replacement/recycling, ultimately reducing the carbon footprint and improving the sustainability of said product. Once a hard coated plastic product comes to the end of its useful life, it can be recycled just the same as the uncoated product would have.
As more industries start to utilise hard coatings on their products, they understand the benefits offered, improving sustainability but also ultimately reducing costs associated with replacements. One such company is AirClad [x] who state that "If it cannot be reduced, reused, repaired, rebuilt, refurbished, refinished, resold, recycled, or composted, then it should be restricted, re- designed, or removed from production."
AirClad[x] approached Peerless Plastics & Coatings in 2020 looking for a more durable, longer lasting Polycarbonate sheet solution for their range of sustainable architectural systems for premium outdoor events.
"We found that whilst Polycarbonate is a great product for our glazing due to its impact resistance it scratches easily, meaning that we often had to replace panels following events. We researched various solutions and found that Peerless offer a cost-effective alternative to expensive branded hard coated sheets.
Having switched from uncoated to hard coated Polycarbonate we have reduced our material usage by 42% making our product more sustainable and reducing our overall spend on material. Additionally, we are able to offer our customers a superior product as a result.
Peerless have also been able to offer a range of unique material solutions such as Pink Polycarbonate and Grey Tinted hard coat Polycarbonate to give our customers the bespoke finish they required." – Simon Coulter, Director of Communications, AirClad[x].
Hard coatings are one of an array of solutions to further improve the sustainability of plastics in industry. It's an old fashioned principle, but fit for purpose and built to last has and always will be, the best option when looking to reduce usage!
Find out more about Peerless Plastics & Coatings Ltd on their member profile page here