Seize the Moment – an economic strategy for the UK
A CBI webinar on Monday 24 May at 10am
THE CBI has extended an invitation to all members of Made in Britain to join its free event launch webinar on Monday morning at 10am.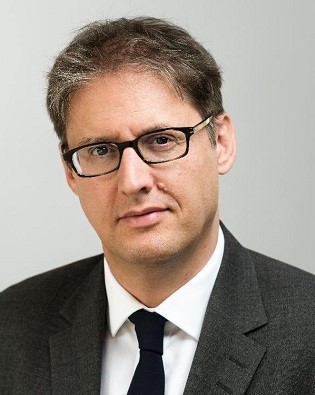 In February, CBI director-general Tony Danker (left) called for a plan to help the country realise its full potential. Now, after months of research and analysis, the CBI is launching its economic vision for the UK: Seize the Moment.
According to the CBI, it's a bold, ambitious strategy that builds on the government's Build Back Better: our plan for growth, and crowds-in the work of other organisations too.
On 24 May the CBI will set out how, with the help of the UK manufacturing community, it can turn this vision into an economic reality.
WHY ATTEND?
To find out where the UK is best placed to succeed.
To understand what this means for your business, your sector and society more broadly.
To become a part of this vision and seize the moment.
AGENDA:
Keynote from Tony Danker (director-general, CBI)
Live panel discussion, chaired by Lord Karan Bilimoria CBE, DL (president, CBI)
Reaction from a senior cabinet minister
Q&A
To register for this event, click here.