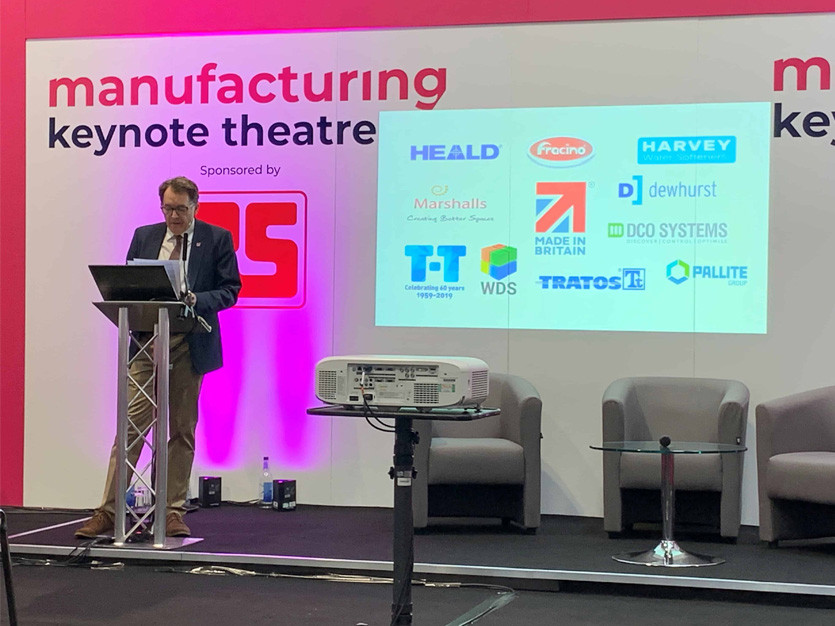 MADE in Britain CEO John Pearce mentioned DCO Systems in his presentation at Manufacturing Expo on 9 June. This led to a group of engineers in the audience seeking out the exhibiting member. DCO Systems manufactures monitoring products for manufacturers and captured the sales lead.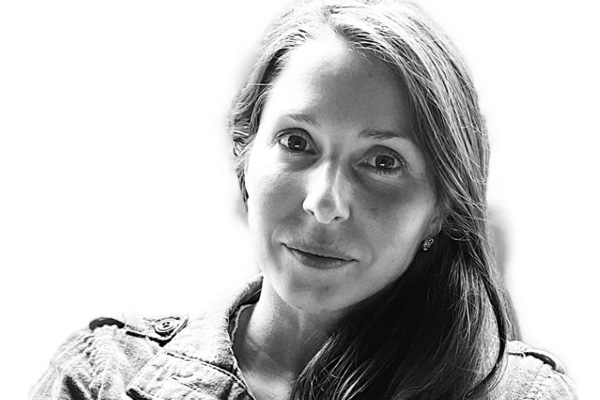 Melissa Spagnoli (left), marketing manager at DCO Systems, said, "I had the privilege of meeting John Pearce and speaking with him before his keynote presentation. We are very grateful to him that he mentioned DCO and spoke a bit about us. Thank you to Made in Britain and John Pearce for highlighting DCO Systems during the Manufacturing Expo. We are proud to be members and to meet the monitoring needs of UK manufacturing."
Ms Spagnoli even managed to capture on video the moment Mr Pearce name-checked her company. She shared her mobile phone clip with us, here.
Ilika Copeland, chief operations office at Made in Britain, said, "The nature of audience video is quick and responsive. Melissa has given us a great opportunity to show the value that the mark brings to members. And she got a sales opportunity, too!"
Find out more about DCO Systems from its profile page here.