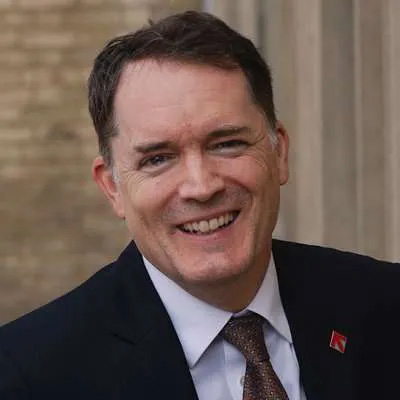 IN an exclusive thought leadership piece for Manufacturing Management, Made in Britain CEO John Pearce (left) reflects on what the organisation has learned during its first decade - in which time it has transformed from a marketing campaign with a few hundred advocates into an influential trade association of close to 2000 members.
The piece highlights the innovation, opportunity and longevity of British manufacturing as well as the "resilience, commitment and integrity" of business leaders across the sector and the teams they bring together.
Read John Pearce's full article in Manufacturing Management: https://www.manufacturingmanagement.co.uk/content/in-depth/10-years-of-made-in-britain-10-lessons-learnt
If you would like to receive an email every week with a selection of stories like this, visit this page on the website and type in your email address: https://www.madeinbritain.org/about/newsletter
You don't need to be a member of Made in Britain to receive weekly Made in Britain news.