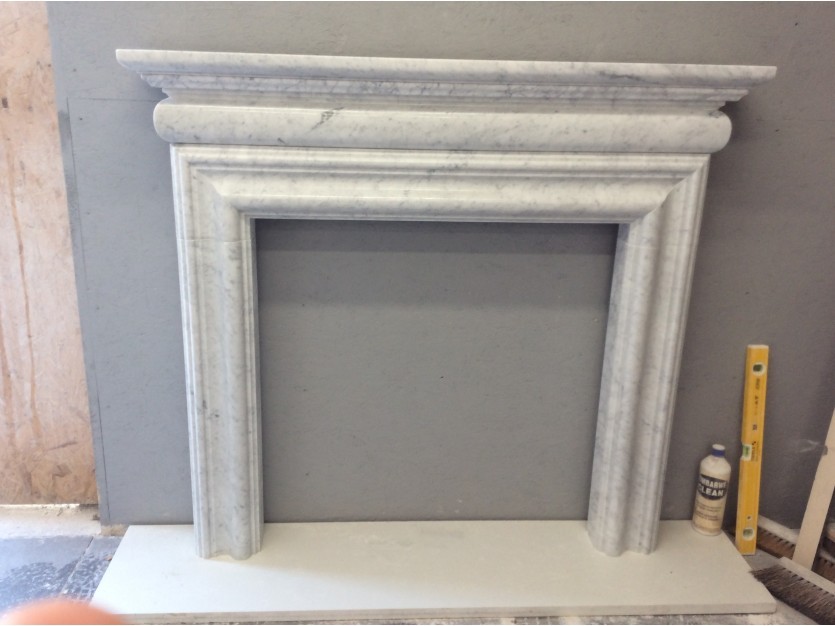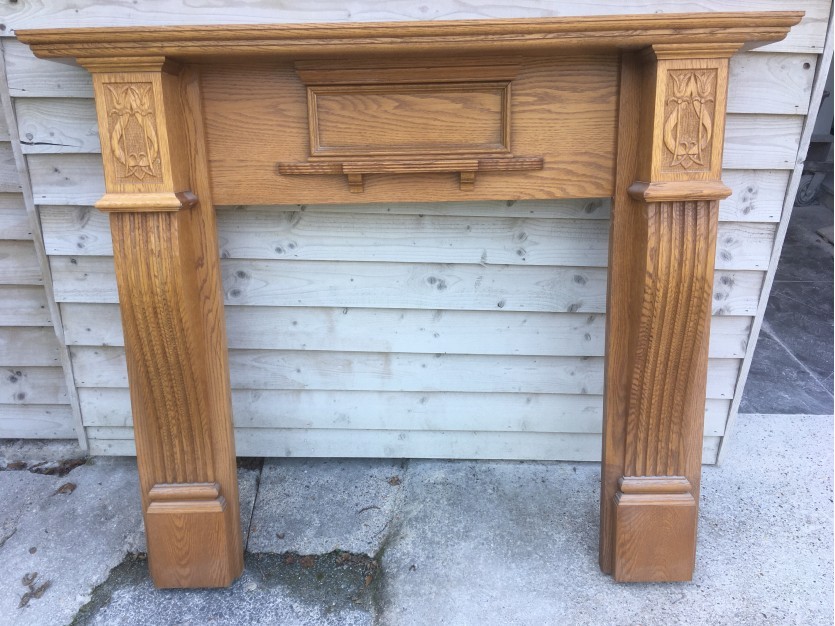 Hand-making bespoke fireplaces in stone and timber form a workshop in Arundel, West Sussex: Classic Mantels joins Made in Britain.
Classic Mantels have been lovingly hand-crafting beautiful stone and timber fireplaces for more than 30 years. The small team of highly skilled joiners and masons use traditional techniques to make a wide range of surrounds for specialist fireplace shops, interior designers and private clients. Classic Mantels say that they are unique by being able to offer their customers bespoke fire surrounds in a choice of the finest limestone, marble & wood and believe they are probably the only company left in England making fire surrounds in both wood and stone.
Michael Paine, company owner, said "I think it's important that we celebrate the traditional crafts that we have here in Britain"
Classic Mantels will use the Made in Britain mark on their website and marketing materials. Find out more about the company at its members' directory profile here and its website here.