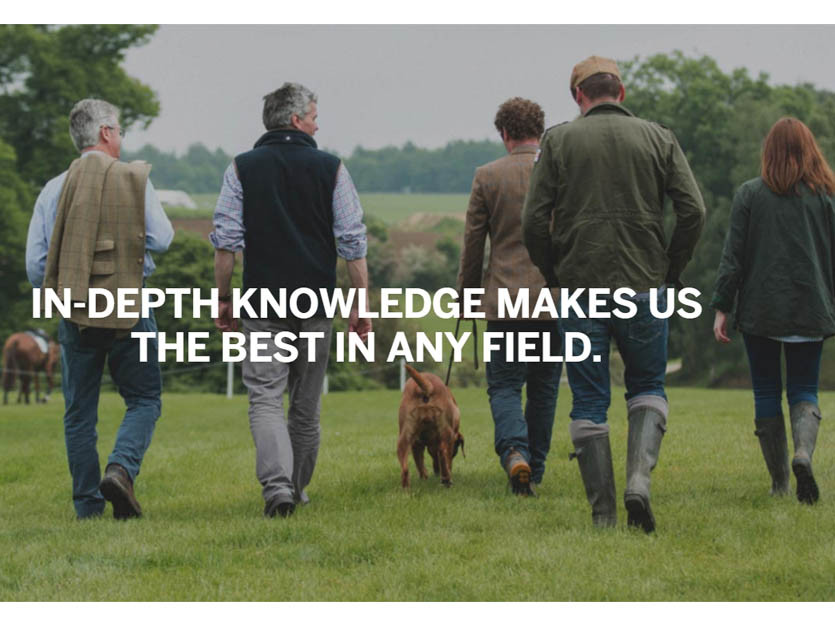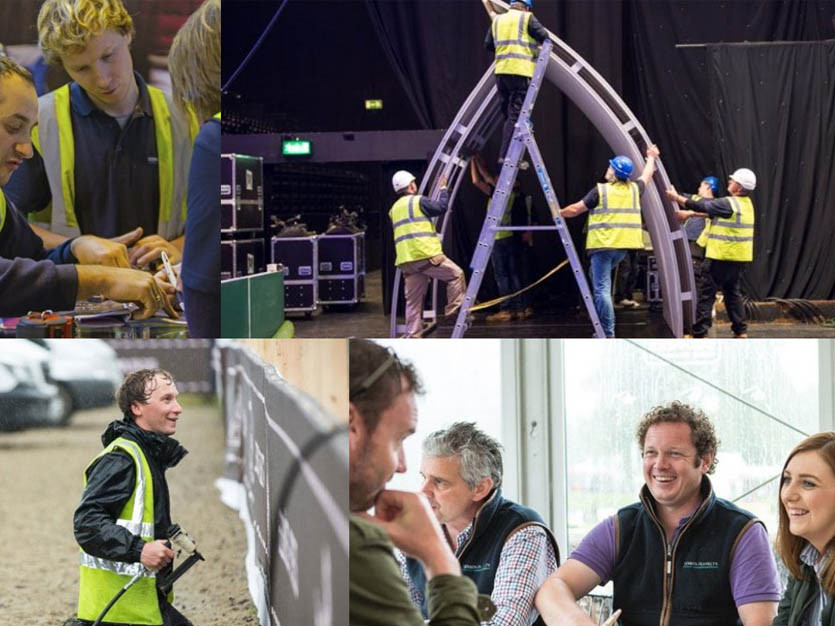 THE Lincoln and London-based event and exhibition organiser Henson Franklyn has been granted Made in Britain accreditation.
If it's not clear how an events producer would qualify for Made in Britain membership, take a look at the company's website. Henson Franklyn doesn't just organise events, it designs and builds them.
The company's spokeswoman, Jennie Mills, told Made in Britain, "We design, make and install all our own products, manufacturing them in our joinery, paint and print departments. Working at over 600 exhibitions and events annually, we are proud to do what we do and proud that we do it in Britain.
"Here at Henson Franklyn we believe that in-house means we are in-control and should we have to outsource for some reason, we employ British companies or source from British suppliers. In our world, turnaround time is everything and we need to rely on good people and good suppliers that can respond and react today."
For Henson Franklyn, joining Made in Britain is all about awareness. "Our motivation for joining the organisation was simply to reinforce to our customers that we make it, we don't subcontract it outside the country, we design and build it here in the UK," said Jennie. "We want other companies to know that we are here and we can help with their event and exhibition needs. We are proud of our ethos and the fact that we work and operate within Britain. If we can join and work alongside other companies that think alike to Henson Franklyn then joining the Made in Britain organisation will have be an utter success."