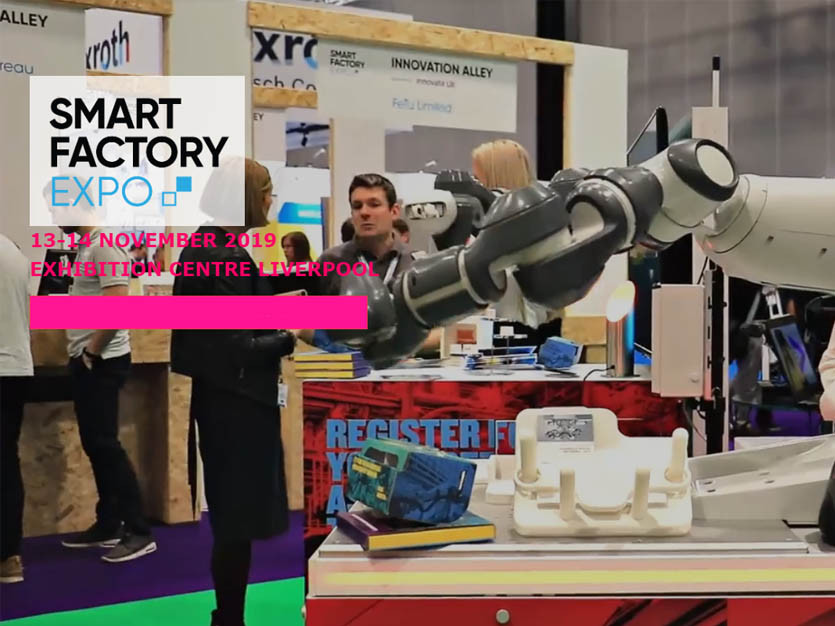 IF you're planning to attend the Smart Factory Expo in Liverpool on 13 or 14 November, say hi to the guys from Made in Britain. CEO John Pearce, marketer Curtis Bligh and recruitment specialist Simon White will be on stand D84 in the Future of Manufacturing zone.
They will be particularly interested in hearing from members and finding out what the Made in Britain organisation can do to better support you. They're also hoping to attract new members, so will no doubt appreciate it if you can put in a good word.
Smart Factory Expo is part of Digital Manufacturing Week, an annual celebration of UK manufacturing that brings together technology, finance and advanced manufacturing, held in Liverpool City Region, the UK's biggest advanced manufacturing ecosystem. For more information, visit the website.