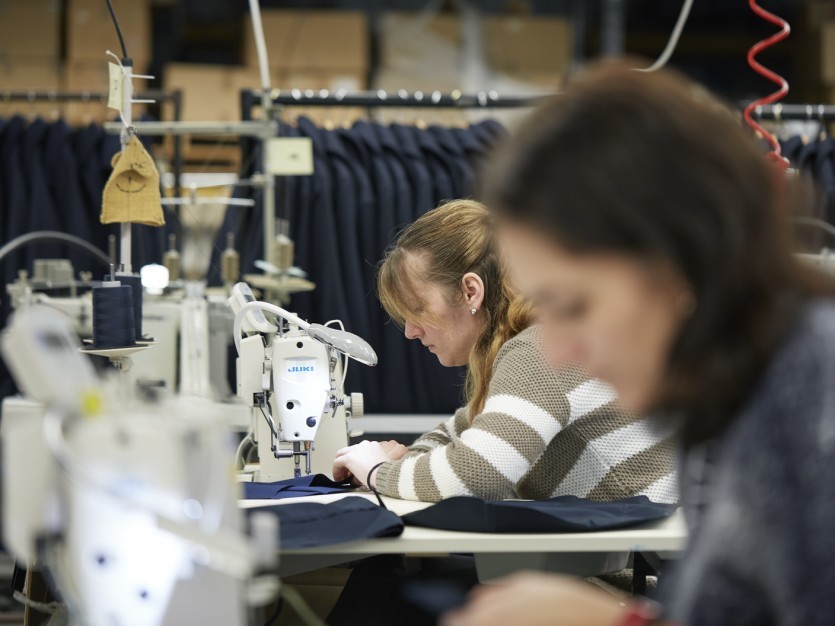 COOKSON & Clegg Ltd is manufacturing BSI-kitemarked non-medical face coverings here in the UK, from British-made textiles. The company has now qualified for membership of Made in Britain.
Cookson & Clegg was founded in Blackburn in 1860. The firm began as leather curriers and manufacturers of boot uppers. By the 1930s the company was producing jerkins, flying helmets and other leather products for the British Army. Throughout the later part of the 20th century Cookson & Clegg were a major supplier of military outerwear, legwear and other sewn products to the British Army and other armed forces.
Today the firm employs those same skills essential in the production of military-grade products and applies them to the manufacturing of textile products including clothing and protective wear. Its clothing division manufactures outerwear, jerseywear and legwear for many of the UK's clothing brands. Cookson & Clegg's protective wear division manufactures scrubs, gowns and disposable and reusable face coverings for medical and non-medical applications. The company operates across two sites in Blackburn with Darwen totalling 45,000 square feet of production space, with the capacity to produce up to 50,000 sewn products and 500,000 ultrasonically welded products a week.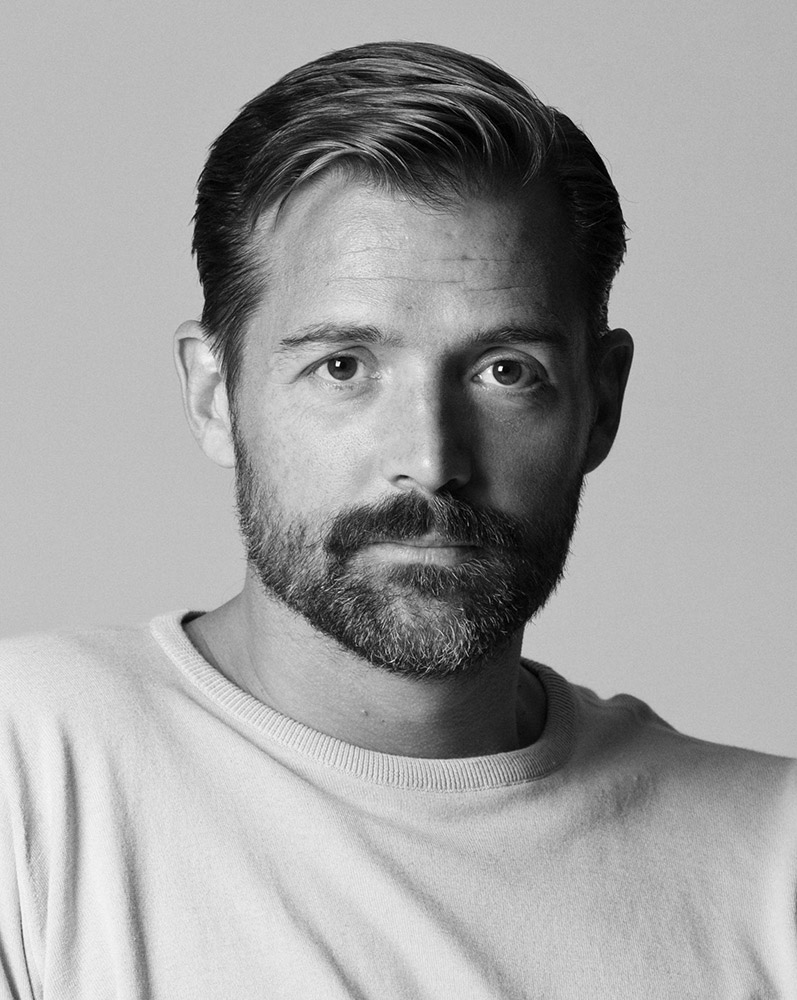 Patrick Grant (left), fashion designer, TV's 'Sewing Bee' expert and owner of Cookson & Clegg, told Made in Britain, "We're proud to be manufacturing in the UK, and never more so than now as UK manufacturing plays a vital role in supporting and creating the jobs that will help the UK economy recover post COVID-19. Of the money spent on a Cookson & Clegg mask over 95 per cent goes back into the UK economy."
Cookson & Clegg will be using the official Made in Britain mark on product packaging, marketing materials including the website. Find out more about the company at its members' directory profile page here and its website here.