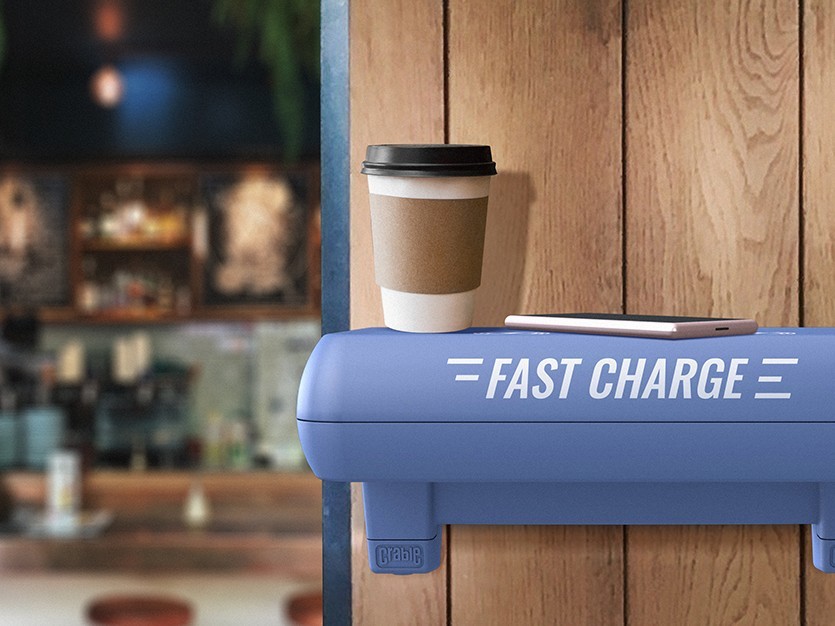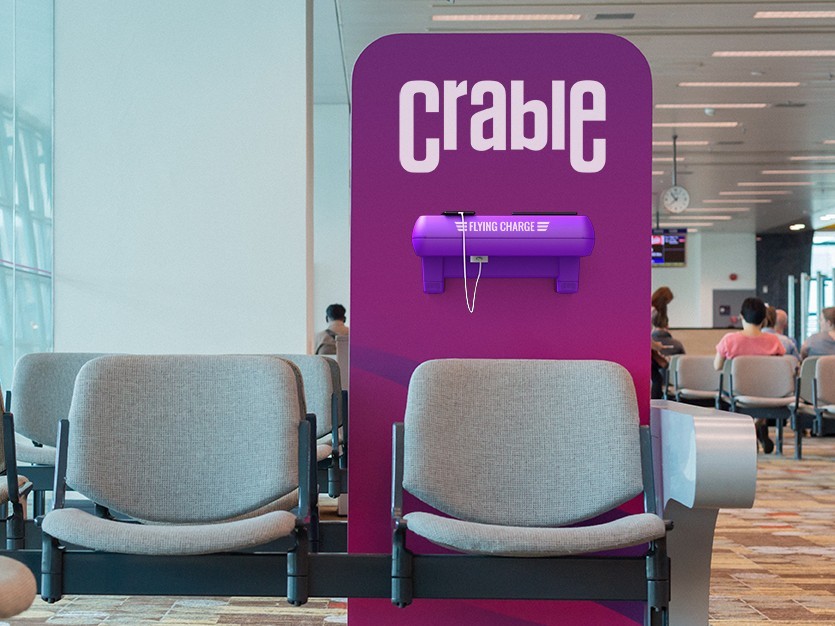 CRABLE is a new company based in Newcastle that manufactures brandable charging shelves for mobile phones and other portable devices. It has now been accredited by Made in Britain.
Created by the best British designers and engineers, using only the toughest materials, Crable is the first integrated shelf that provides both power and light to keep customers fully charged and connected. With a team of specialists in motor manufacturing and offshore drilling equipment, the company has designed the first product of its kind built to withstand the most bustling, social environments. Crables can now be found in hotels and hostels, restaurants, bars, car showrooms, barber shops and care homes.
William McClelland, CEO of Crable, told Made in Britain, "Crable Ltd has launched its eponymous charging shelves worldwide. From our base in north-east England we build Crables to be used in any global premises and we're proud to be a British company that has kept design and manufacturing right here in Britain. We're proud to promote the Made in Britain mark and proud to contribute to both the local and national economies through job creation, taxes and promotion of the highest manufacturing standards that Britain represents."
Crable will be using the official Made in Britain mark on its website, in social media, on packaging, in communications and hopefully on its Crable charging shelves themselves. For more information about Crable, see its members' directory profile page here and its website here.