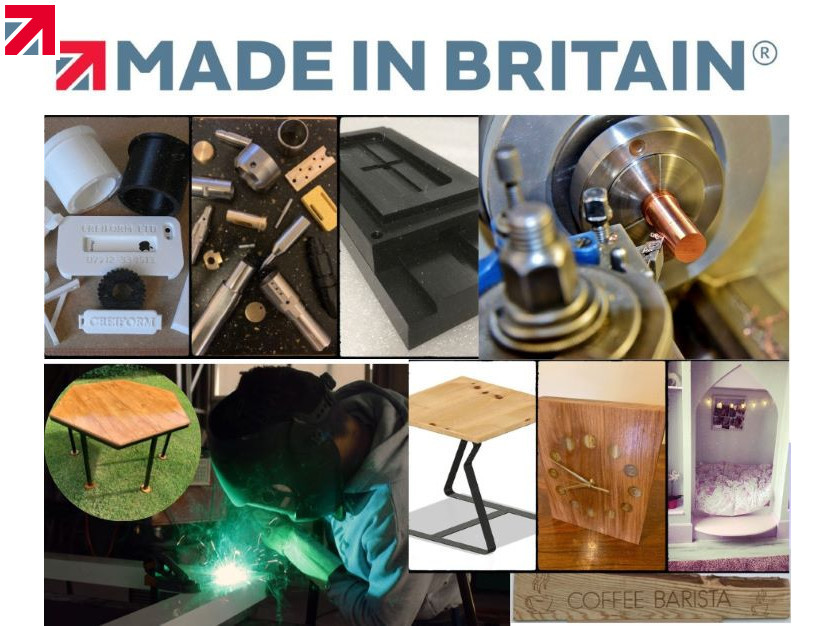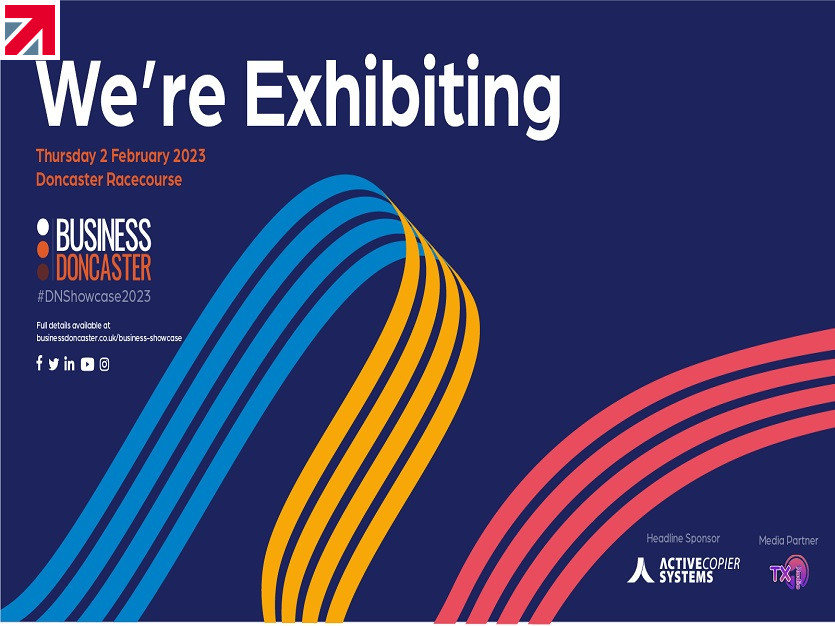 Creiform Ltd are proud to announce we will be exhibiting for the first time at Doncaster business showcase at Doncaster racecourse on Thursday 2nd February 2023.
As we look to take on both opportunities and challenges in 2023 as a relatively new start up business, the last couple of years have been tougher than expected, however we remain committed to keep pushing forward and promoting British manufacturing and products made in Britain.
It would be great to meet any fellow made in Britain members looking for any of our bespoke products made in Britain, new supply chain partners right here in the UK to provide bespoke design and manufacturing services, reshoring of existing products, or to discuss any of your future projects we may be able to provide any of our services.
All our own bespoke products are designed and manufactured right here in Britain, and we passionately believe that there is still a manufacturing future in Britain.
So please come along and meet us on stand 29 to discuss your next projects that you are keen to find a UK based solution.
We look forward to seeing you there.
https://www.businessdoncaster.co.uk/business-showcase/
Find out more about Creiform Ltd on their member profile page here