Creiform Ltd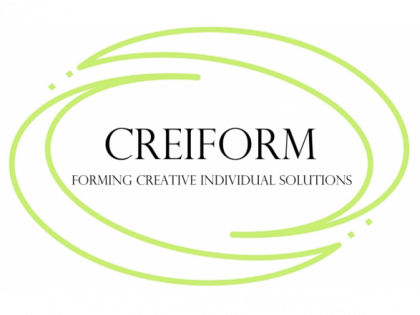 Creiform Ltd
01226885064 (07712 334513) enquiries@creiform.com https://www.creiform.com/
Creiform Ltd
Millhouse Green
Sheffield
South Yorkshire
S36 9SA
United Kingdom

Joined Sep 2022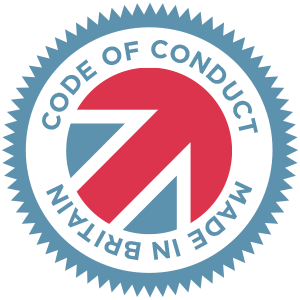 Made in Britain - Code of Conduct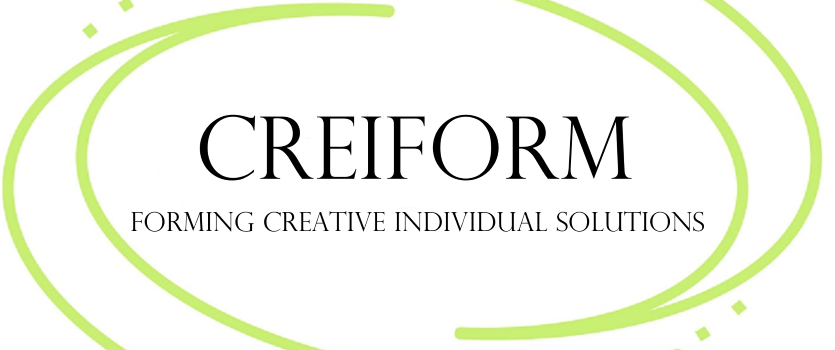 Creiform Ltd are a small family run business located close to Sheffield with a passion for british manufacturing.
We provide Quality and Bespoke design & manufactured products and sub contract services on a one off or small batch basis from our small workshop, utilising in-house processes including but not limited to machining, welding, fabrication, CNC routing/Carving/Etching, Laser Etching, 3D printing, Resin casting, Composites & Traditional Joinery manufacture .
We work in all kinds of materials and combinations to produce unique items in Metals, Plastics, Solid Wood, MDF,Composites and much more.
Our various in house 2D & 3D CAD/CAM packages allow us to provide design and manufacture services from initial concept to final product either from your own data or our design and even reverse engineered from a sample.

Commercial / Industrial & Domestic / Private customers and projects undertaken small or large with the same level of commitment to quality.
Project Management Solutions for larger projects or product packages where required.
We manufacture our own bespoke products for sale all manufactured fully in the UK with a continuous improvement mindset to reducing and eleiminating waste in the processes and materials we utilise.
As a consequence of todays need to reduce waste, we are also able to provide upcycling , re-purposing & repair services to re-engineer your unused / redundant items to provide a quality bespoke product to continue to enjoy in a different way.
With a background in manufacturing spanning 35+ years we are able to provide supply chain solutions outside our own capability to provide a complete design and manufacture solution in the UK.
Email us, Visit our website or Contact us via our various media platforms for more details on how we can provide a quality bespoke design and manufacture solution for your business or simply to support your capacity or projects.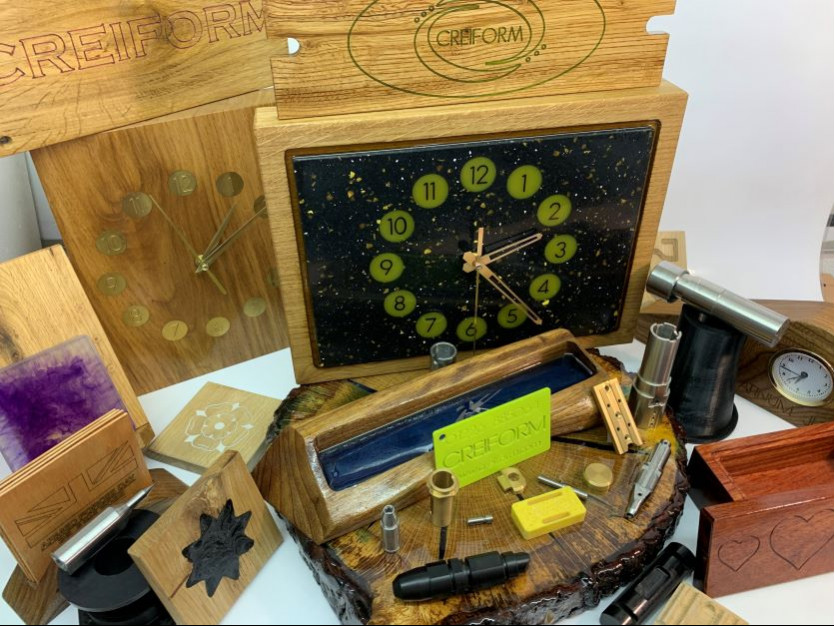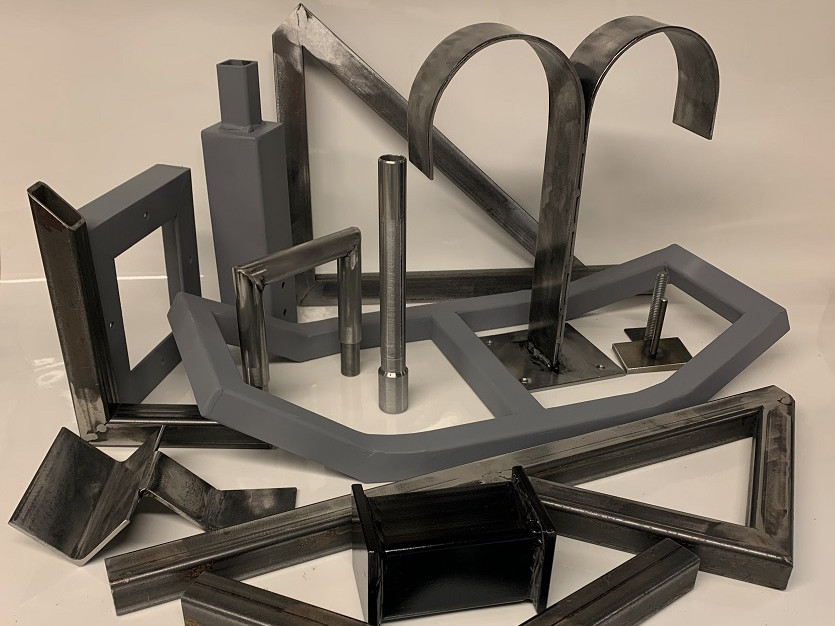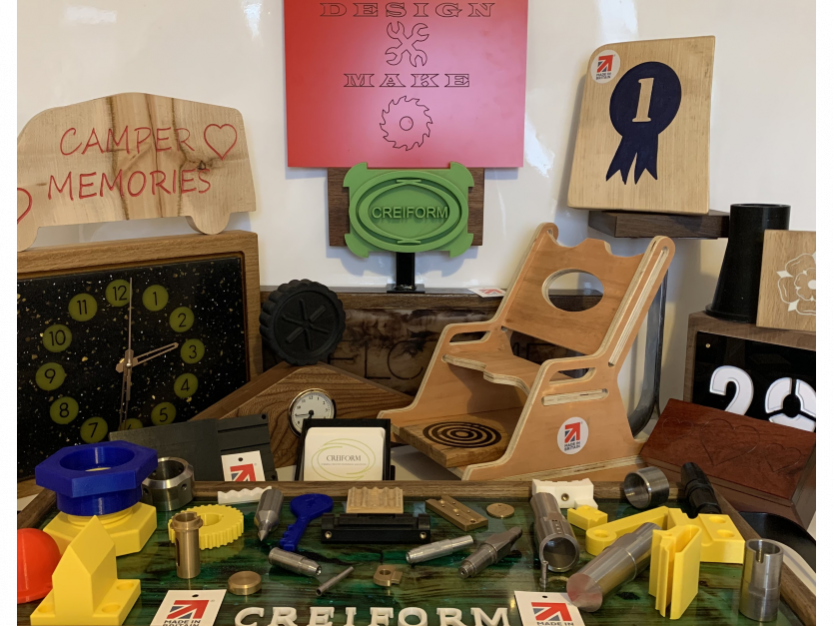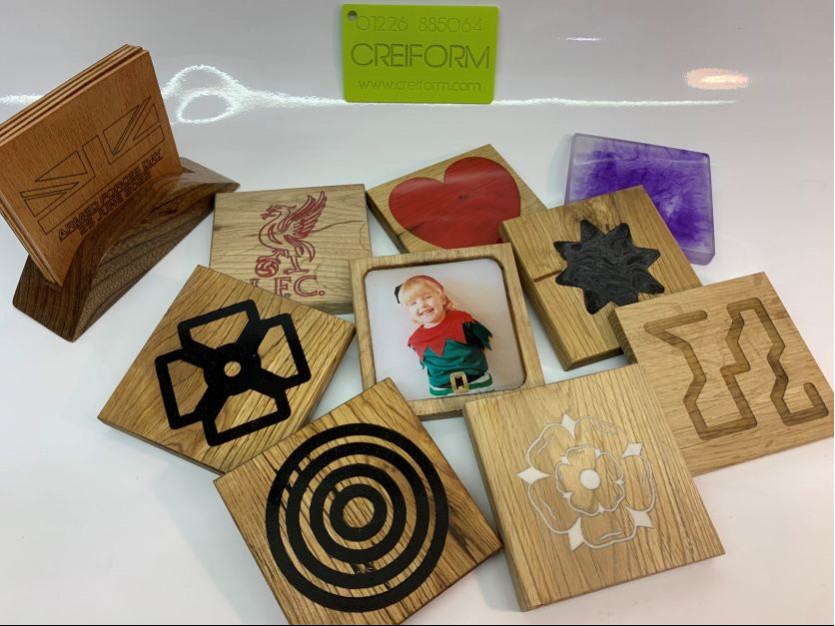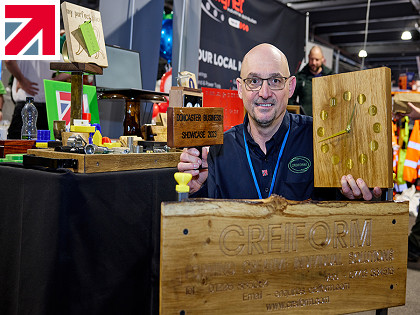 7 months ago