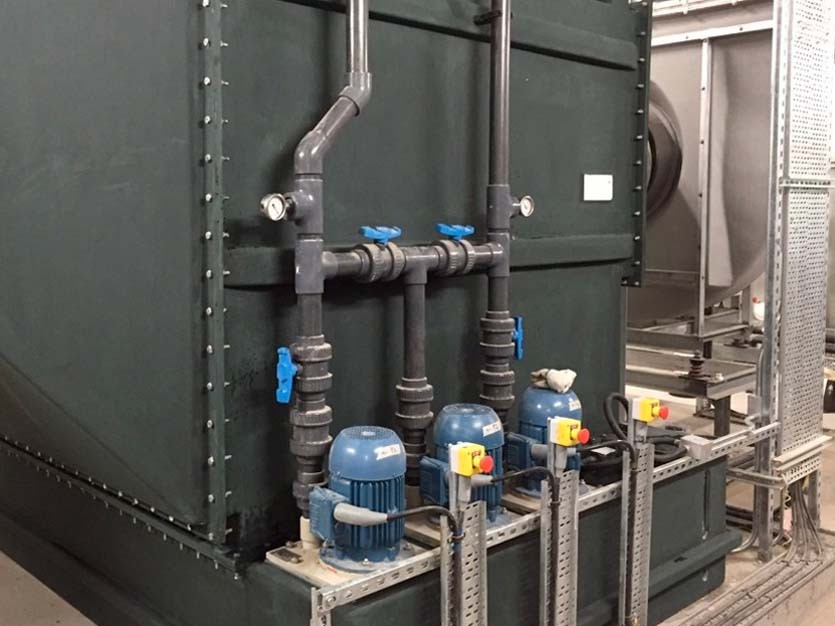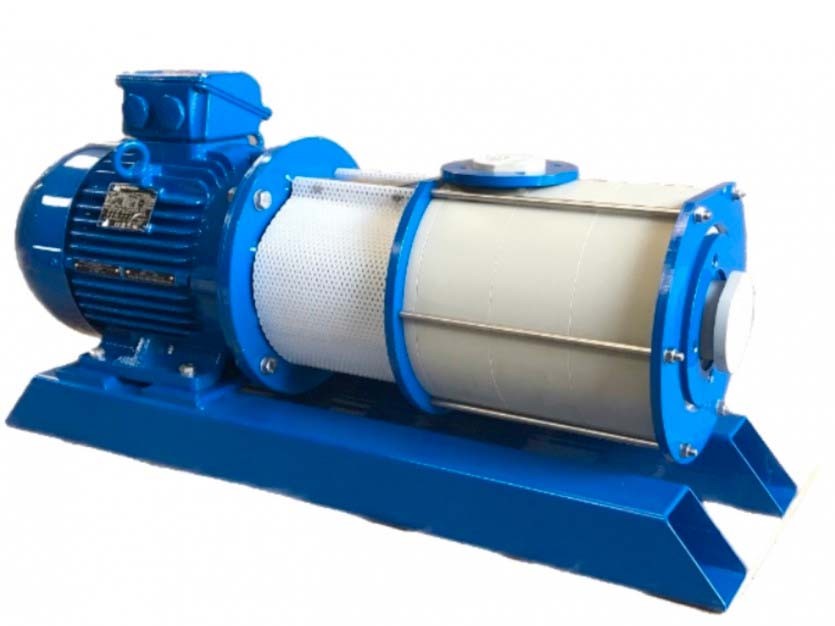 FAMILY-OWNED Crest Pumps Ltd was founded in 1973 and has specialised in the manufacture of chemical resistant centrifugal pumps for nearly 50 years. This Hampshire-based manufacturer has now been granted membership to the Made in Britain organisation.
Crest Pumps told Made in Britain that it has continued to thrive due to its reputation for integrity and trust and works closely with clients to understand their key requirements before offering the best solution for long-term reliability and energy efficiency. Crest Pumps says it provides pumping solutions for various process industries from chemical manufacturing to nuclear power and takes an active interest in eco/environmental applications and helping customers reduce carbon emissions and energy consumption.
James Dashwood, owner of Crest Pumps, told Made in Britain, "Crest Pumps was started by my grandfather. We've always been proud of our British heritage and now we are very excited to start stamping our pumps with the Made in Britain logo; it's something we've been meaning to do for a long time!"
Crest Pumps will be using the official Made in Britain mark on all its British-built pumps and will have stainless steel plates made in order to do so. Crest Pumps will also add the official Made in Britain mark to all its stationery, its website and social media. Find out more about the company at its members' directory profile page here and its website here.