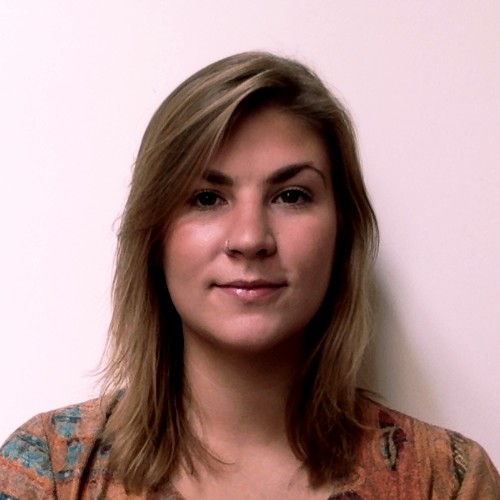 MADE in Britain member Crest Pumps has joined the Green Growth Programme and is already seeing benefits from completing the survey. Crest Pumps' Emily Gillard (left) shares the company's Green Growth experiences.
What did the Green Growth assessment tell you about your business?
The Green Growth assessment highlighted areas in which we are currently successful, as well as outlining areas where we can progress on our green growth journey. Such as, looking into seeking partners from industries where their by-product or waste could be used in our own production.
Has the Green Growth assessment changed the way you work?
The Green Growth assessment has made us more mindful of how we approach work within all areas of the business. We are now in the process of implementing and streamlining sustainability techniques for jobs as they arise.
How easy was it to gather the data? How long did it take you to fill it in?
The data was easy to gather as we are currently only a small business, taking about 20 minutes to complete in total.
Did the Green Growth assessment tell you anything you didn't know?
The Green Growth assessment gave us avenues to investigate, which we hadn't yet come across. For example, different accreditations, sustainability certifications and targets to work towards.
What has been the biggest benefit, having completed the Green Growth assessment?
The Green Growth assessment has facilitated the development of our green growth strategy, which will enable us to work towards our sustainability target of becoming carbon neutral by 2030.
If you would like your business to join the Green Growth Programme, the journey starts here: https://green.madeinbritain.org/
For more information about Crest Pumps, see the company's member profile page here.