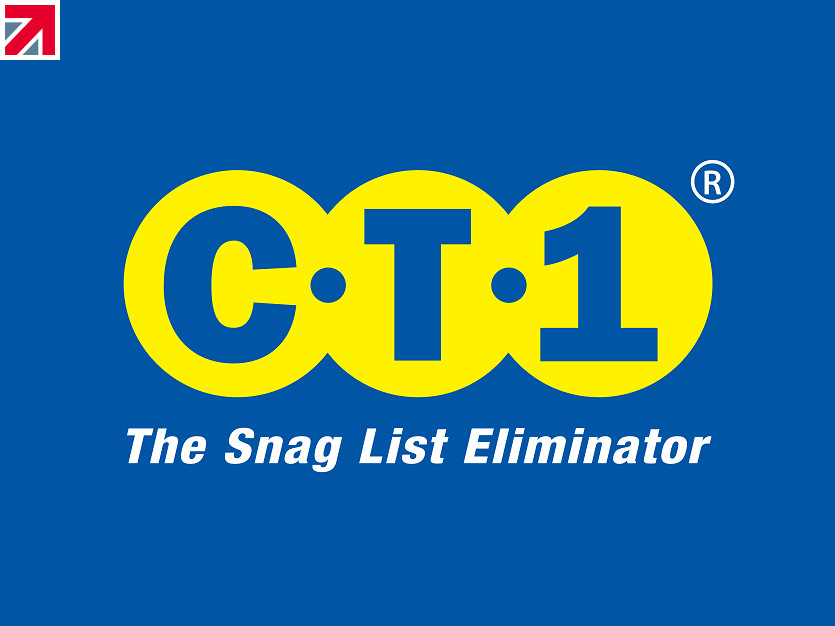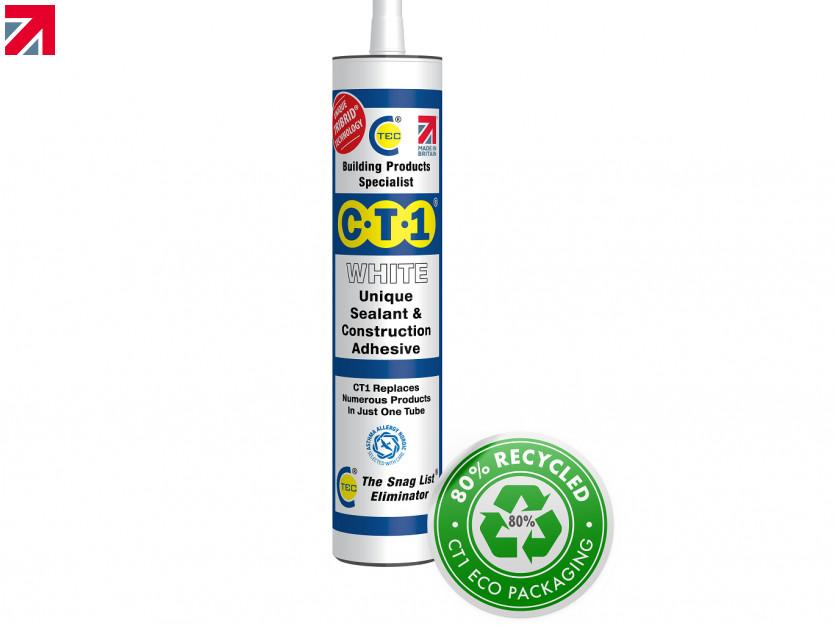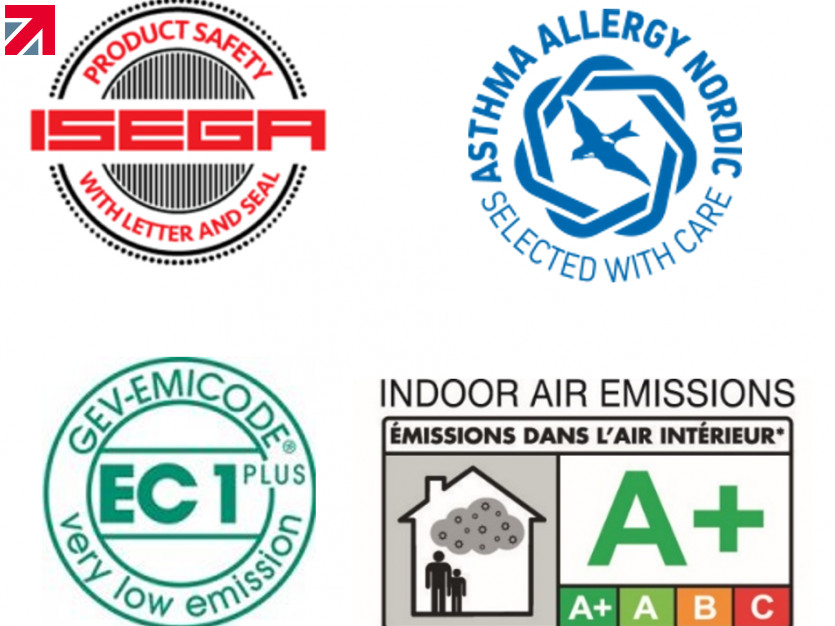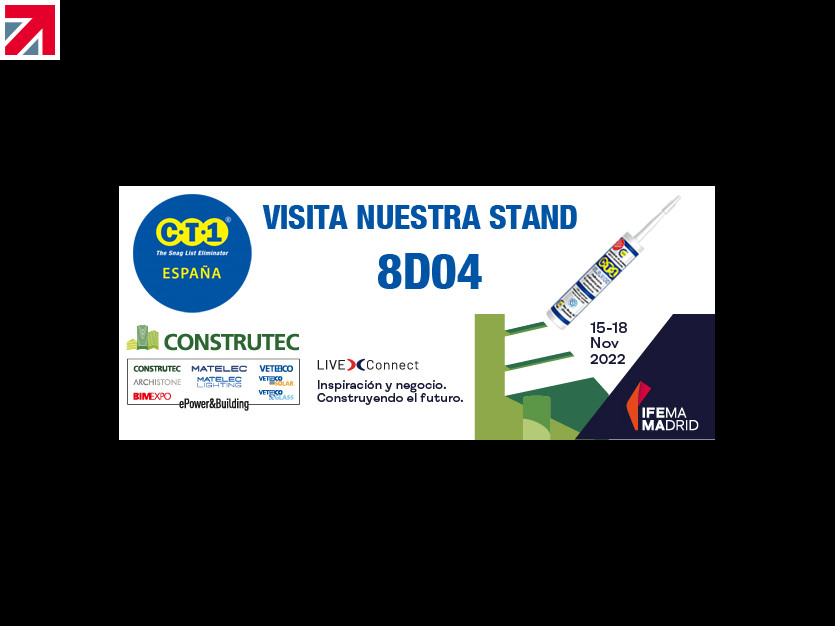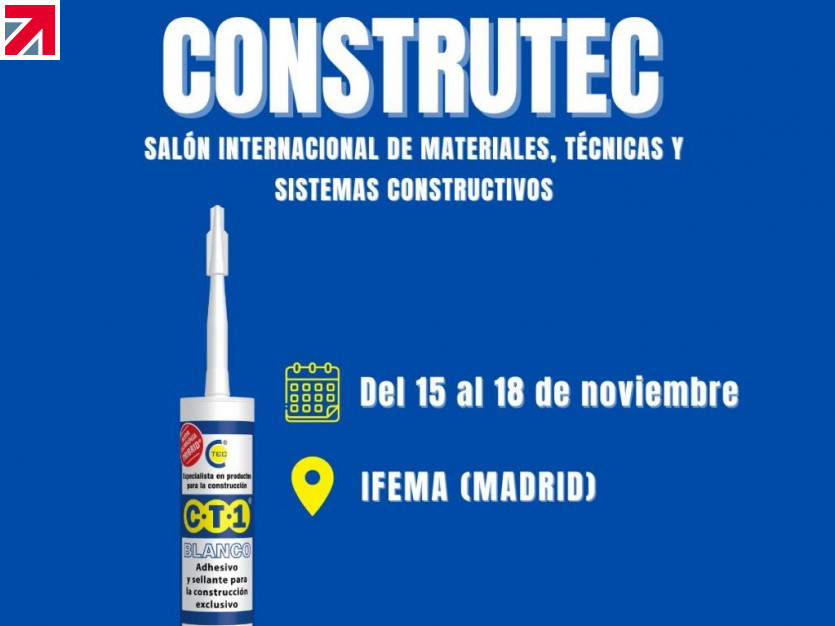 CT1 is Building Strong Bonds in Spain!
Two major brands, CT1 and Grupo Tktom, are working together to create very strong bonds and provide Spain's professional trades with the number one Sealant and Adhesive.
CT1, the world leading sealant and adhesive manufactured in Britain, has joined forces with Grupo Tkrom, the biggest and best paint manufacturer and distributor in Spain.
It's the perfect partnership of two industry leaders working together to give customers the best products made from the finest raw materials and leading the way in quality, service and technological advancements.
CT1 Plans for More Growth and New Customers in Spain
CT1 is already the number 1 sealant and adhesive in Britain, and is growing rapidly in Denmark, Norway as well as across Spain too. In the last year alone sales in Spain have increased by a massive 71%.
Why? Because CT1 is a new generation Tribrid® polymer that's shown to have three times stronger adhesion with increased flexibility and better colour retention than every other product on the market.
Spain's Construction Professionals Love CT1!
CT1 can be used both internally and externally to bond and seal almost every building material in most applications, even under water. Customers love it because it replaces several different products in just one cartridge, saving time and money, reducing waste while providing outstanding performance and perfect solutions every time.
CT1 is used by construction professionals in every sector of the industry including roofing contractors, joiners, window suppliers, kitchen fitters, bathroom installers, as well as specialist fit out and building companies who work on every size of project from small one off extensions to massive high rise, multi-purpose developments across the Spanish penisula.
CT1 is Exhibiting at Construtec 2022
CT1 in partnership with Grupo Tkrom will be showcasing the full range of amazing product at Construtec 2022, the leading European event for the construction materials, techniques and solutions sector.
It's being held in IFEMA Madrid from 15-18 November 2022.
If visitors want to know
Why is CT1 the best sealant and adhesive available?
How can CT1 save time, money and reduce your costs and wastage?
What solutions can CT1 provides for construction projects?
Can they stock CT1 in their store?
Then, were inviting them to visit STAND 8D04 at Construtec, see our live demonstrations and speak with our industry professionals. To register visit - Register for Construtec 2022
Why is CT1 the Number 1 Sealant and Adhesive?
CT1's 'Tribrid®' technology provides unique adhesion on virtually any material in most applications without the need for additional fixings. Available in nine different colour options it offers trades people and construction industry experts greater versatility for use in so many more applications.
Whether you're an architect, surveyor, specifier, builder, plumber, joiner, roofer, landscaper or DIY enthusiast, CT1 should be the sealant and adhesive of choice for every project, packed in every toolbox and immediately on hand to provide the best solution every time.
Here's just 10 of the reasons why:
Will bond on virtually every type of construction material in most applications including wood, metal, glass, fiberglass, stone, concrete and most plastics.
Incredibly tensile strength of up to 2.9 N/mm2 when fully cured.
Environmentally friendly with no detrimental impact on ecological biodiversity.
Unique flexibility with excellent resistance to vibration and up to 350% elongation.
Works in wet and dry conditions – ideal for marine and boat maintenance as suitable for all salt-water environments.
Ultra-violet Resistant.
Solvent Free and suitable for clinical and clean room environments.
Excellent resistance to chemicals.
Will not shrink, dry out or flake.
Can be painted.
Where can I buy CT1 in Spain?
CT1 is currently available from 130 stores across Spain currently supplied by Grupo Tkrom, and massive expansion plans have been developed to grow the network of suppliers so more trade professionals have access to the very best sealant and adhesive.
This includes providing CT1 product training to their staff and holding demonstration days in their stores and at leading construction exhibitions across Spain.
To find a CT1 stockist in Spain visit www.ct1.com/es/contacto/
or telephone Grupo Tkrom on +34 621 27 91 54
Visit our website for more information: www.ct1.com
CT1 – Often Copied but Never Equalled!
We Innovate – Not Imitate!
Find out more about C-Tec NI Ltd on their member profile page here