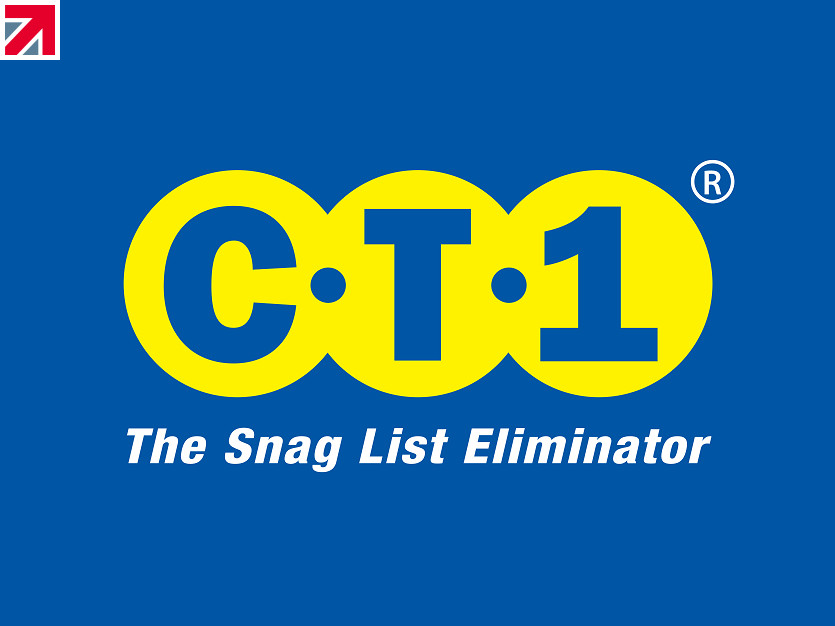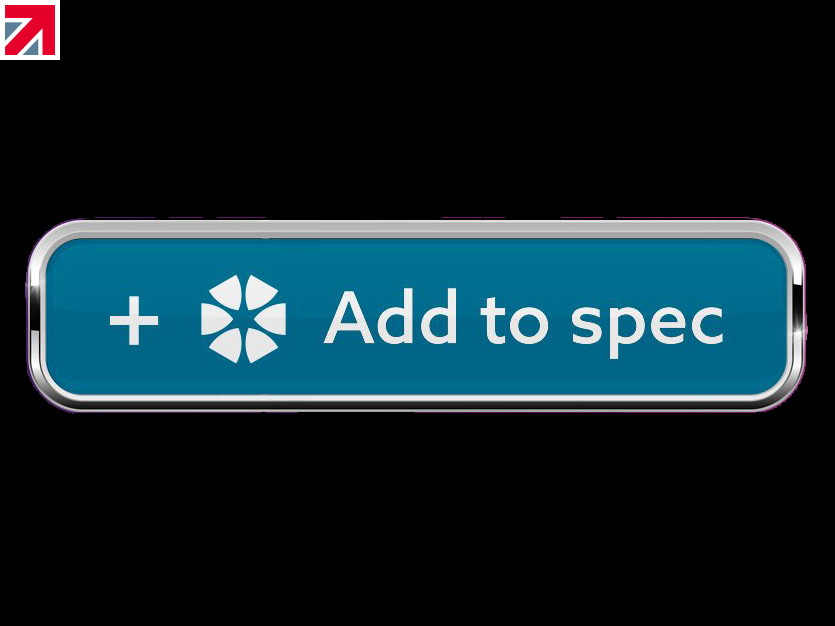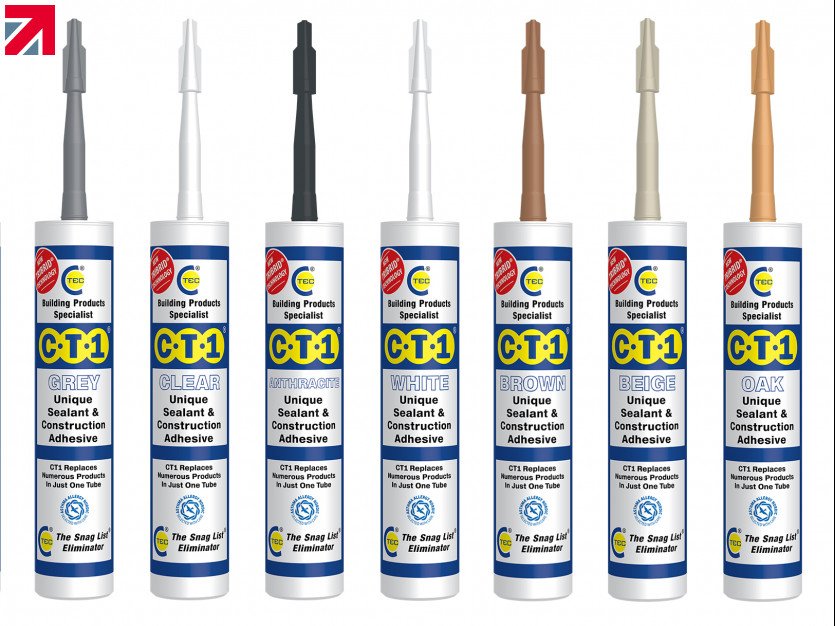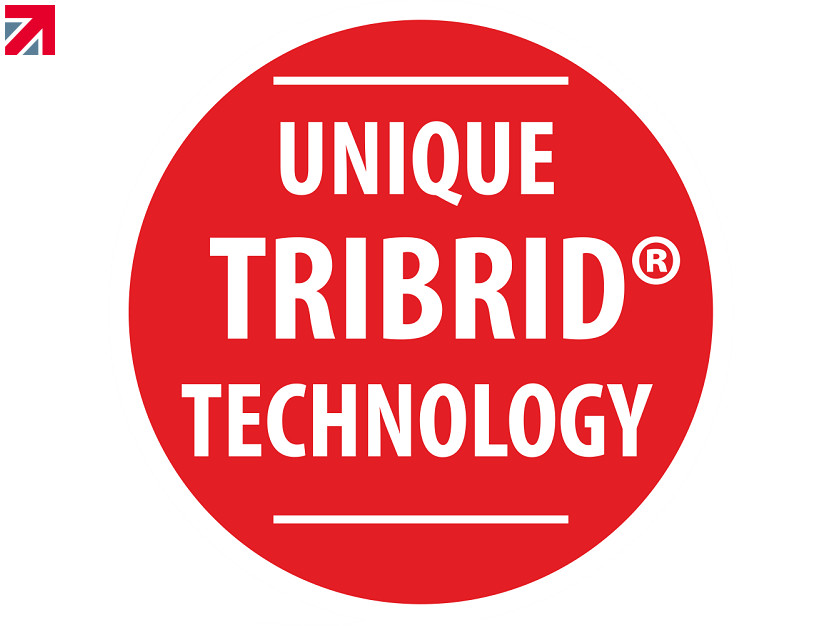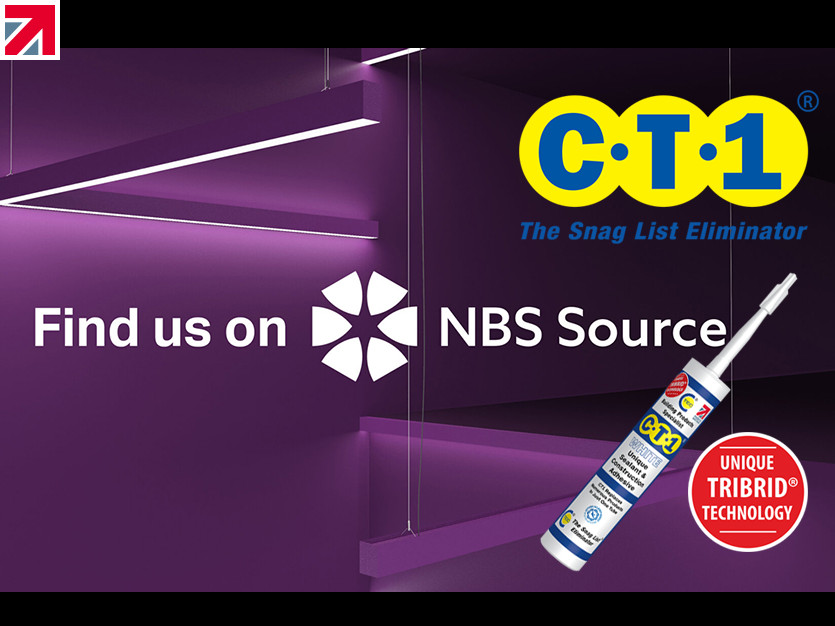 CT1 - Getting the Right Project Specification with NBS!
It's never been easier for leading architects, engineers and quantity surveying practices to find and specify CT1, the UK's leading sealant and adhesive, for their building and maintenance projects.
CT1 has launched on NBS Source, the very latest cloud-based technology platform facilitating specifiers to make environmentally and ecologically better construction specifications rich in technical detail and safeguarded for the future.
CT1 - The Environmental Choice for Construction Specialists!
With unique 'Tribrid®' technology, CT1 is the high strength, solvent free, environmentally compliant and most ecologically advanced sealant and adhesive that's used by construction professionals.
As well as ISEGA Accreditation for use in installation and repair within the food industry, CT1 is the only product with the NAAF Asthma and Allergy Association Certification.
Furthermore, CT1 sealant and adhesive is 3 times stronger, with 350% elongation, technologically enhanced performance and secured colour retention even in the harshest outdoor applications.
That's why CT1 is 'officially the UK's Number 1 Sealant and Adhesive' and the product of chosen by construction professionals in every sector of the industry.
CT1 - The Choice of Every Trade for Superior Performance!
CT1 is Made in Britain with British technology and British design, comprising the very best raw materials and leading the way in quality, service and the technological advancements.
It's the 'Snag List Eliminator' with superior sealant and adhesion performance and is preferred by every trade including roofing contractors, joiners, window suppliers, kitchen fitters, bathroom installers, as well as specialist fit out and building companies.
No matter what scale of project, from small one off extensions to massive high rise, multi-purpose developments, CT1 is used to bond virtually every type of construction material in most applications (including wood, metal, glass, fiberglass, stone, concrete and most plastics) and provides incredibly tensile strength of up to 2.9 N/mm2 when fully cured.
CT1 - The Specifiers Choice of Sealant and Adhesive!
CT1 is the market-leading sealing and bonding solution for all building and maintenance project specifications.
Delivering the highest technical performance available, CT1 is specified by architects, surveyors and design professionals as it guarantees the best, most durable and environmentally compliant results every time, and provides builders, plumbers, joiners, roofers and landscapers working on their projects with permanent sealing and bonding solutions that save time and money.
NBS Source enables architects, specifiers, and engineers to keep their finger on the pulse of the construction industry. They can now add the industry leading CT1 to their projects directly from NBS Source, complete with classification, certification and performance data.
CT1 – Available in all Good Builders' Merchants!
CT1 is manufactured in 9 different colours in available now in all good builders' merchants nationwide and online from www.ct1.com.
CT1 – Often Copied but Never Equalled!
We Innovate – Not Imitate!
Find out more about C-Tec NI Ltd on their member profile page here