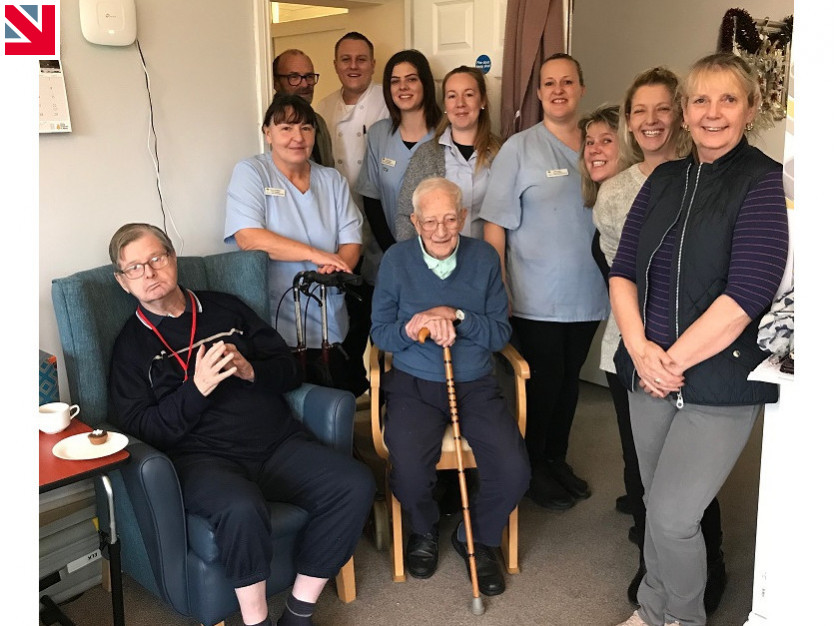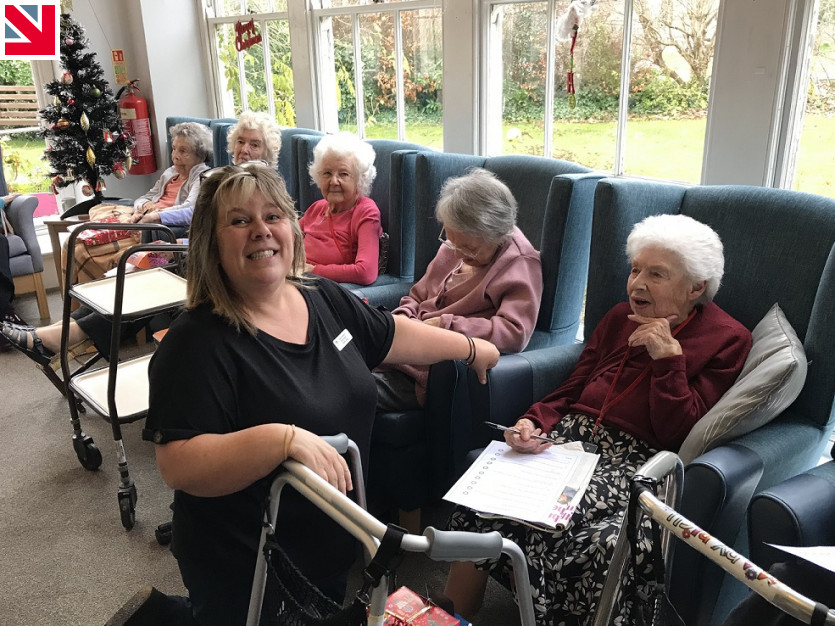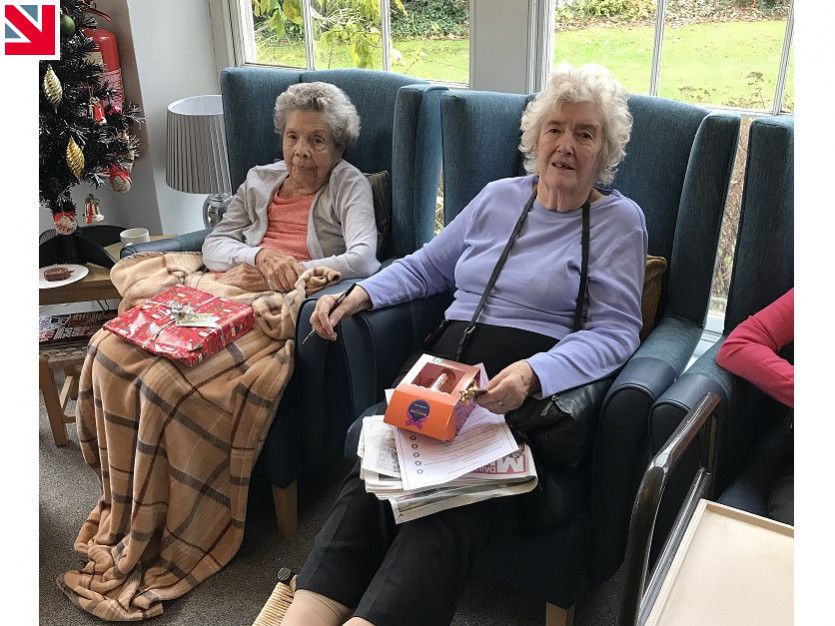 AT Christmas, Cubik Innovation decided to put its annual Christmas card budget to good use by hosting a coffee and quiz morning at local residential care home, Cleeve Lodge in Downend, Bristol.
Every year, Bristol-based Cubik sends over 200 Christmas-themed electronic games to their customers and suppliers. Like the business cards that they build and distribute at trades shows, the card is an LED game where you must stop the flashing LEDs on the green light. In previous years they have taken on a range of Christmas shapes including a snowflake, Christmas tree and a snowman.
As Christmas approached, the team sat down to discuss the 2019 campaign and think of themes or shapes for the card. Two hours and a wide variety of shape ideas later, they eventually asked the question: "Is there something more inspiring that we could do?"
The team decided that instead of sending costly cards, the money could be put to better use to benefit the local community and so came up with the idea of hosting a coffee and quiz morning in a local residential care home. Many of the team have family members who are either in or have been in residential care and they felt it was a wonderful way to give something back and spread a little festive cheer. They were also keen to give staff, who work tirelessly throughout the Christmas period a chance to put their feet up for 10 minutes.

As a local business, it was important to Cubik that the event was held in the local community and got in touch with Cleeve Lodge Residential Home in Downend, Bristol to ask if they would be interested in taking part. Cleeve Lodge is home to 29 residents who are no longer able to manage in their own home or who would like increased security provided by a 24-hour care team. The business creates a warm, comfortable and homely feeling for residents with the bonus of an activities programme which provides opportunities for entertainment. Despite an already jam-packed Christmas activity programme, consisting of theatre visits, bingo and even ice skating, Cleeve Lodge was delighted to accept the offer.
Christmas with Cubik
On the day of the coffee morning, Cubik team members arrived armed with a wide selection of cake, biscuits and mince pies to spend the morning pampering and entertaining the staff and residents.
As well as hosting the coffee morning, they wanted to give the residents a gift that would benefit them day-to-day. They worked closely with care home manager, Risa Biggs, to choose individual gifts for each of the residents and put together a hamper of board games for residents to enjoy over the festive season.
Find out more about Cubik Innovation Ltd on their member profile page here