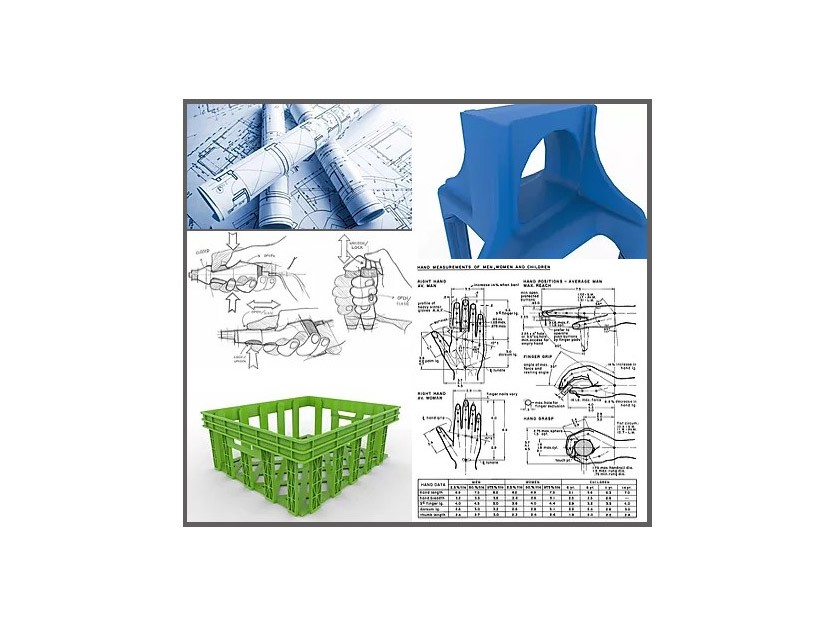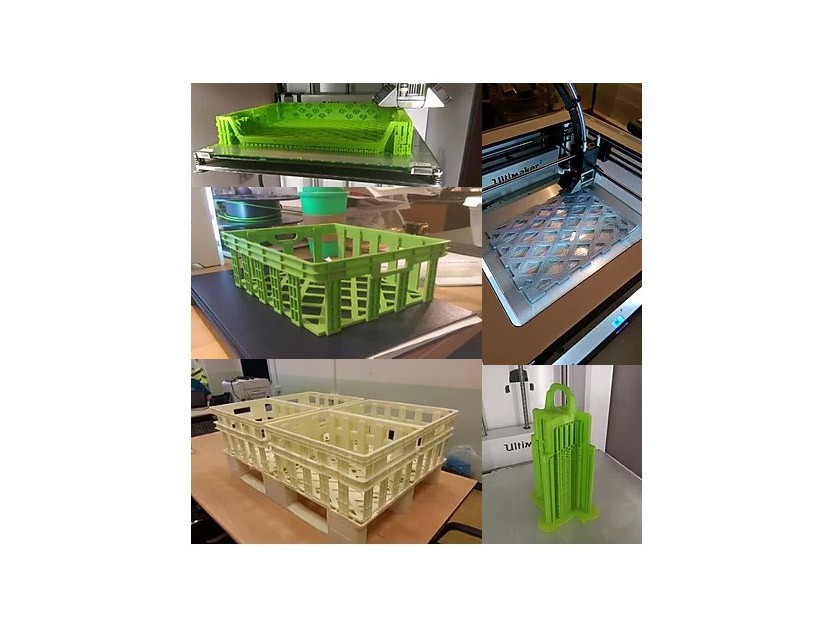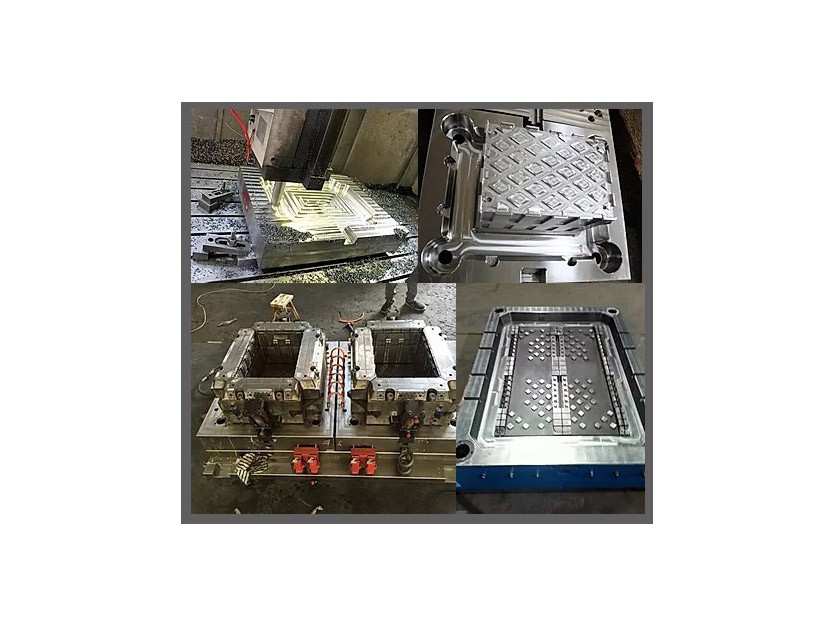 WALSALL-based Deans MS is a product design and design engineering company. It has just achieved membership to Made in Britain.
The company takes product development from the ideation stage through research, design and engineering, to prototyping and finally manufacture. It handles batch and small volume production itself and works with partners on high volume production.
Trevor Tomalin, director of Deans MS, told Made in Britain, "We are a British-based business which prides itself in its ability to work closely with customers to offer an excellent service from product concept, through the design a manufacturing process right the way to after-sales support. We also pride ourselves on investing in and supporting our employees through training, allowing them to be more proactive in their approach to the job we do.
"Membership of Made in Britain means that we all at Deans have been recognised for the hard work we put in daily to delight our customers and supply excellent quality UK-manufactured products. It also means we have the support and knowledge of other members and, in turn, we can also support them."
Deans MS is already using the official Made in Britain mark on its website, business cards, all letterheads, email footers and brochures. For more information about Deans MS, visit its website here.