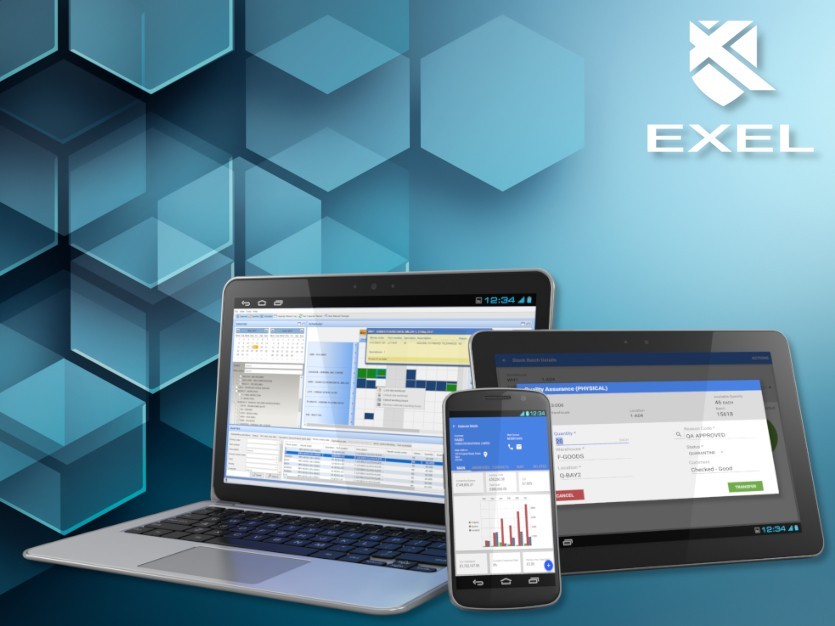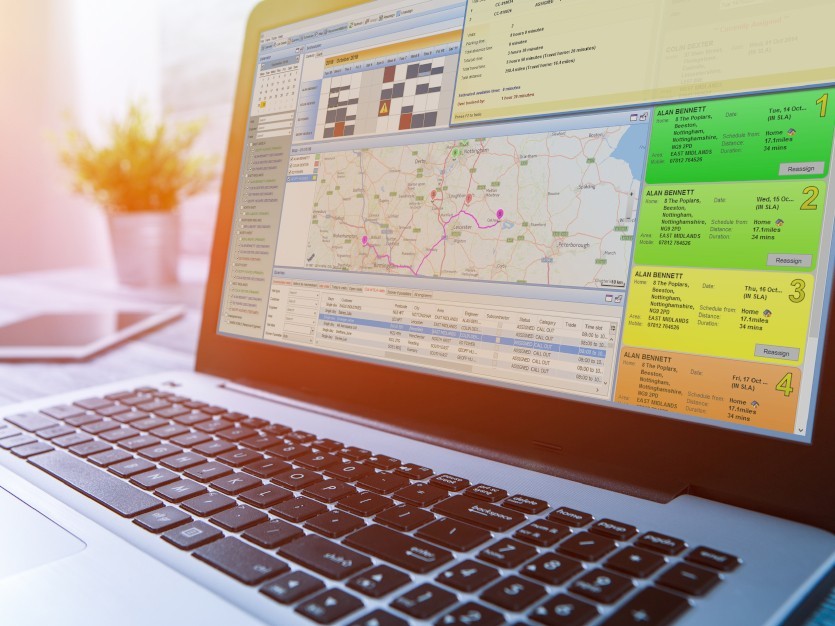 EXEL Computer Systems plc, a Nottingham-based software author has achieved accreditation from the Made in Britain organisation. Exel provides business solutions to small, medium and large size companies and its diverse customer base includes both on-premises and cloud-based systems in the UK and around the world.
The company was formed in 1985 and now describes itself as a leading force in the provision of integrated business solutions for manufacturing companies and field service providers. Its two main products are EFACS E/8, an enterprise resource planning (ERP) software package, and Eagle Field Service management software.
Carl Cridland, senior marketing executive at Exel Computer Systems, told Made in Britain, "We are the author of the software, there has been no collaboration with third parties in its development. Our solutions are comprehensive 'all-in-one' packages, which are flexible enough to cater for many industries. They are adaptable by the client and we have a policy of sustained investment in the development of the software.
"Exel has considered itself a part of the British manufacturing story for the last 35 years and we are proud of the advancements we have helped British manufacturers realise in that time. It is great to have the opportunity to be involved with the Made in Britain organisation as it enables collaboration and communication within the industry to try to push British manufacturing to the fore. Not only is that great for our business, it aids the British economy and generates the need for skilled employees."
Exel will be using the official Made in Britain mark on its website, brochures and literature, PR and social media, presentations and promotional items. For more information about Exel Computer Systems plc see its members' directory profile page here and its website here.