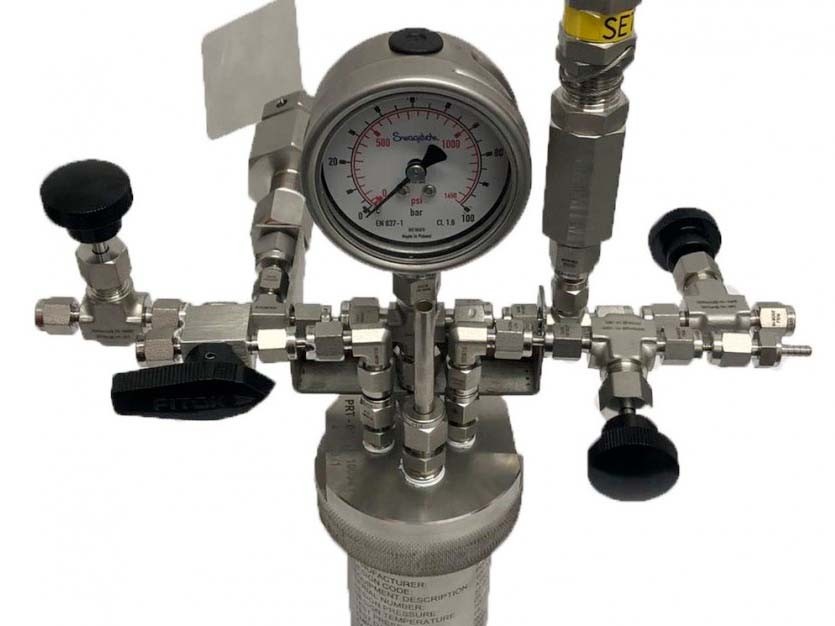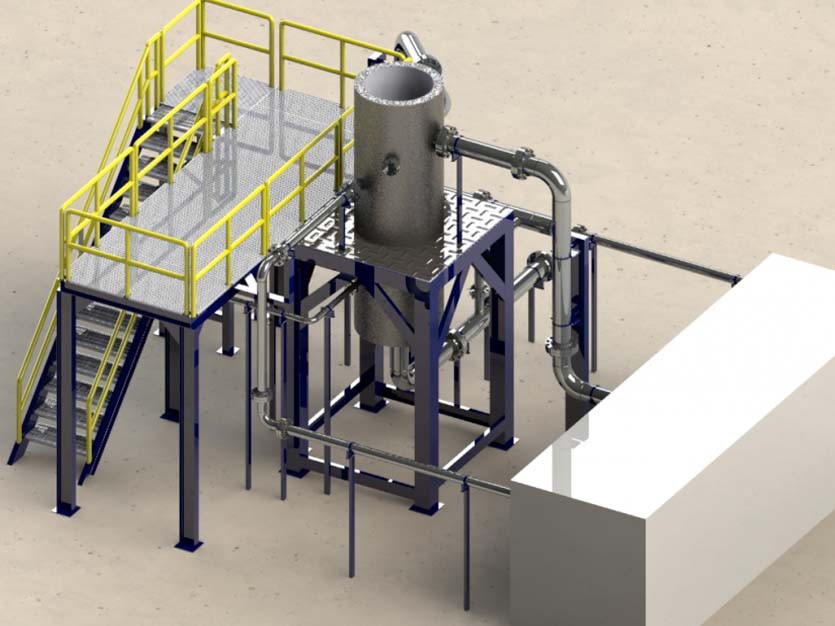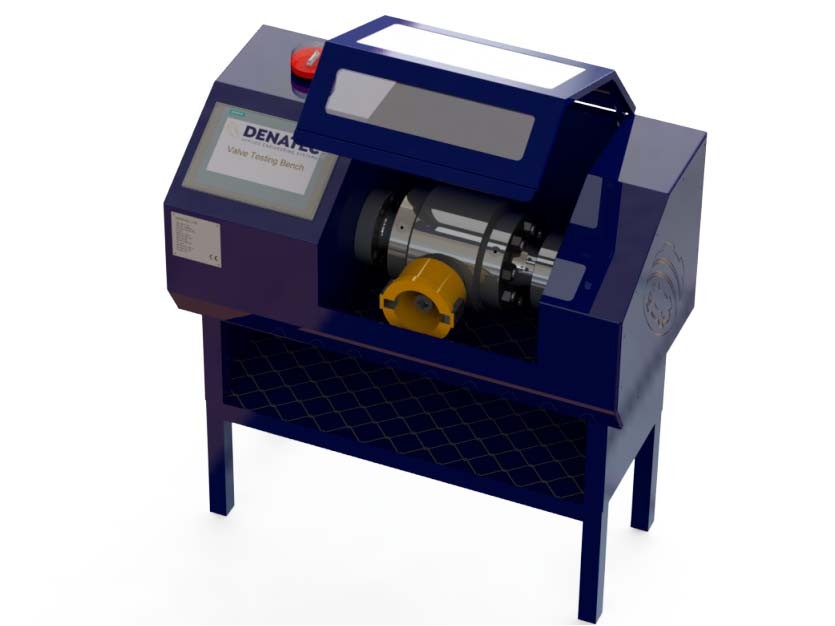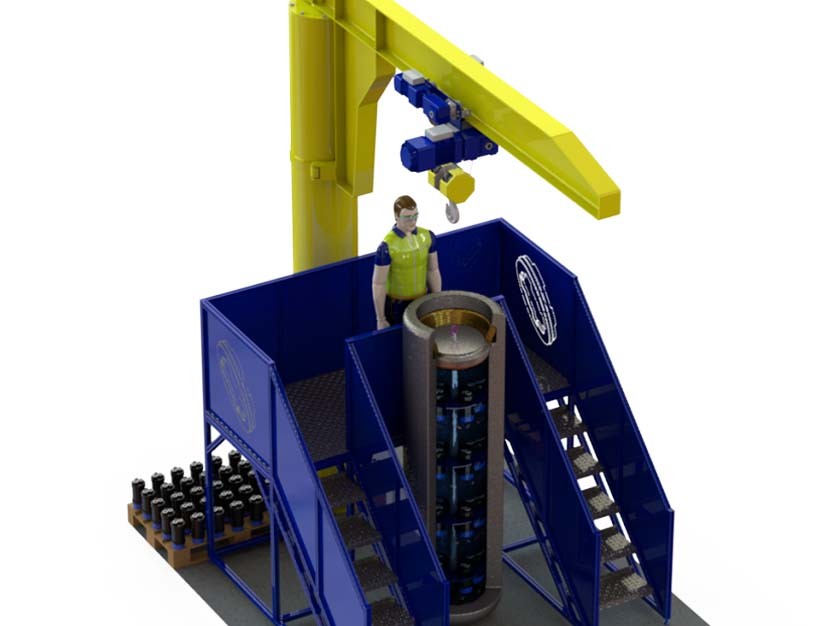 DENATEC Ltd specialises in the design, manufacture, installation and maintenance of equipment used in extreme and challenging applications. From its Chorley base Denatec Ltd provides effective, safe and reliable systems and specialised resources to deal with all applications where extreme pressures, temperatures, loads or other hazards are present. Denatec Ltd has now attained accreditation to the Made in Britain organisation.
Denatec Ltd told Made in Britain that it is proud of its customer focus and of its commitment to striving to achieve the highest level of excellence whilst building sustainable working relationships. The Denatec team works closely with its customers to provide tailored solutions that help overcome extreme engineering challenges and the company says its mission is to provide the highest quality equipment and service for its customers with safety being at the heart of everything it does.
Nathan Peel, technical director at Denatec Ltd, told Made in Britain, "It means a lot for Denatec Ltd to be accredited by Made in Britain because it symbolises our commitment to engineering and manufacturing in the UK. We help support British businesses in developing new technology and processes whilst we maintain a strong supply chain predominantly made up of British engineering companies and suppliers. The business was setup at the start of lockdown, where others closed their doors and furloughed people and we continued to support customers and suppliers who were in the same position. It makes us proud to be able to tell this story - when people say we were brave to start up at such a time, I tell them that it was the best time, but if it wasn't for the support of other British manufacturers then it would have been a struggle."
Denatec Ltd will be proudly using the official Made in Britain mark on all its email correspondence, on its website, in its social media, in its premises and on its vehicles. Find out more about the company at its members' directory profile page here and its website here.