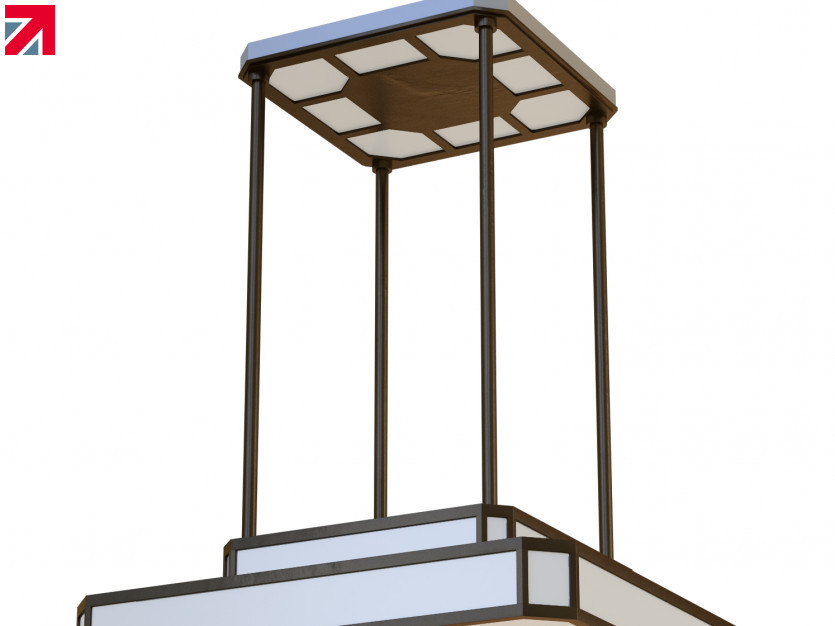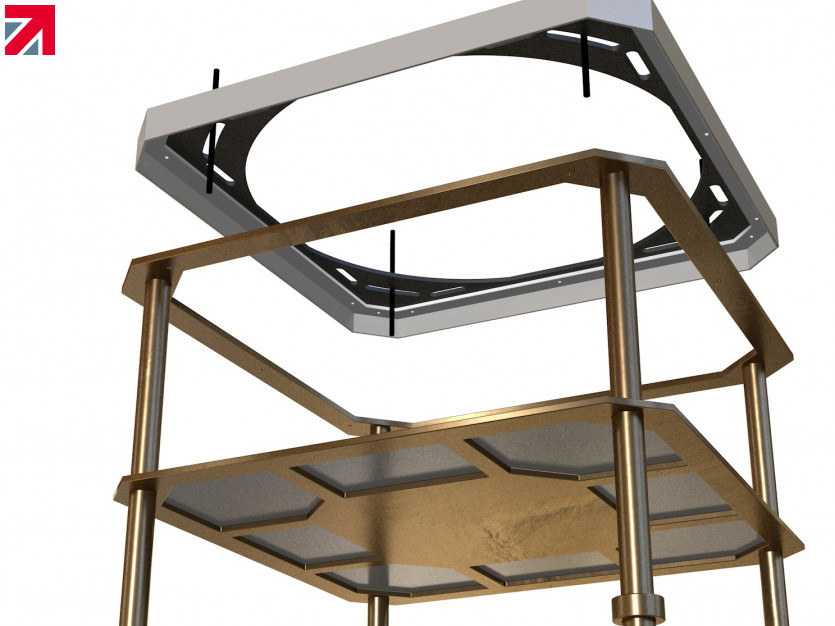 Several years ago, bespoke lighting designers and manufacturers Dernier & Hamlyn's team of artisans produced lighting for The London School of Hygiene and Tropical medicines library with reference to photographs of the room's original art deco chandeliers that had been replaced over time.
Recently the Surrey based bespoke lighting designers and manufacturers were asked to design and manufacture lighting that would complement the styling of the School's library's chandeliers for installation in two newly created multi-functional rooms capable of hosting teaching, training, board meetings and committees.
The three chandeliers feature opaque acrylic diffusers with frames hand made in brass and hand finished in patinated bronze.
"The intended architectural aesthetic for the rooms was that of the original early 1900s art deco style fabric seen elsewhere within our historical building. The pendant chandeliers were a key requirement and feature in restoring the room to meet this objective and we are really pleased with what Dernier & Hamlyn helped us to achieve."
Find out more about Dernier & Hamlyn on their member profile page here