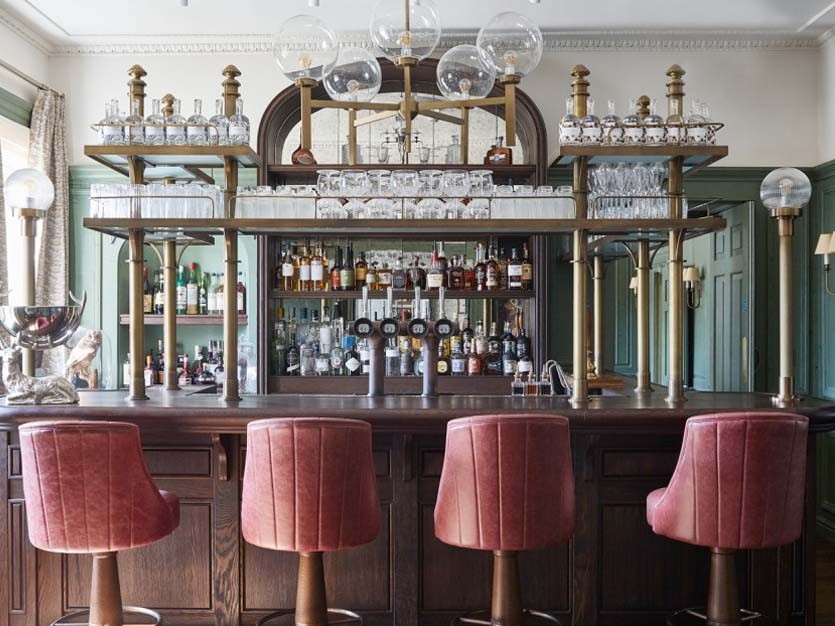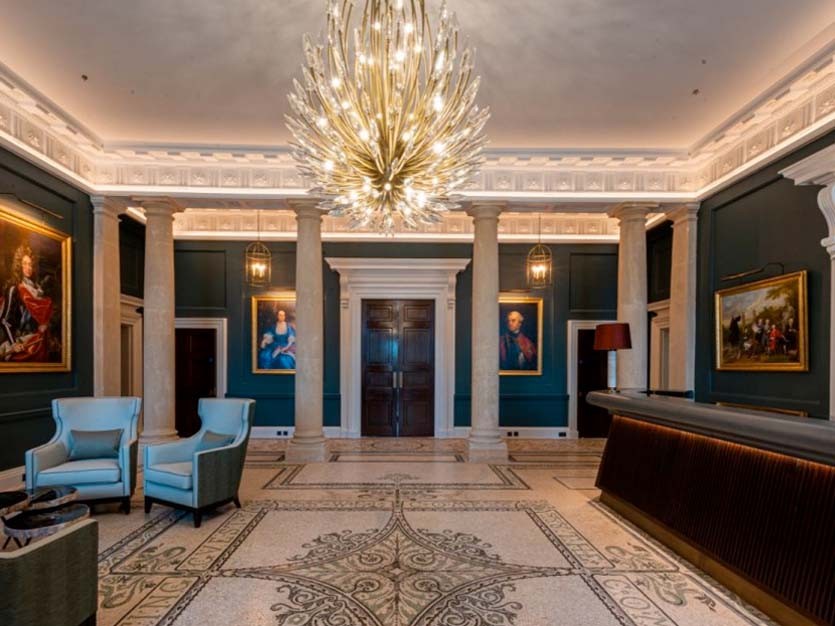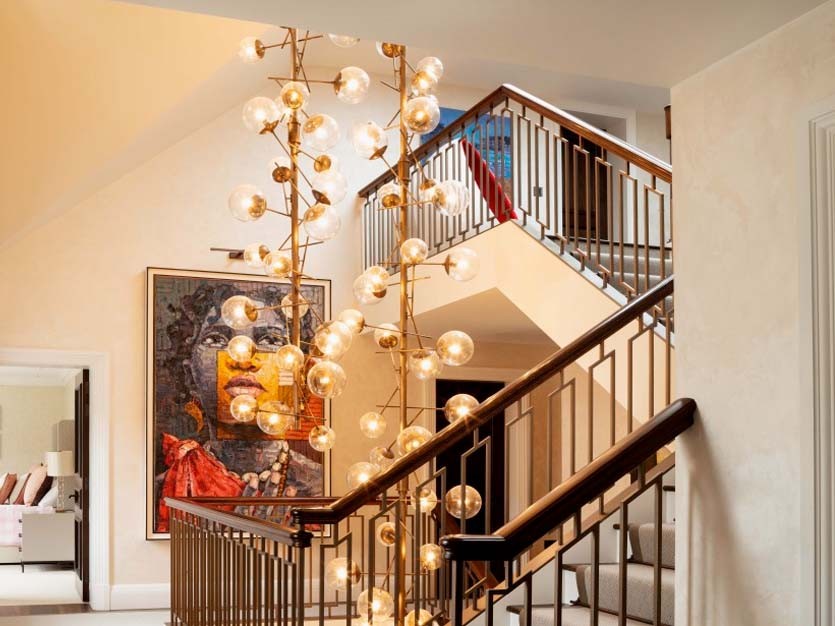 DERNIER & Hamlyn is a British based company that designs, manufactures and restores bespoke and fine light fittings. The company was established in 1888 and its pieces can be found in some of the world's most iconic buildings including the royal households. Dernier & Hamlyn has now joined the Made in Britain organisation.
When it was originally formed, Dernier & Hamlyn made high quality hand decorated lampshades using imported fine silks from France and China. The long history of the company means it has witnessed significant world events, including the second world war when it offered facilities for design, tool and pattern making and its employees made high precision parts for Spitfires and Churchill tanks. The current Dernier & Hamlyn design team is able to make the most of the company's history and uses the company's archive of drawings, paintings and products for research and reference to improve knowledge and inspire lighting design.
Dernier & Hamlyn says its new premises incorporate a state-of-the-art studio where interior designers and architects can work with the company's engineers and designers to translate lighting concepts into reality. Significant investment has also been made in the company's manufacturing and finishing capabilities meaning artisan skills can be blended with the latest technology, including CAD and 3d printing. Dernier & Hamlyn told Made in Britain that its philosophy is to make the best quality lighting to the highest standards of design and manufacture and this has enabled the company to build its reputation for innovative design, skilled craftmanship and high quality customer service.
Michael Mulhall, director of sales at Dernier & Hamlyn told Made in Britain, "Joining Made in Britain means that Dernier & Hamlyn is recognised as one of Britain's best manufacturers and we will proudly be telling clients old and new that we have joined the organisation."
Dernier & Hamlyn will use the official Made in Britain mark on its marketing materials, customer documentation, email signatures and social media. Find out more about the company at its members' directory profile page here and its website here.