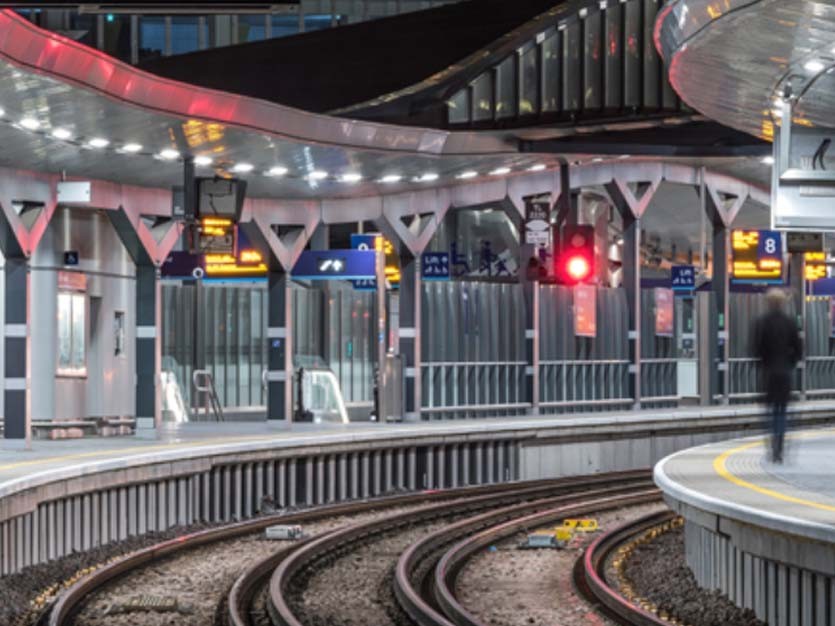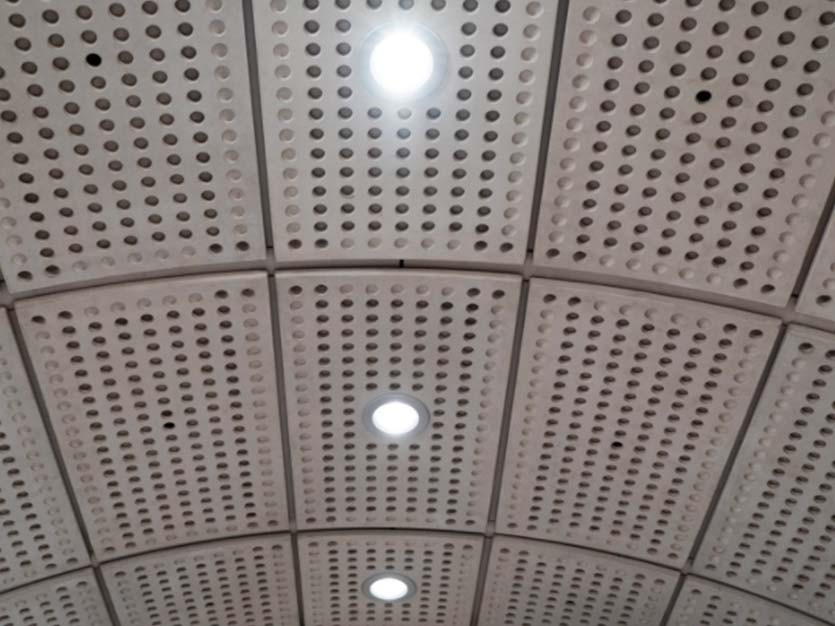 SUTTON-based Designplan Lighting was started in 1963 with an idea to create an extra strong light fitting, engineered to withstand the most severe environmental conditions. For the past fifty-seven years the Designplan Lighting team has produced extra strong luminaires for transport, public and custodial settings, and is proud to have been part of projects such as Crossrail, HMP Berwyn and London Bridge Station. Designplan Lighting has now attained accreditation to the Made in Britain organisation.
Designplan Lighting told Made in Britain that its team of expert engineers and product developers have raised the bar in British lighting design and innovation and continually push forward with the latest techniques, LED technology and materials to set the industry standard in robust, weather and vandal resistant products. The company say it operates in a high quality manufacturing facility with a low carbon footprint which is achieved by a highly efficient building fabric, state of the art building services and on-site renewable energy generation, resulting in a BREEAM 'Excellent' accreditation for the facility. Designplan Lighting is proud to say that it currently has more than 140 employees, and sales in more than twenty countries worldwide.
David Barnes, managing director at Designplan Lighting, told Made in Britain, "Designplan Lighting is a British manufacturing success story, our lighting has been 'made in Britain' since 1963 but now we have the mark to complement our rich history. In August 2014 we moved to a new purpose-built factory, allowing us to leverage further investment and position us for continued future growth. Our new factory is just a stones-throw away from where it all started in 1963."
Designplan Lighting will be using the official Made in Britain mark on all its newly designed and printed marketing materials, on all digital platforms such as its website and social media and is currently looking into how the official mark can be included on product packaging. Find out more about the company at its members' directory profile page here and its website here.