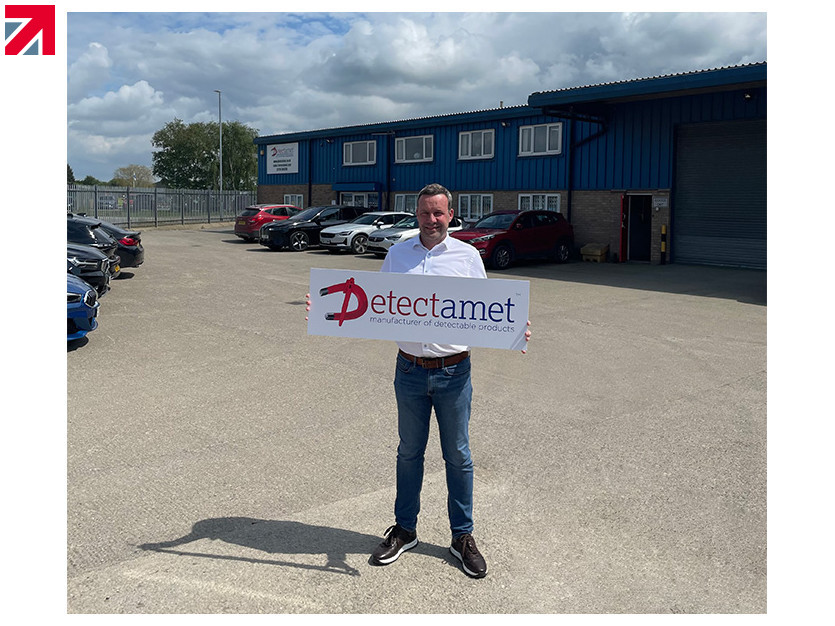 Detectamet have announced the appointment of Steve Herd as their Chief Commercial Officer, effective from 9th May 2023.
Herd has a rich background in Customer Proposition, Product & Category Management, with internal promotions leading to Herd becoming CEO of a multinational B2B electronics company in 2019. Herd will now join Detectamet's Board of Directors and will take overall responsibility for commercial activity for the business.
Detectamet CEO Sean Smith said, "we're delighted to announce Steve as our Chief Commercial Officer. With our ever-increasing market share and our customers' purchasing pattern moving more towards Ecommerce transactions, Steve is an exceptional acquisition to lead us through this transformative period for Detectamet. Steve and I will work closely to ensure Detectamet continues to provide a first-class product & service to our global customer base."
Steve Herd added "it's a great privilege to join Detectamet and lead our customer value proposition. I'm excited to play my part in modernising our commercial operations and ensuring Detectamet provides best-in-class customer service to the food industry. I look forward to working in partnership with food manufacturers to enhance their food safety standards and ensure Detectamet are the go-to brand for detectable products."
Detectamet are an award-winning metal detectable products manufacturer, with sites in the UK, USA, Canada, Germany & Australia serving food processing facilities in over 100 countries.
Find out more about Detectamet on their member profile page here